Helping create a new name and identity for a sexual health service
The Challenge
Locala provides NHS community services to over 400,000 people in Kirklees. Our challenge was to develop a new name and identity for their sexual health prevention programme that is aimed at 16-24-year-olds.
The Insight
Sexually transmitted infections can be an awkward subject to deal with, so how do you get a young audience to not only acknowledge them but also take action to help prevent them? We had to ensure that the tone of voice and look and feel wasn't forced, and wasn't "trying" to be young – it had to be something that felt like a youth brand. We suggested cutting out medical words such as "screening" and "disease" as they don't sound too appealing. We developed the name 'Check It' for the programme. Straight to the point and suggests action – it's memorable and can be used as an action in various communications too.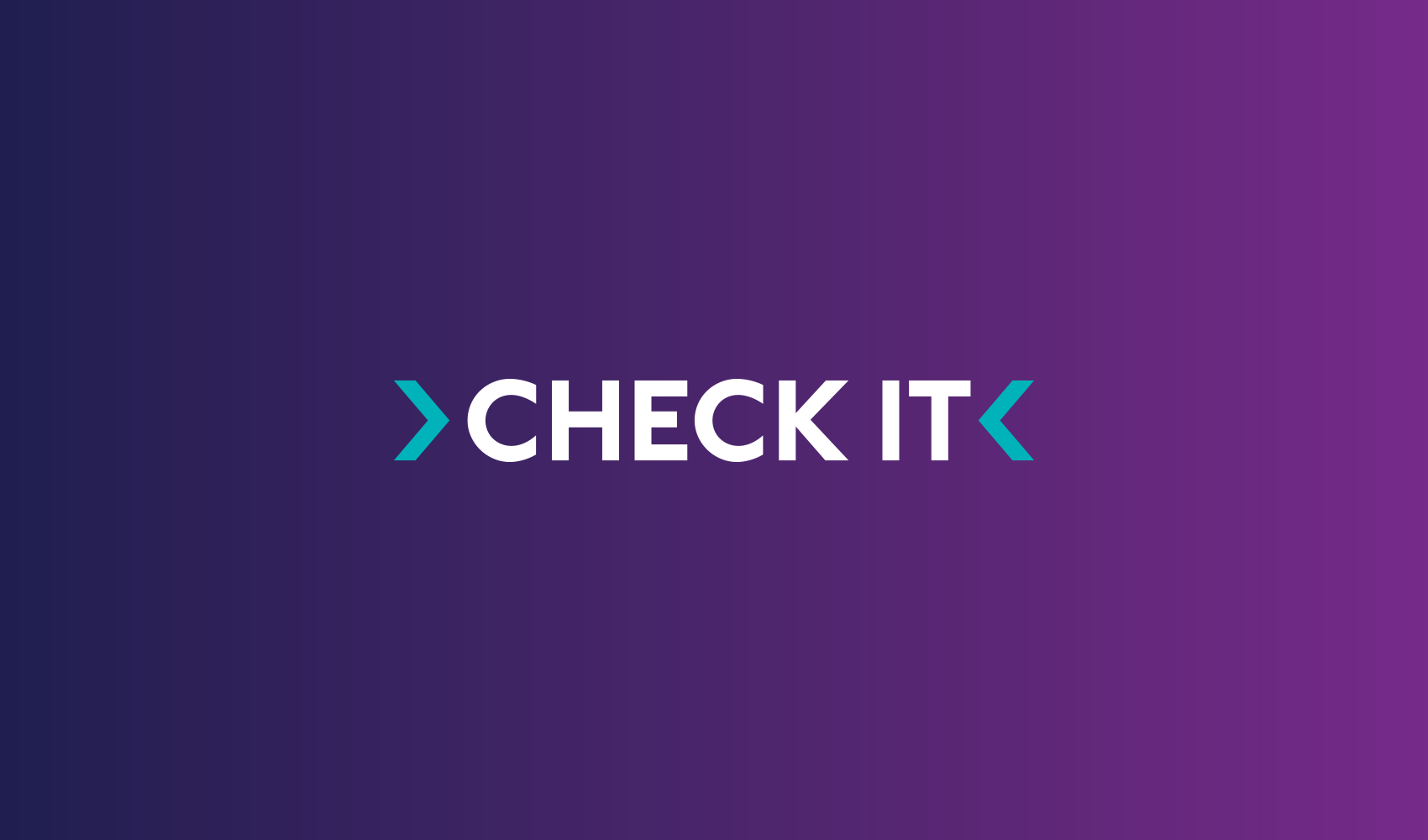 To emphasise the discretion and privacy that Check It stands for, bold messaging was used that quickly got to the point.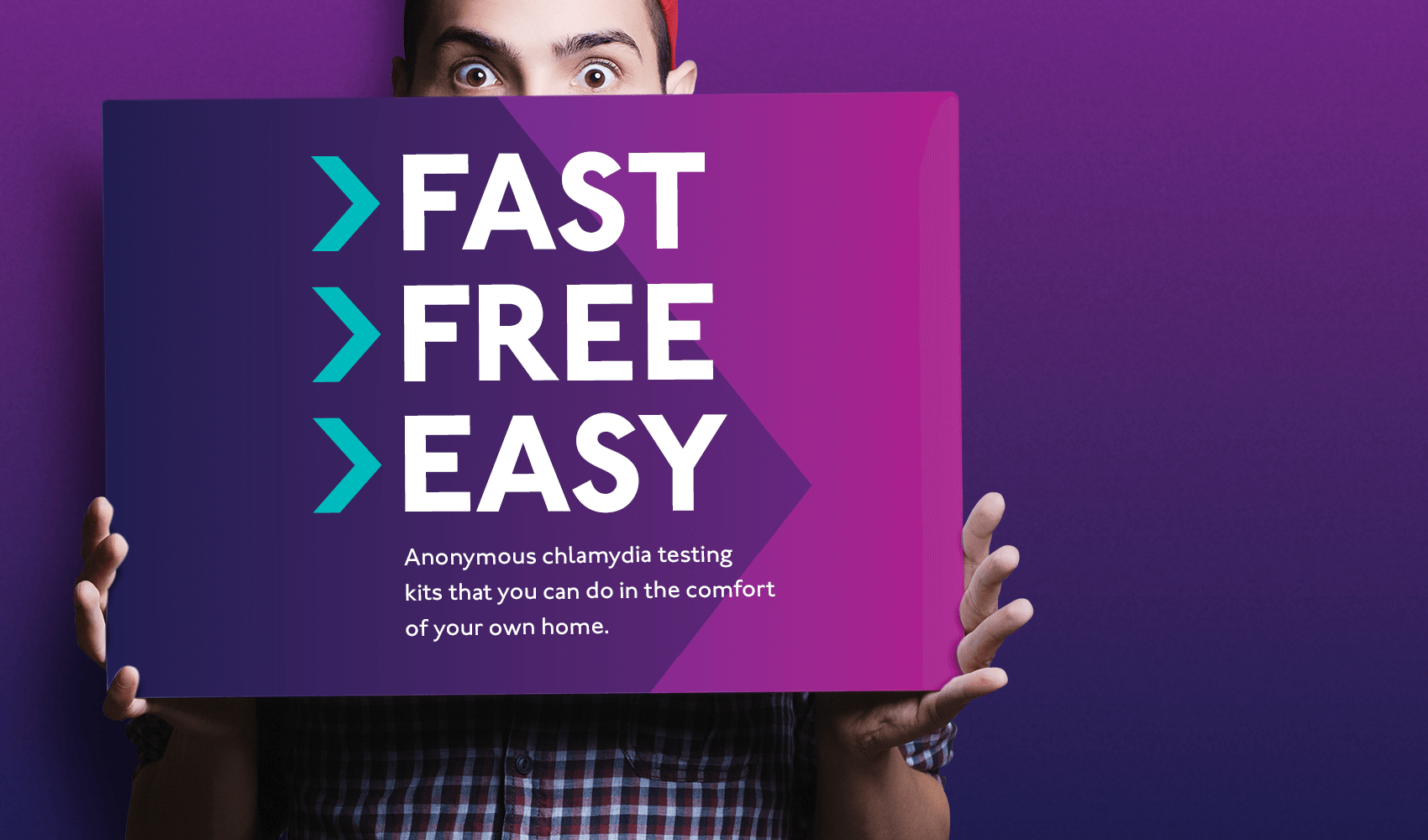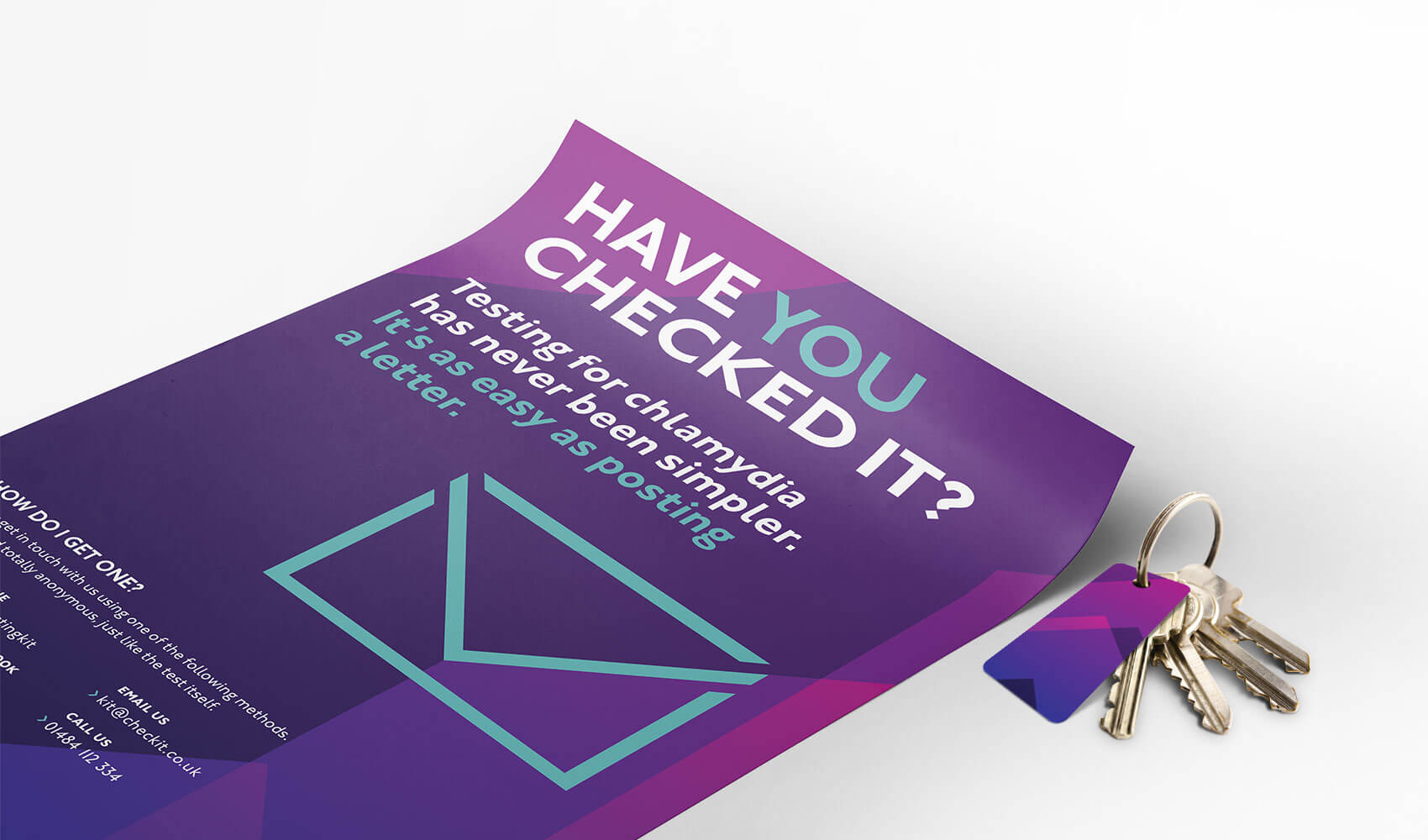 Check It offers a free C-Card to young people which entitles them to free condoms, therefore it was important to make the C-Card as accessible and appealing as possible.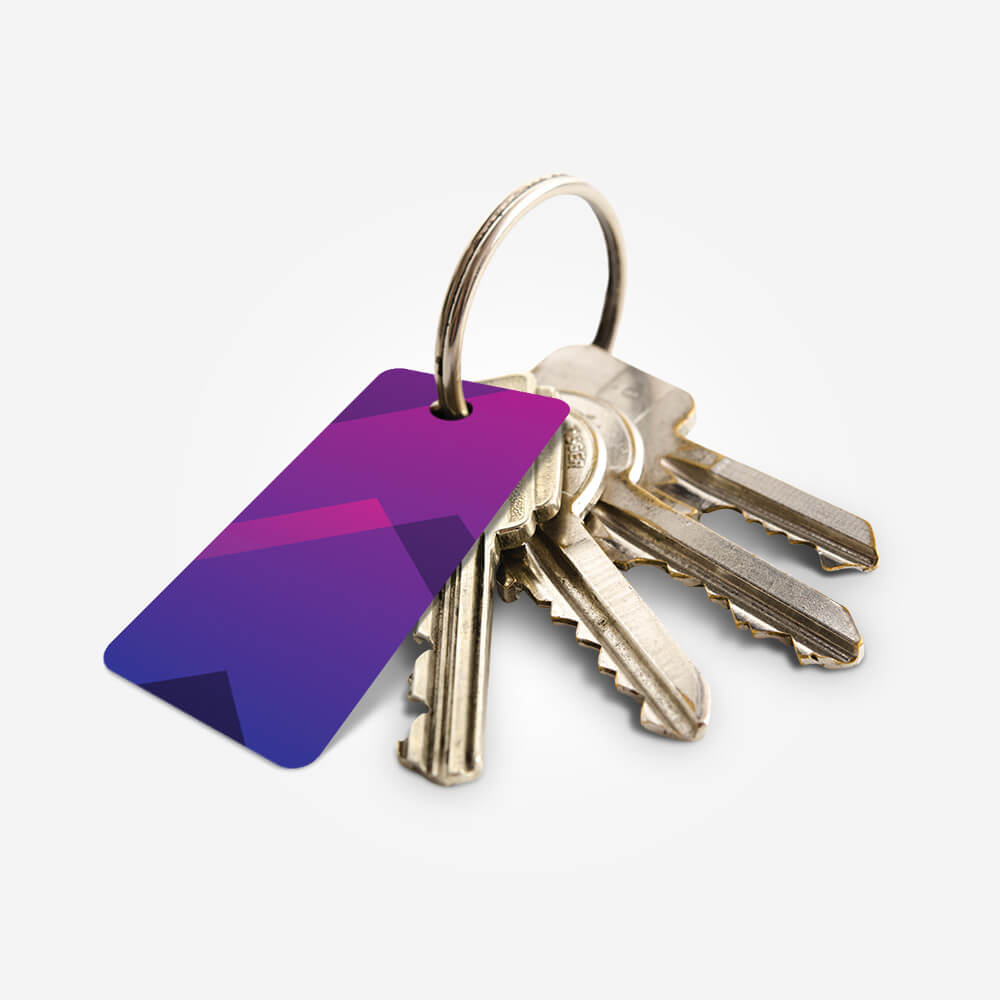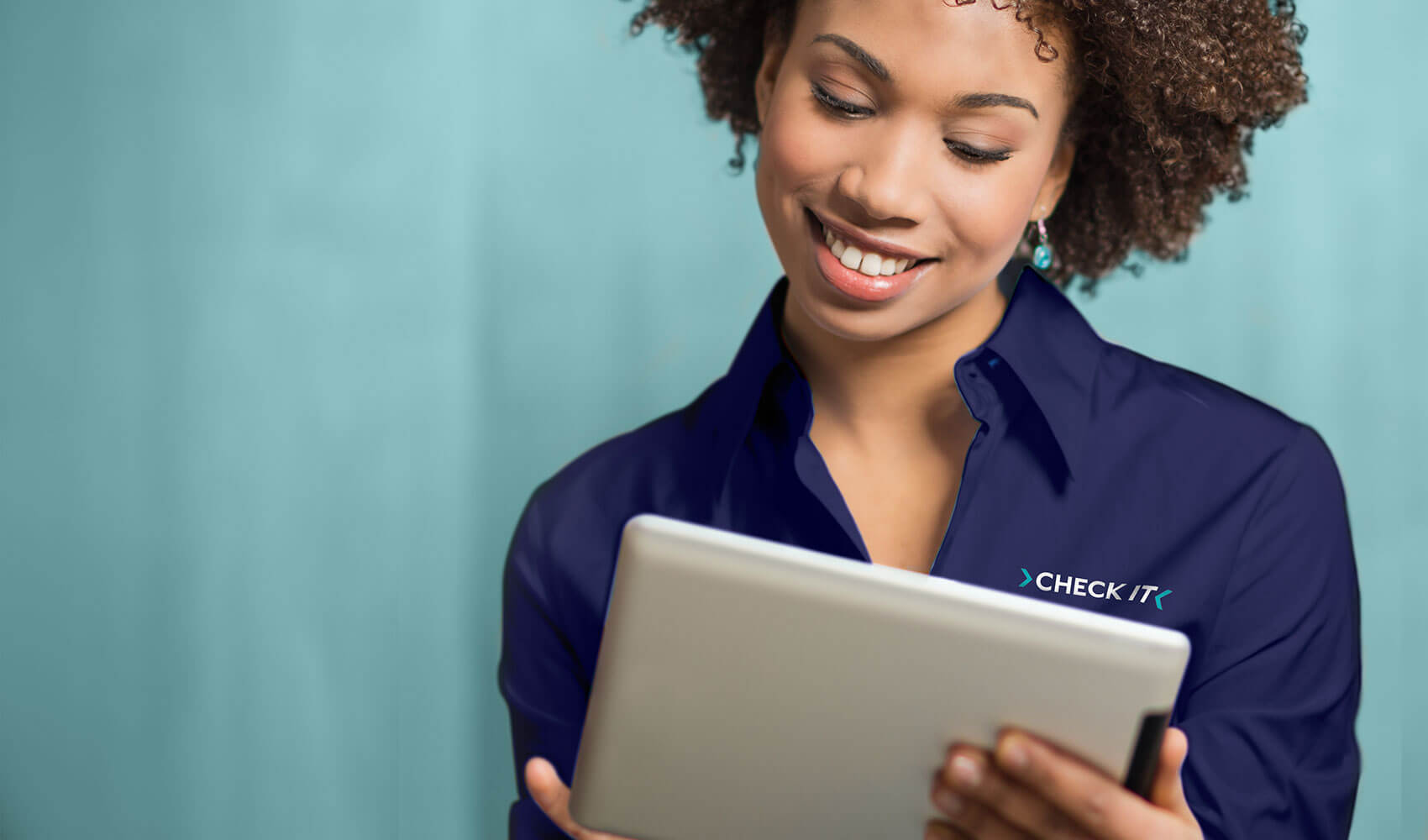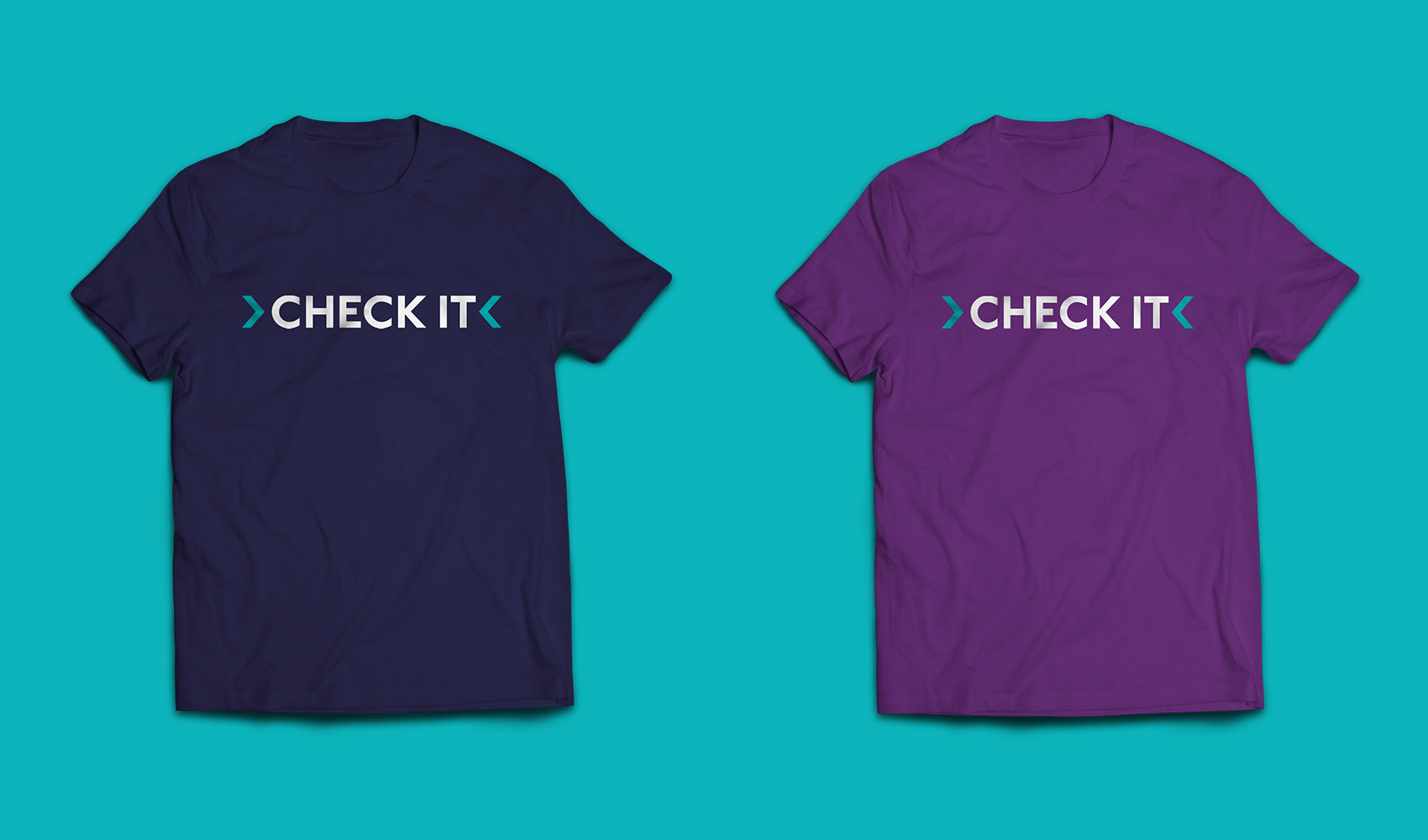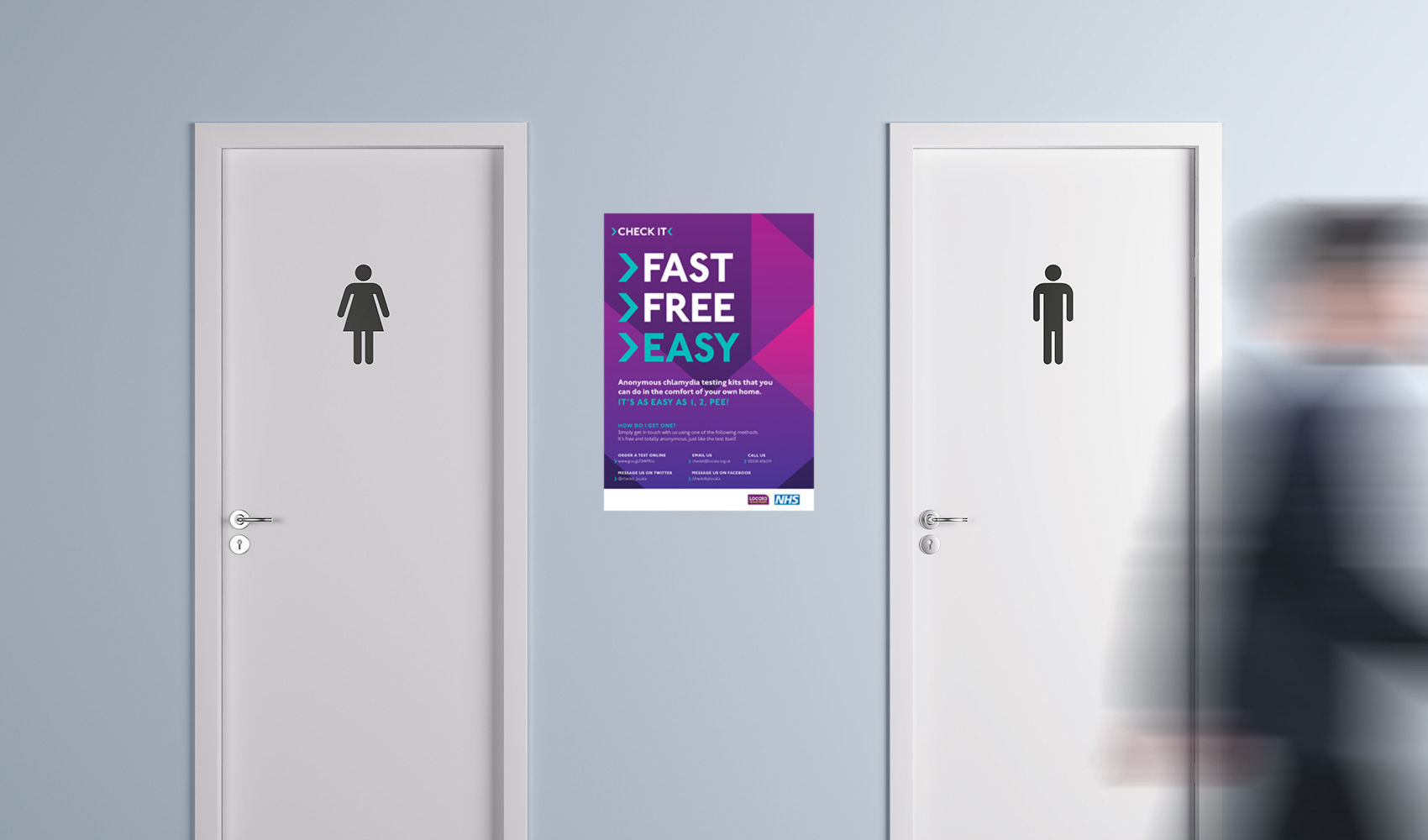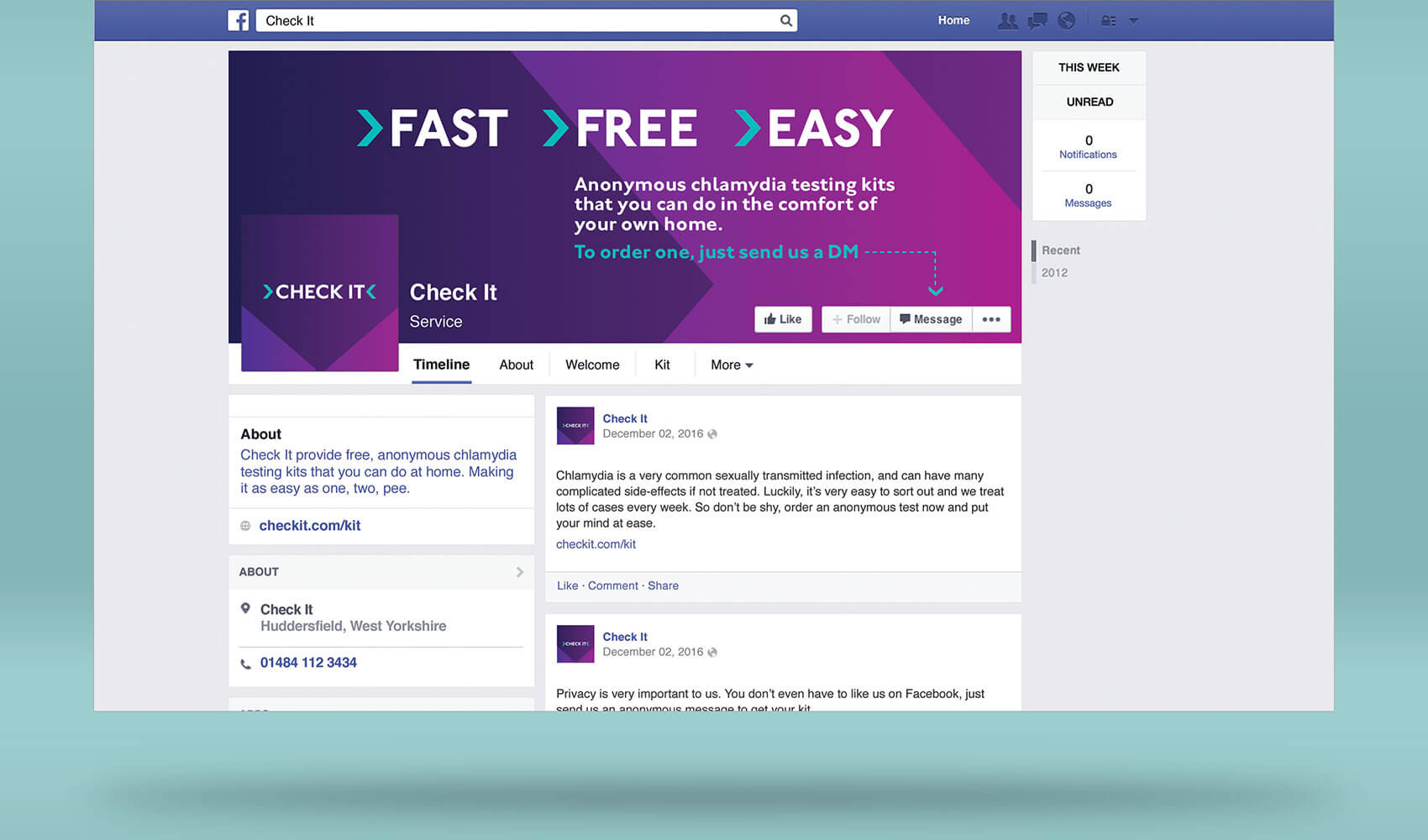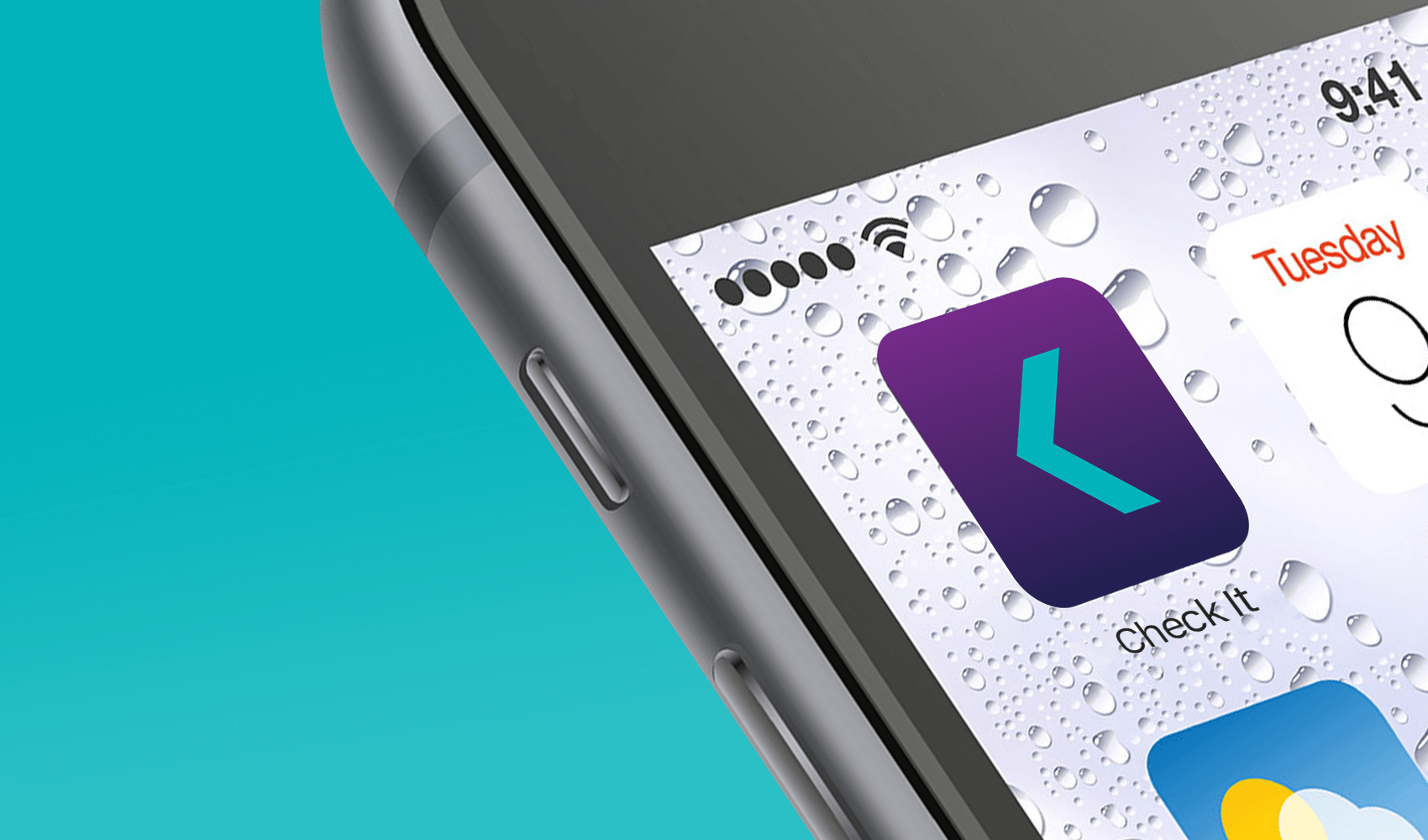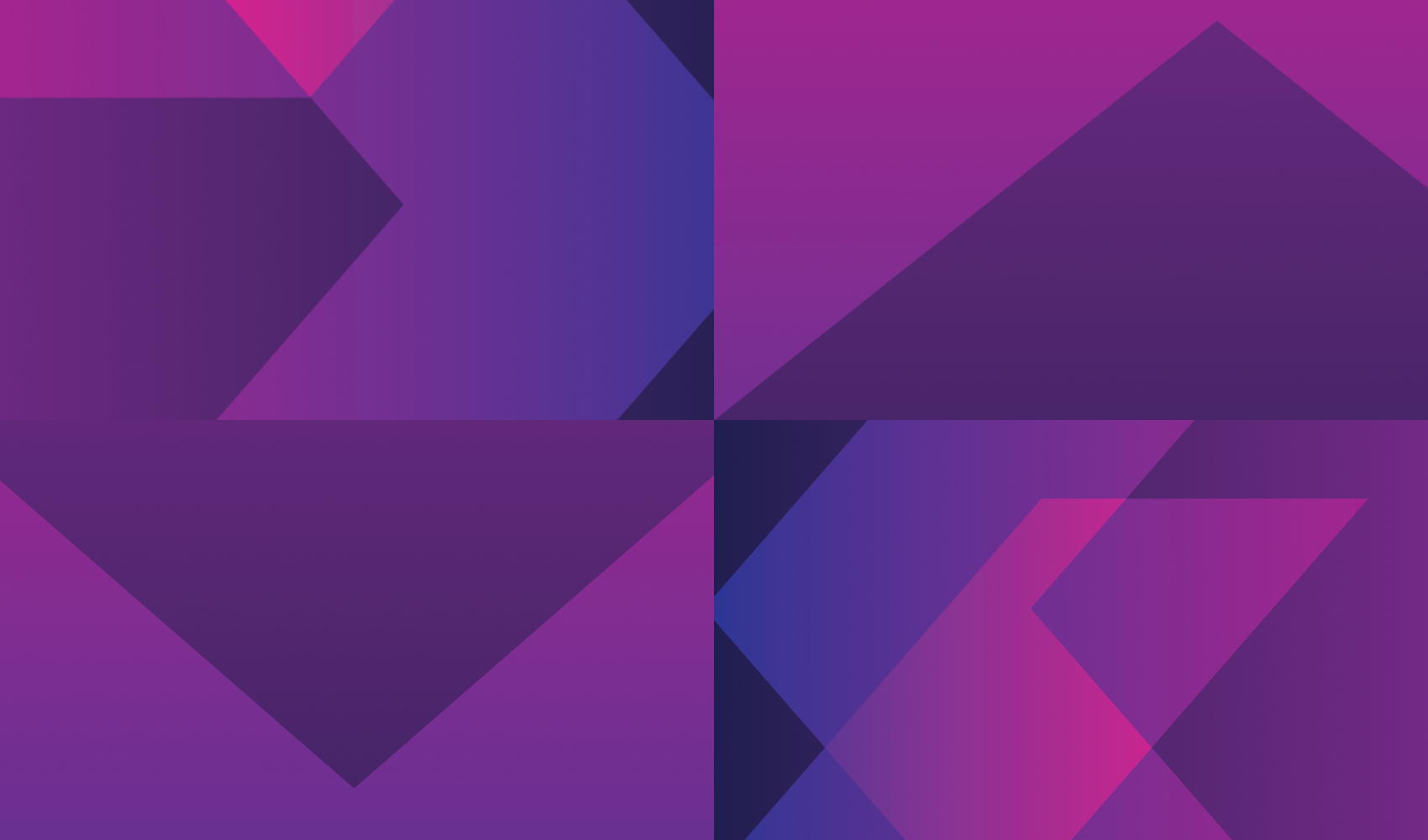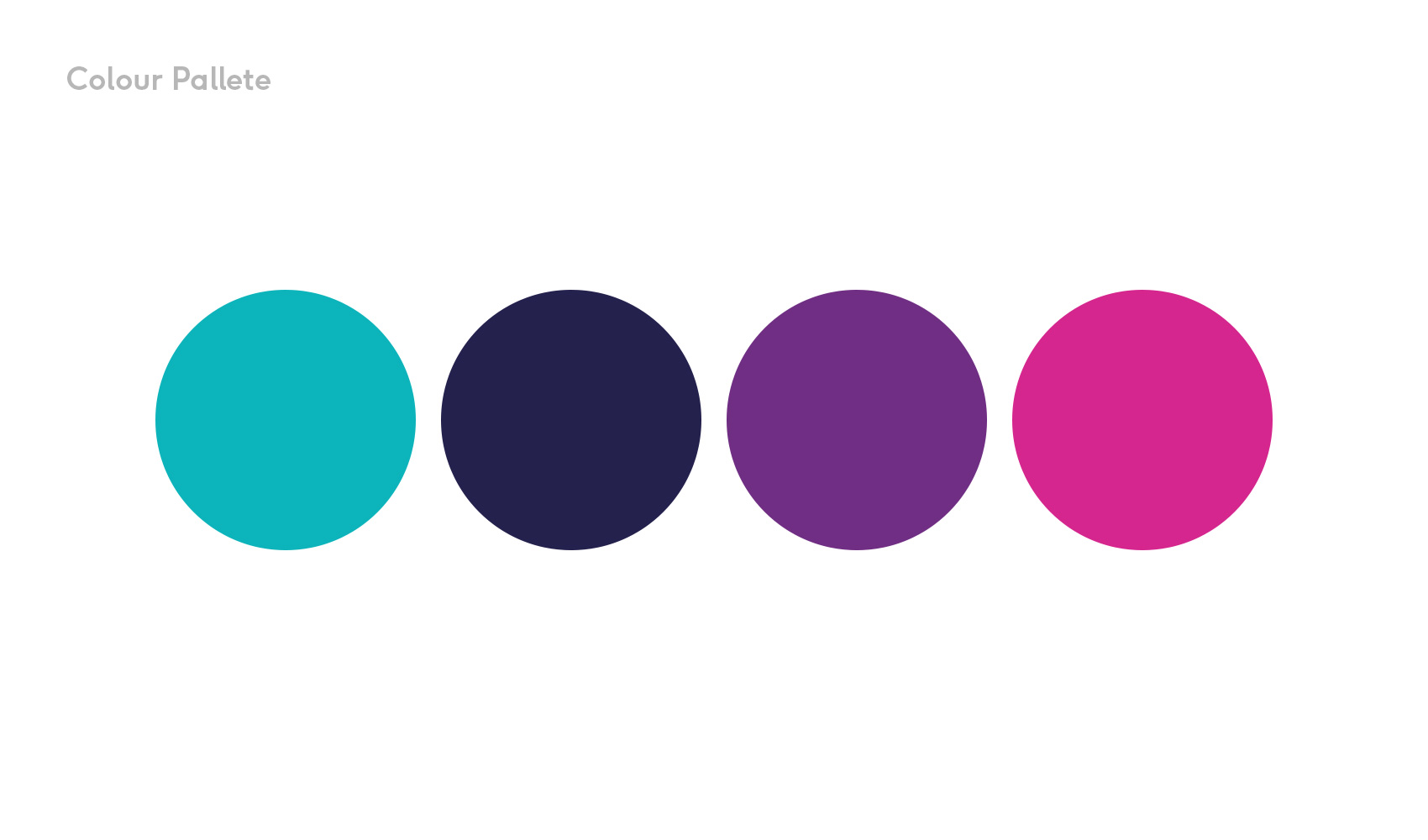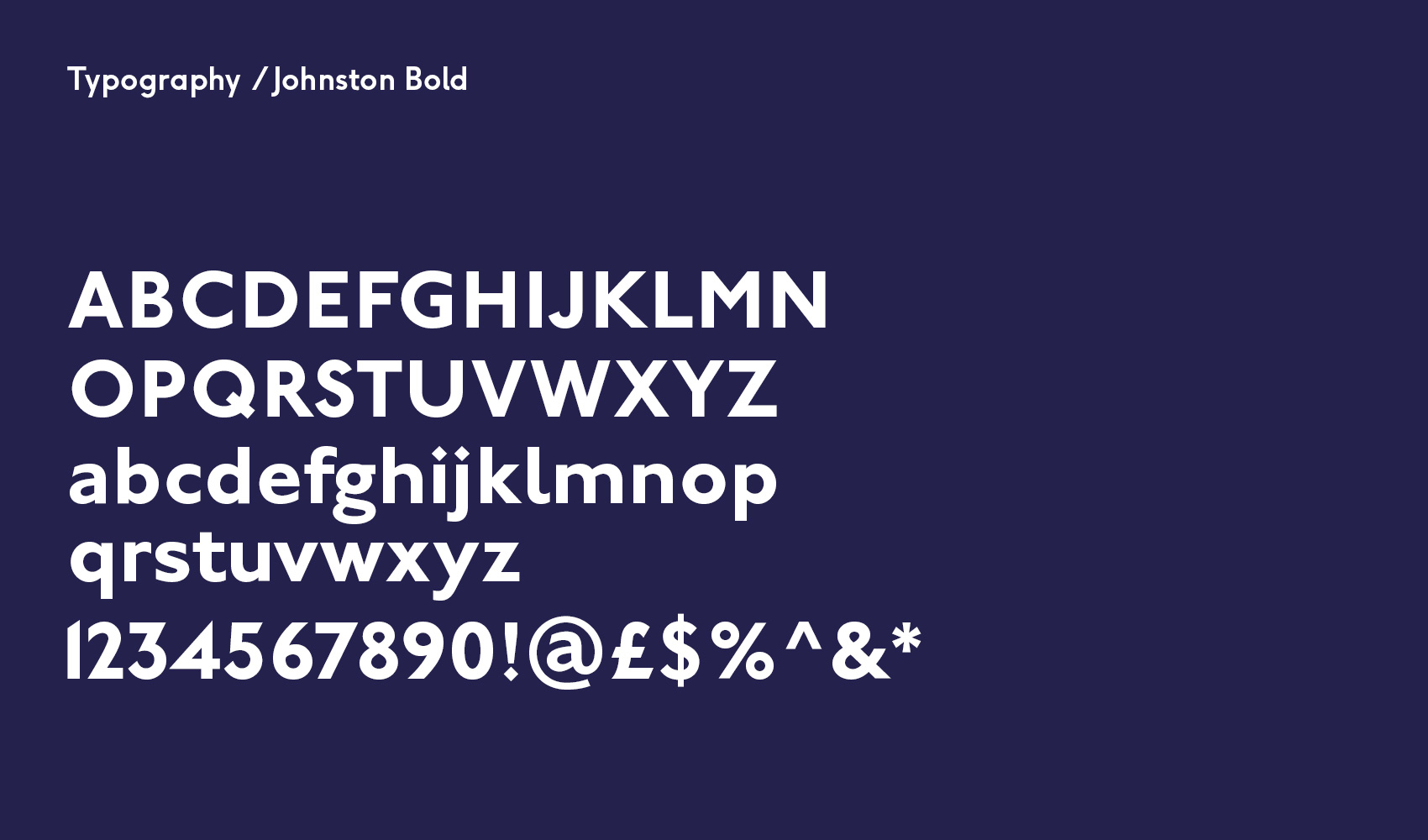 "*" indicates required fields
---