WE HELP you WIN BY LEVERAGING your BRAND.
WORKING ACROSS THREE CORE AREAS, WE help
you by creating brand strategies, designing
experiences and then we help by creating
ongoing communications to help you grow.
STRATEGY
Thinking before acting.
– Naming
– Brand strategy
– Brand architecture
– Insight
– Brand consulting
– Vision and values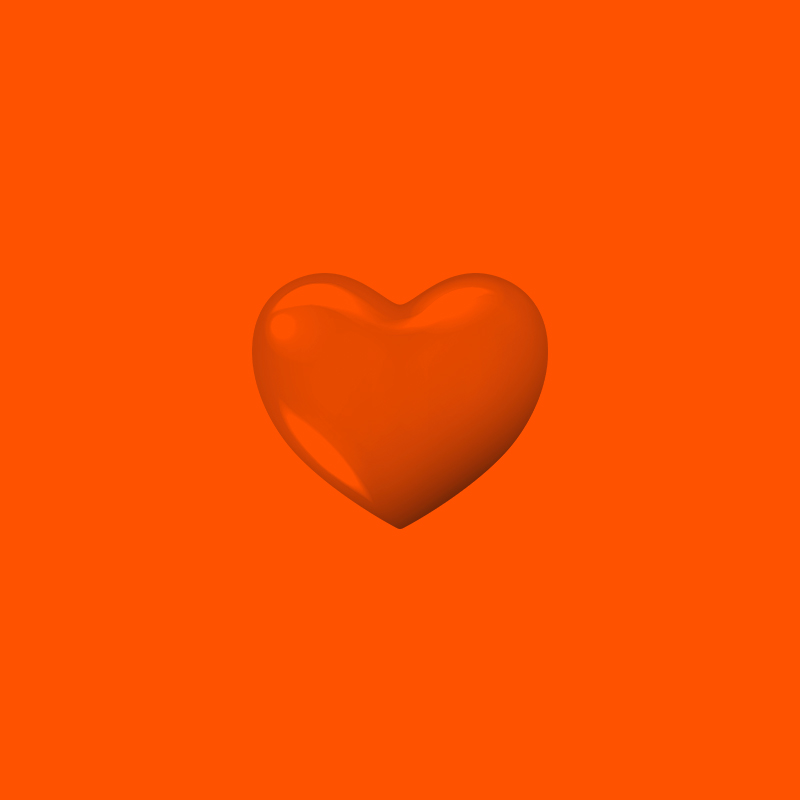 DESIGN
Designing experiences your audience will love.
– Brand identity
– Website design and development
– E-commerce
– Brochures and magazines
– Internal communications
– Packaging
– Experience design
– Advertising
– Film and motion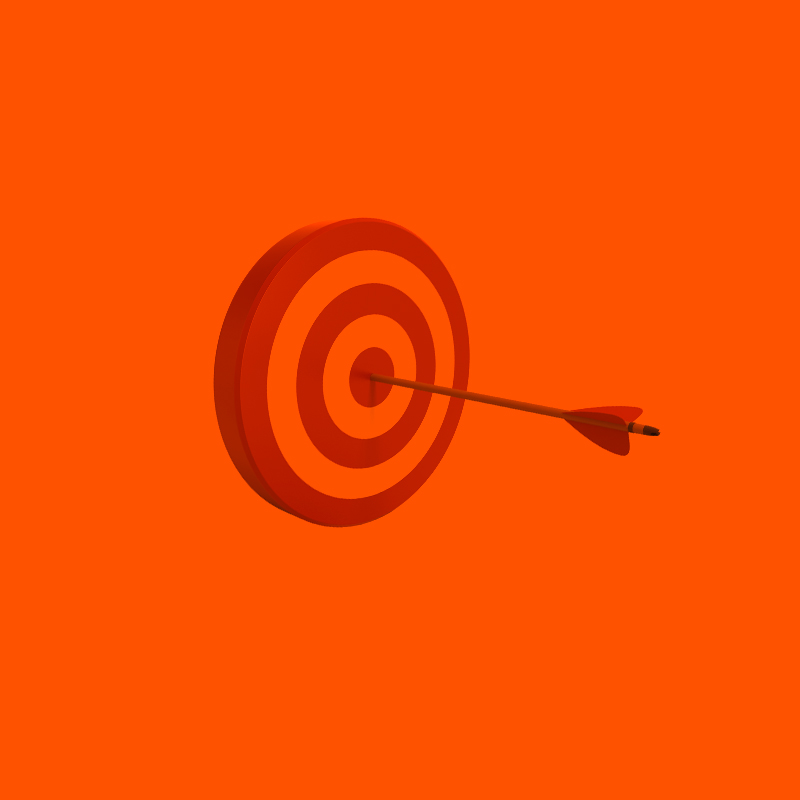 GROWTH
Marketing communications to help you grow.
– Marketing planning and strategy
– Marketing communications
– Content marketing
– Organic and paid social media
– PPC
– Email marketing
– Search engine marketing