Breathing life into the largest festival of its kind in the UK
The Challenge
After council cuts the Huddersfield Food & Drink festival's future was looking bleak. Local organisation Huddersfield Live came together to pitch an offer to the council to take over the event. The 2017 festival would be bigger and better than ever before, and the identity needed to make a statement.
The Insight
The Food & Drink festival is situated outside Huddersfield train station, which is an iconic landmark, surrounded by buildings featuring a rich heritage and detailed masonry. We developed a logo that hinted to the station's columns – but also defined the letter 'H'. We think this new symbol can be used to aid recognition for the festival, the more it is seen – people will recognise it more.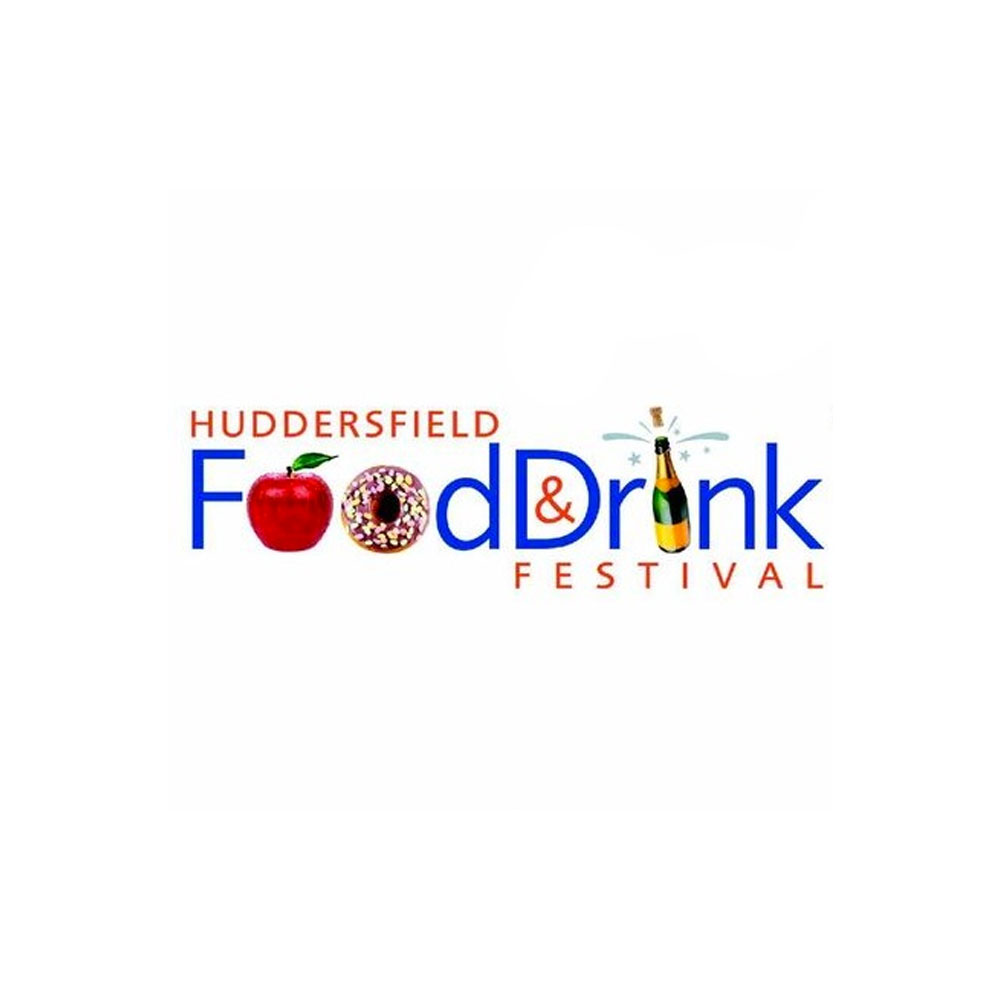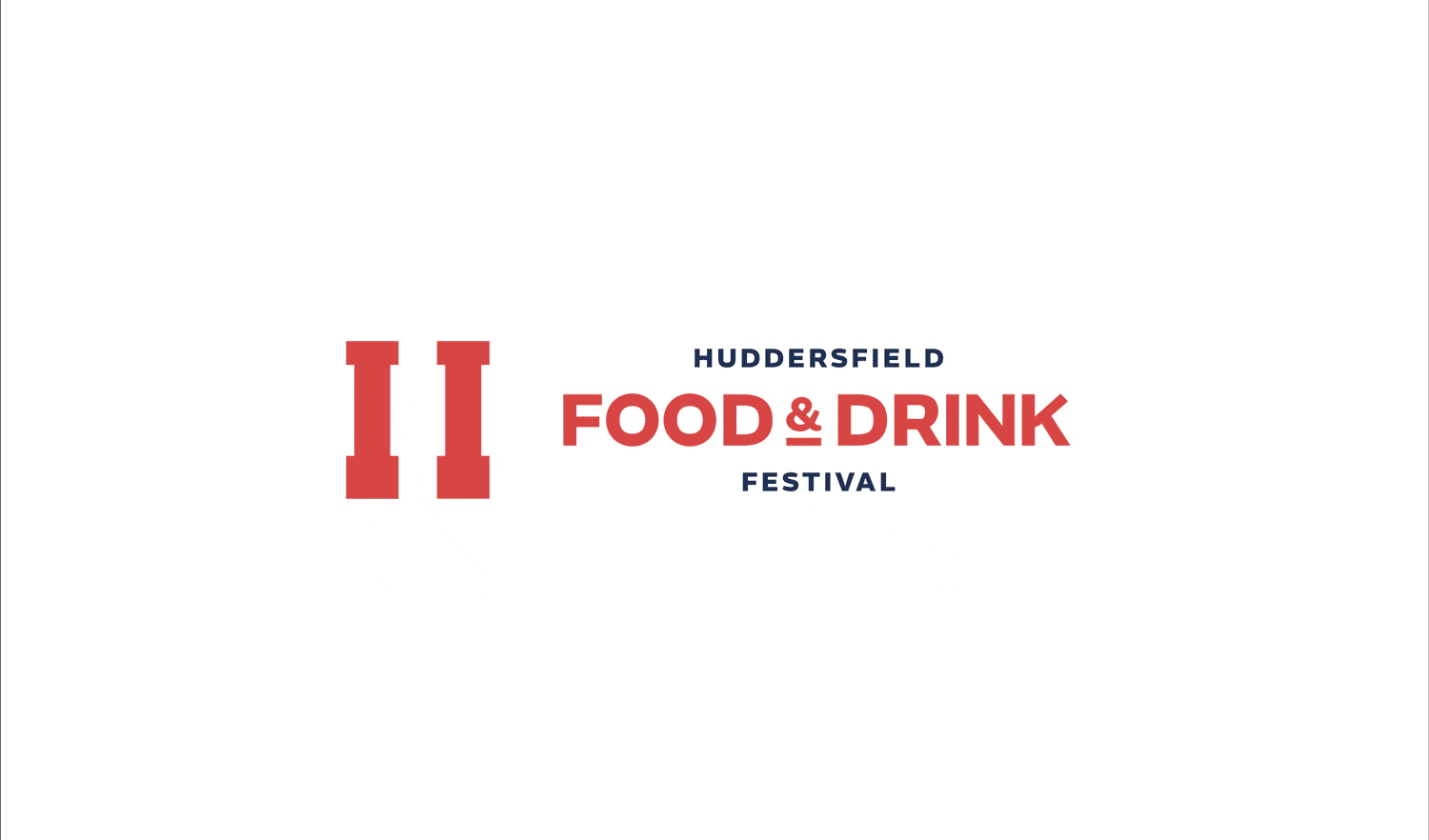 The new identity aims to more effectively meet the needs of the festival by representing it as an established annual event.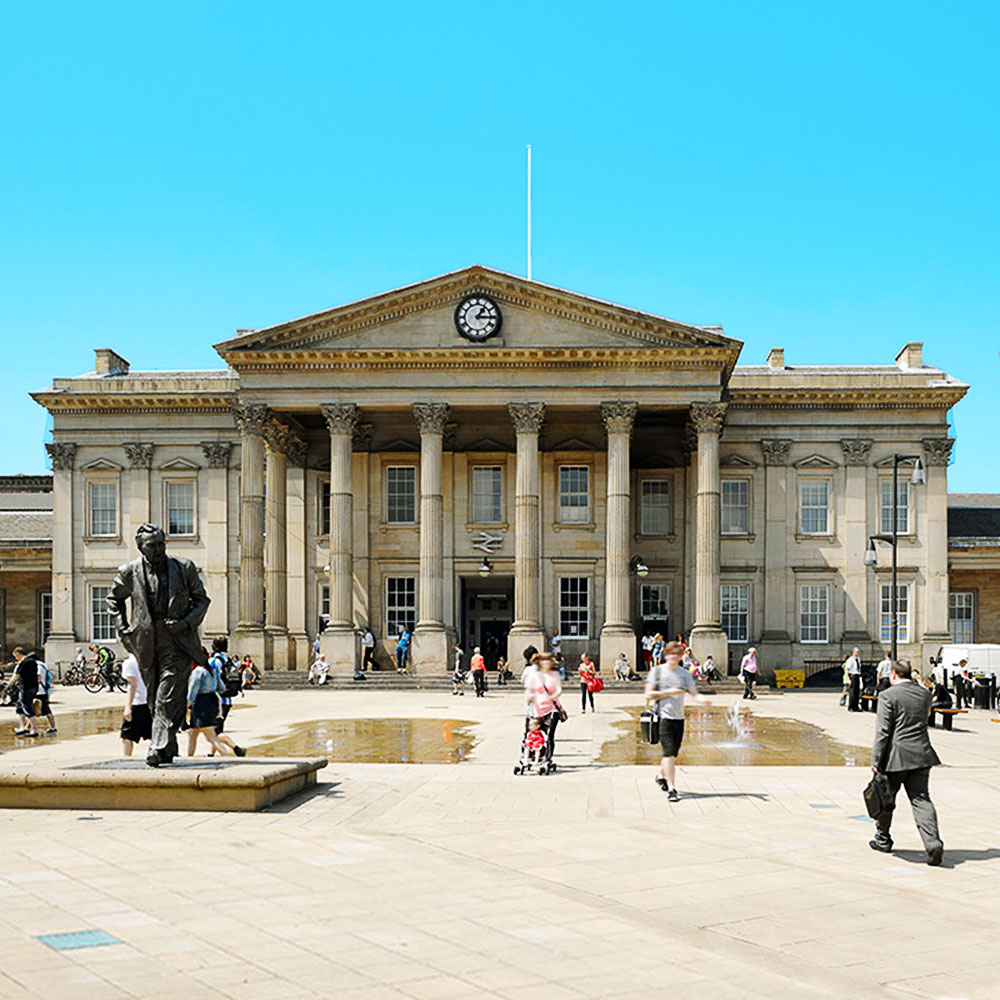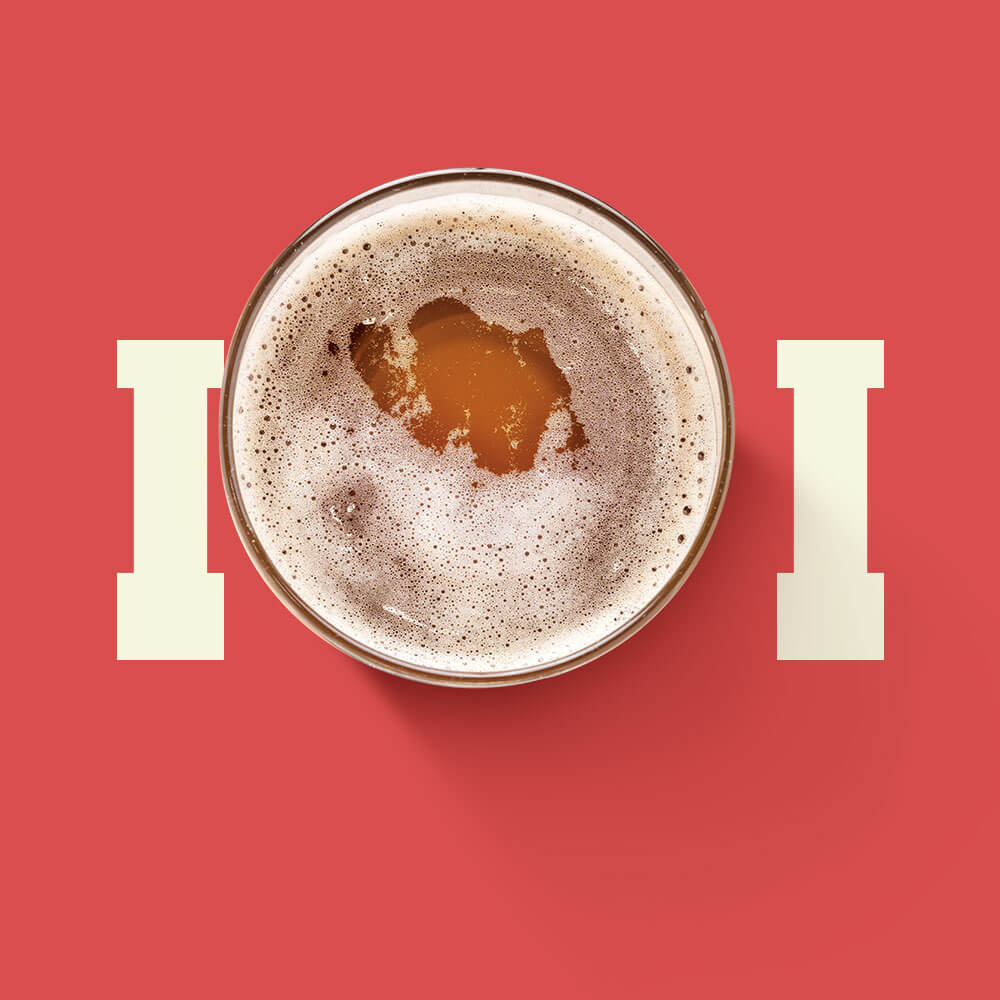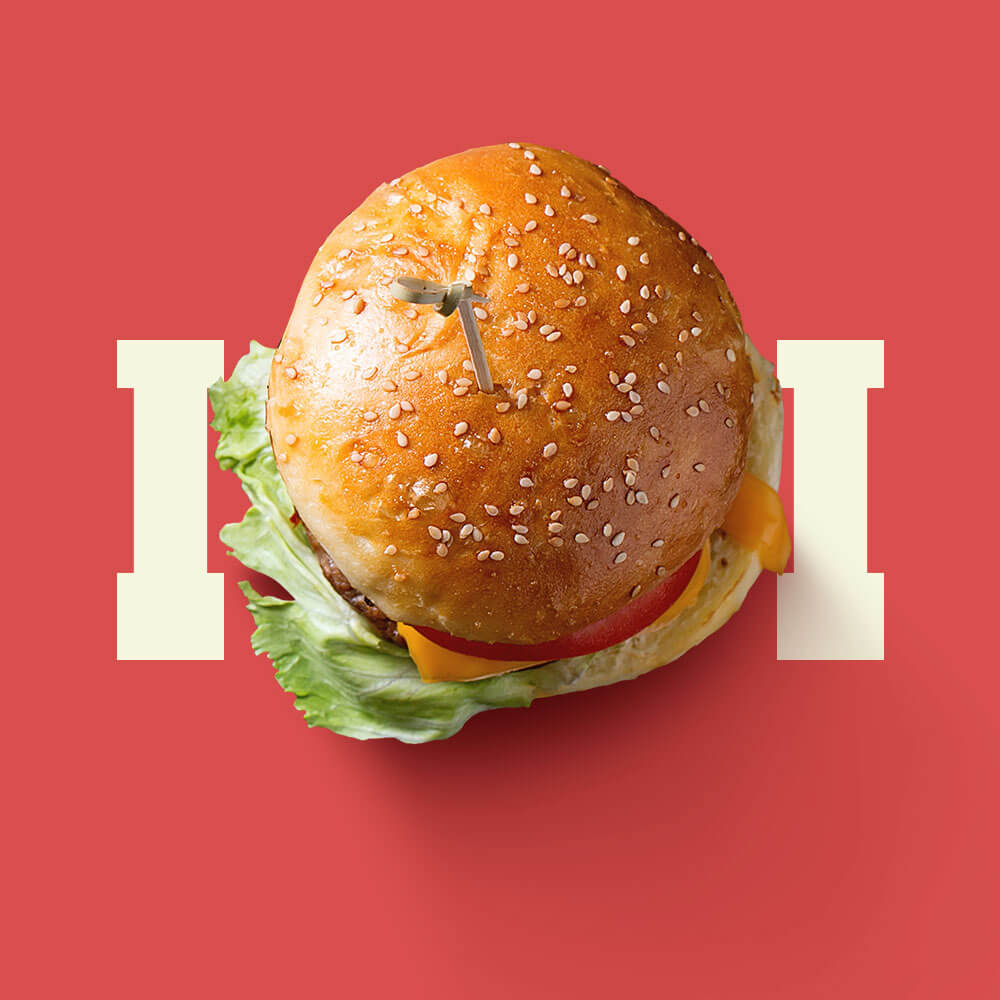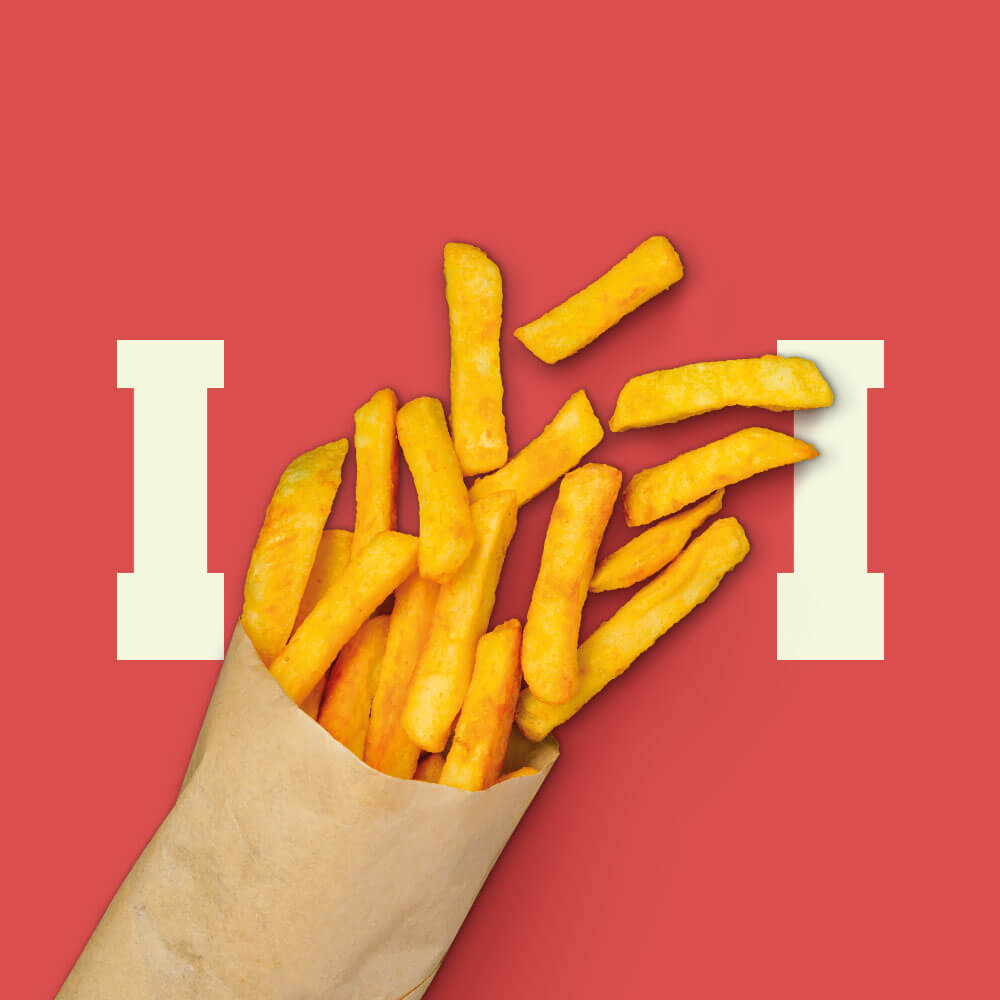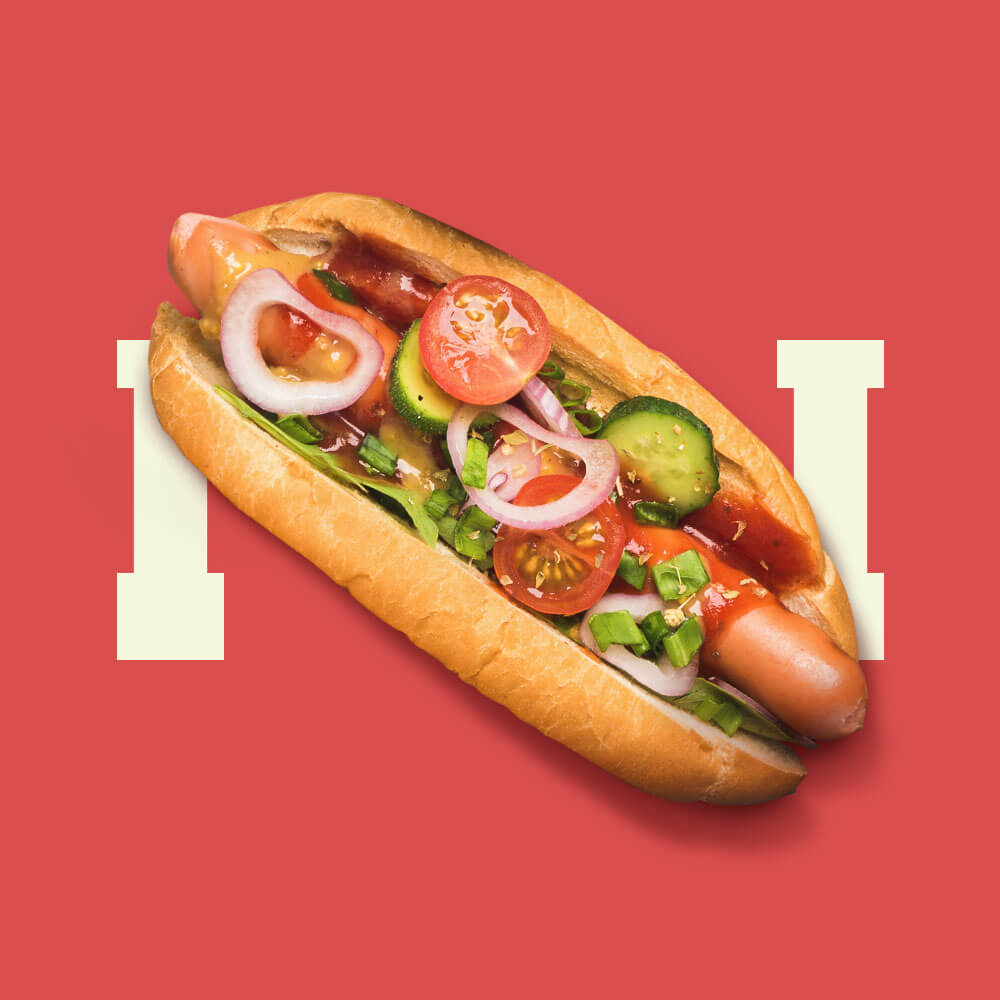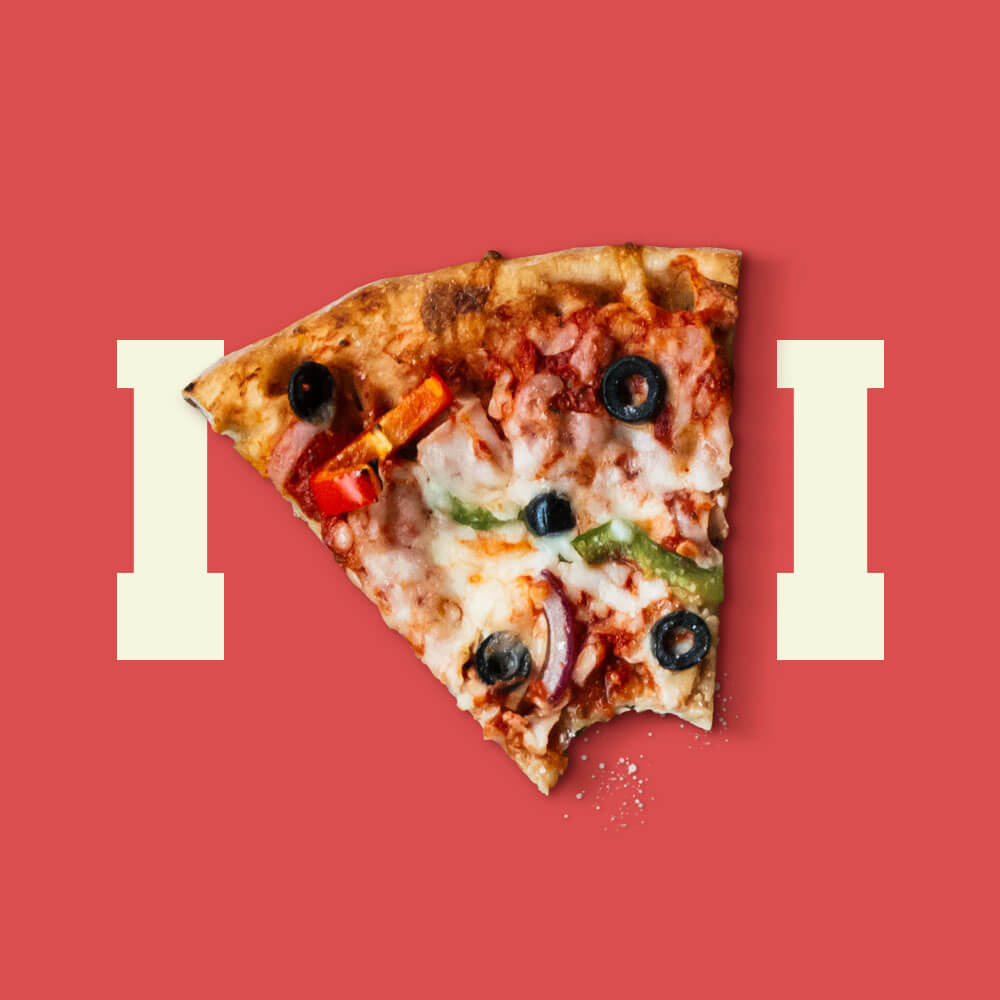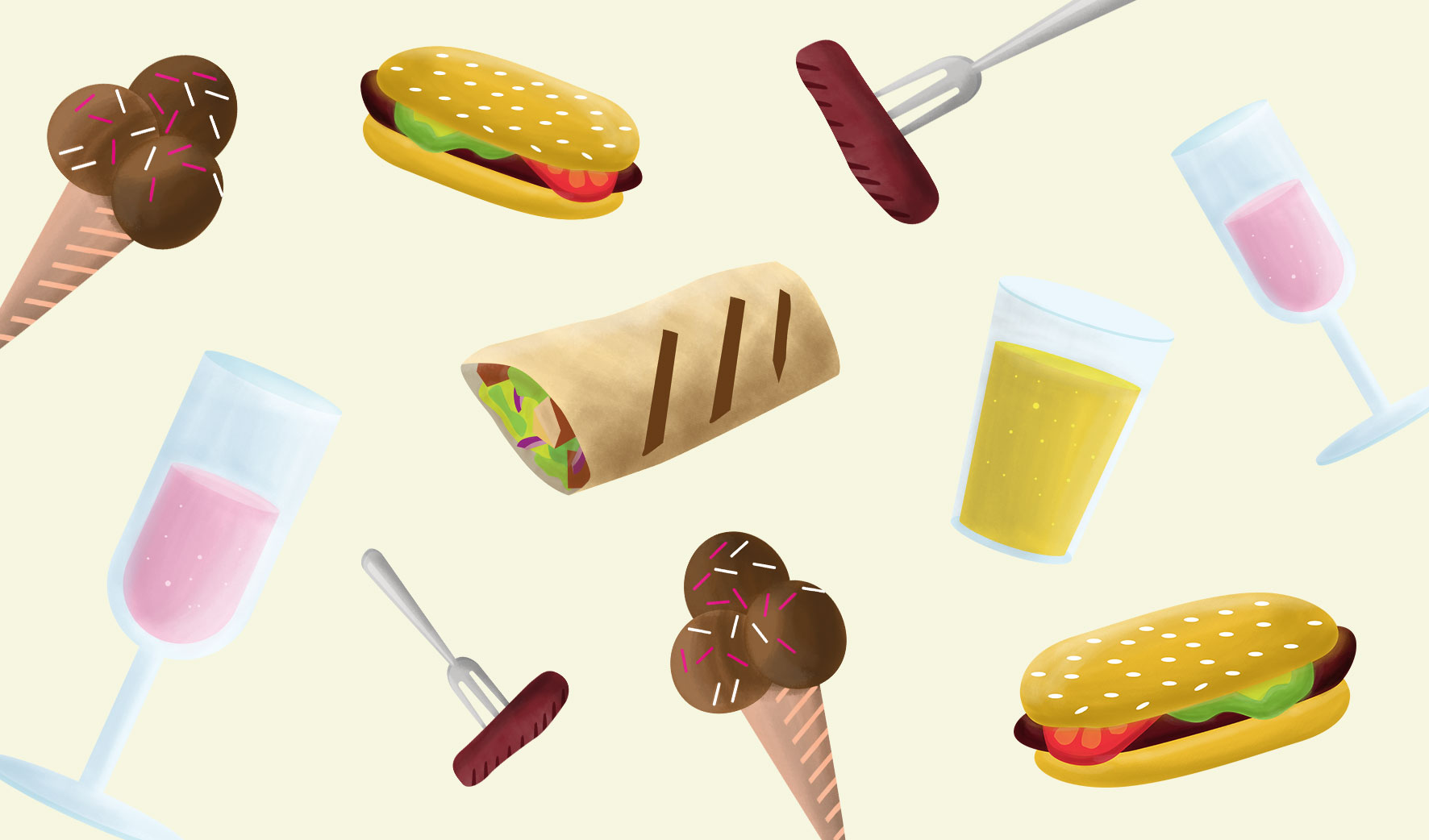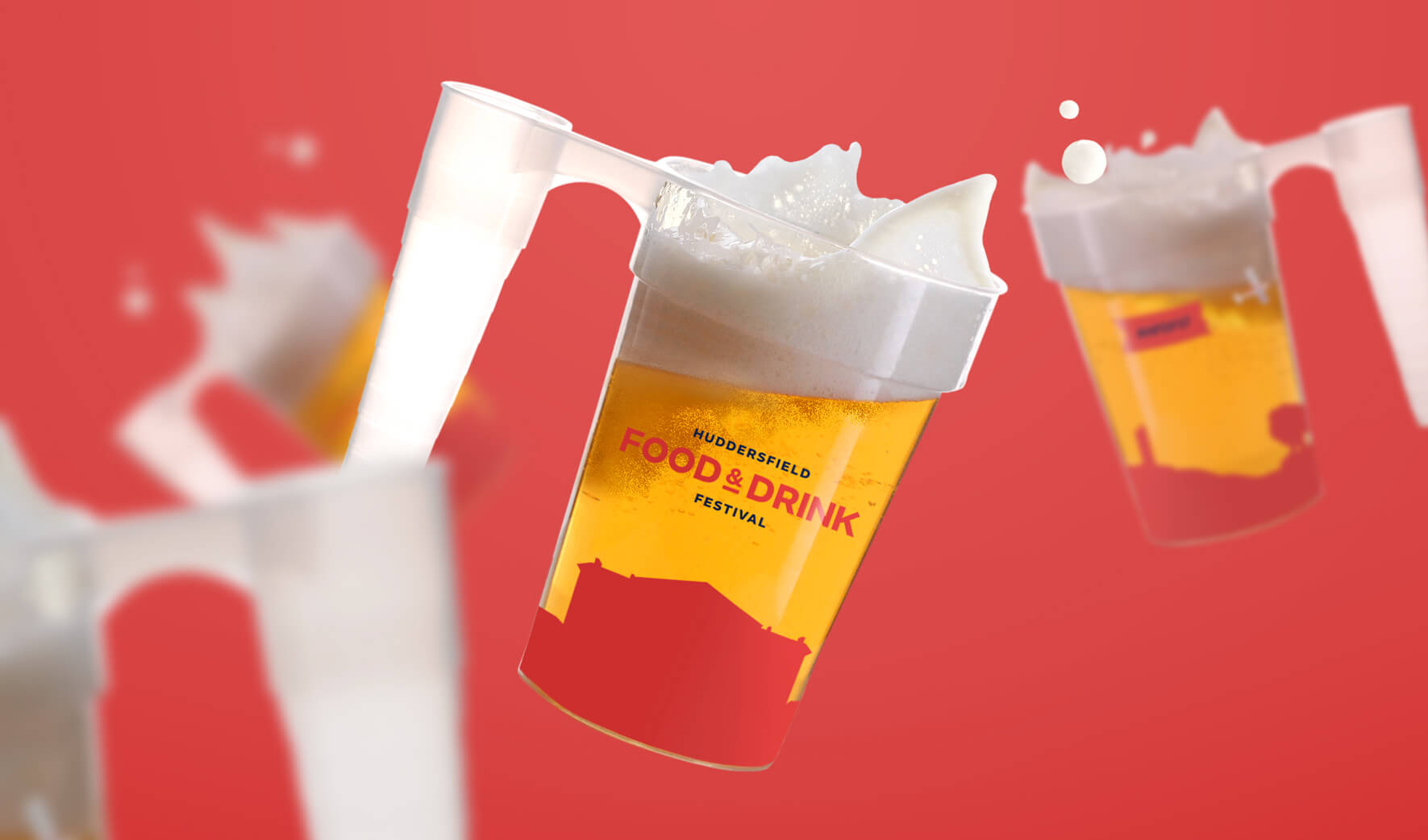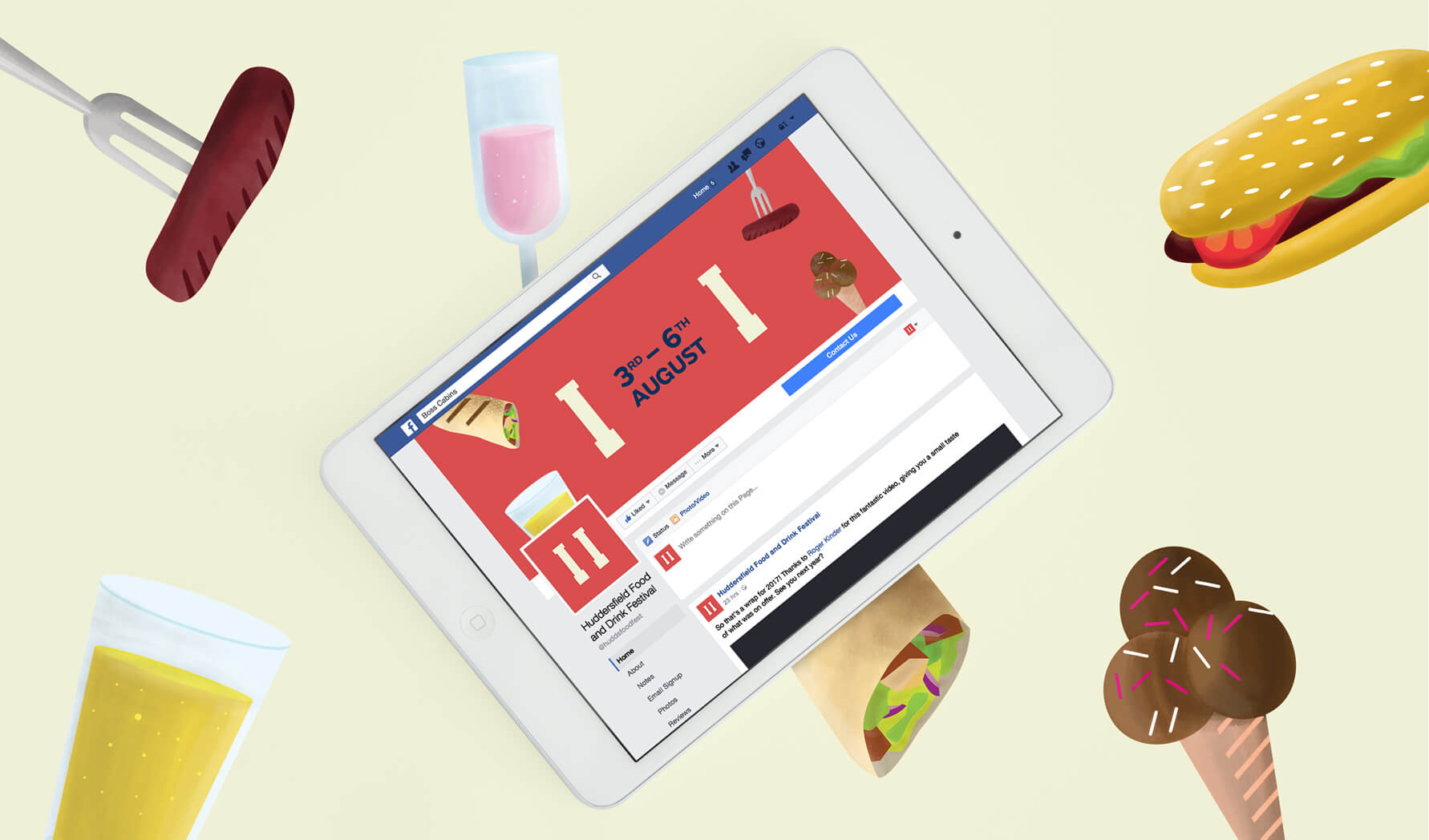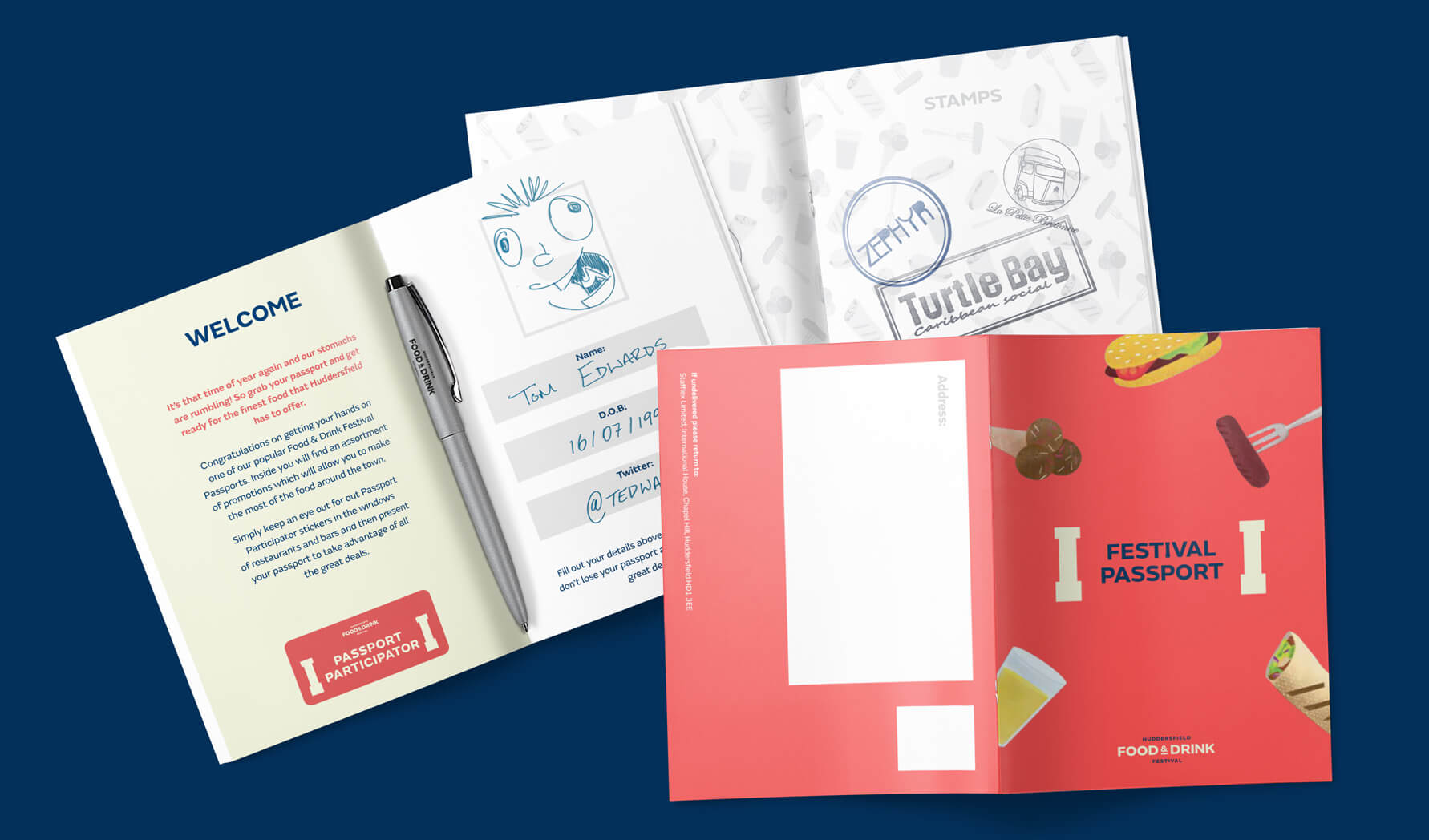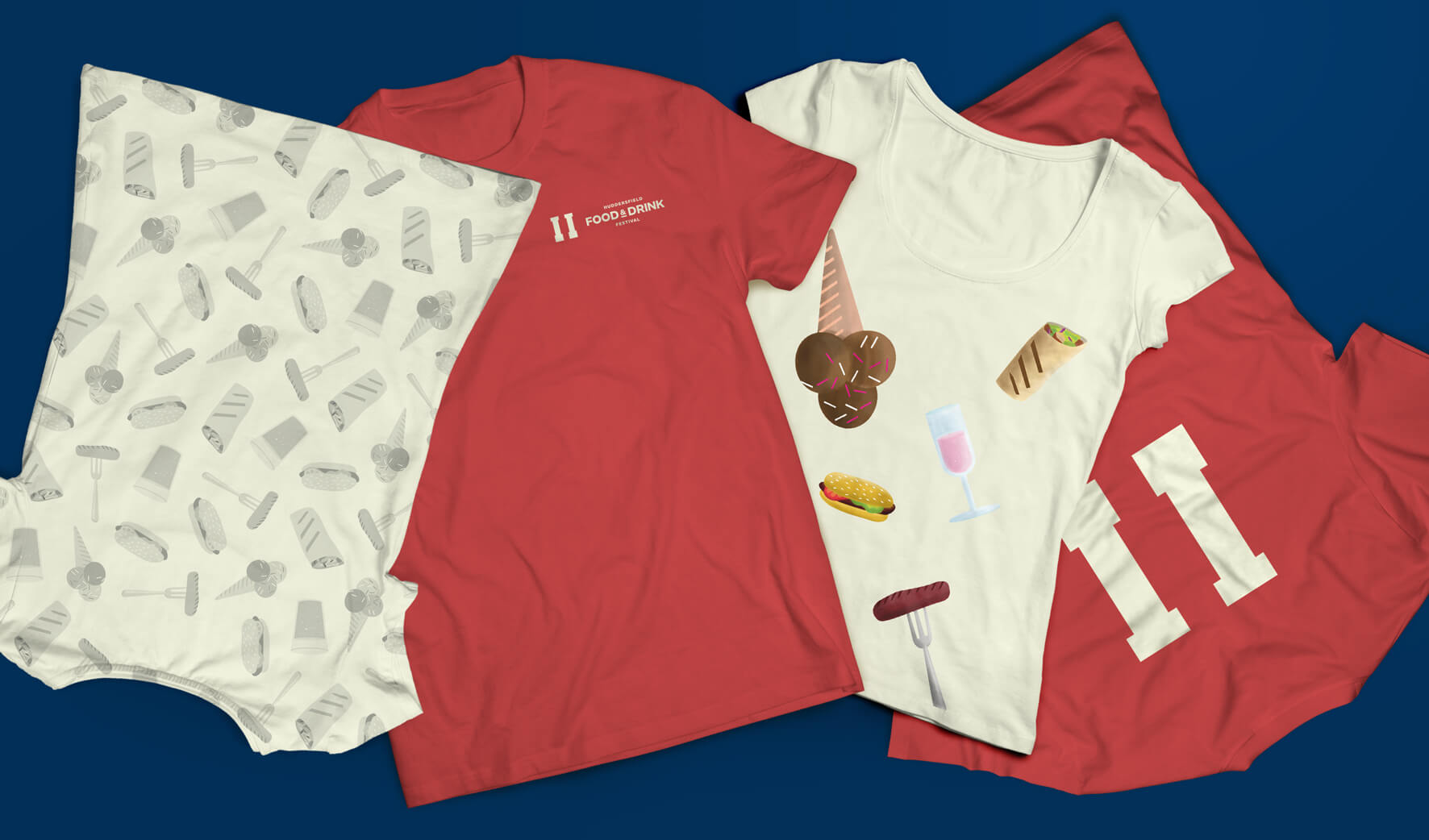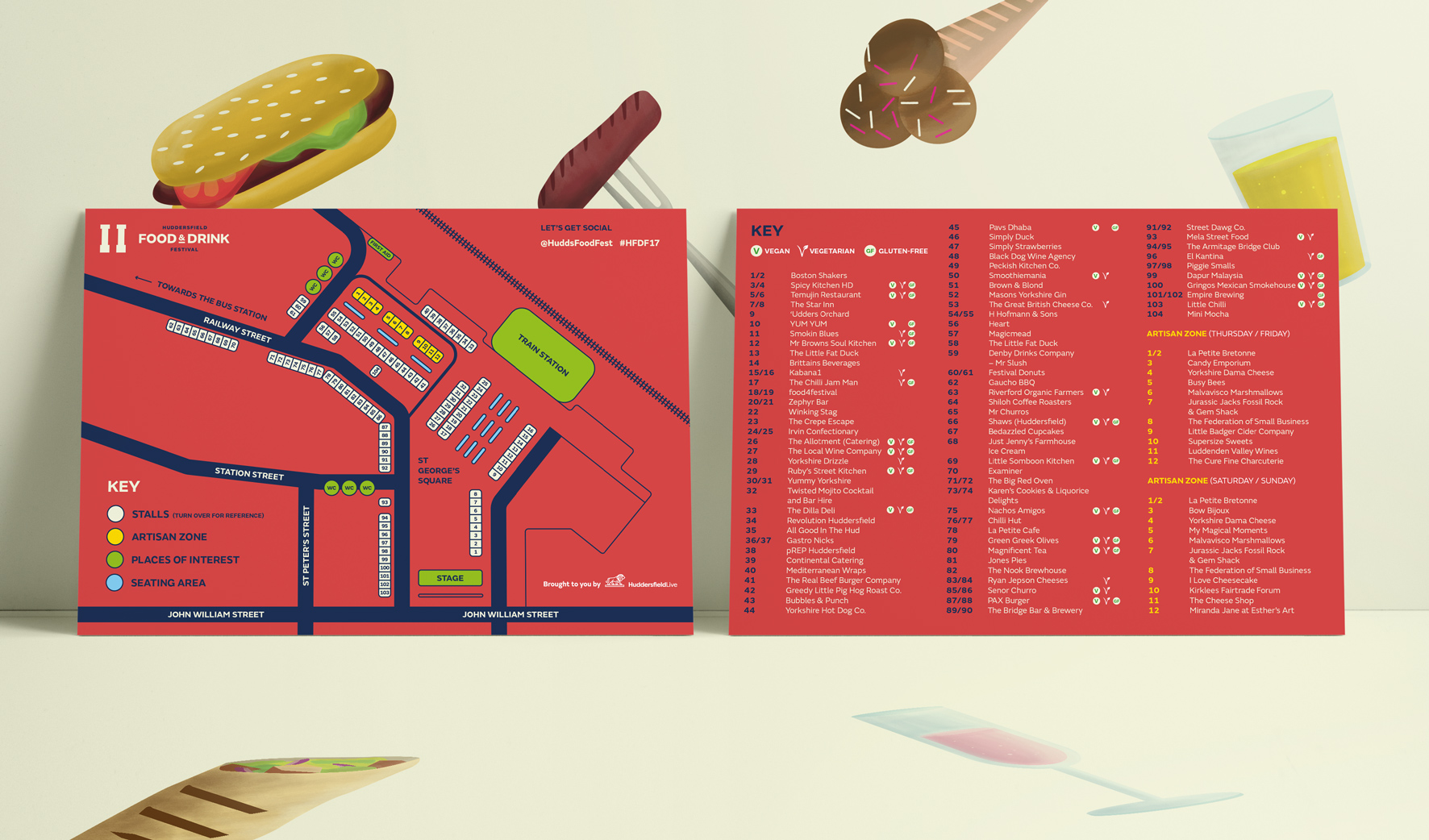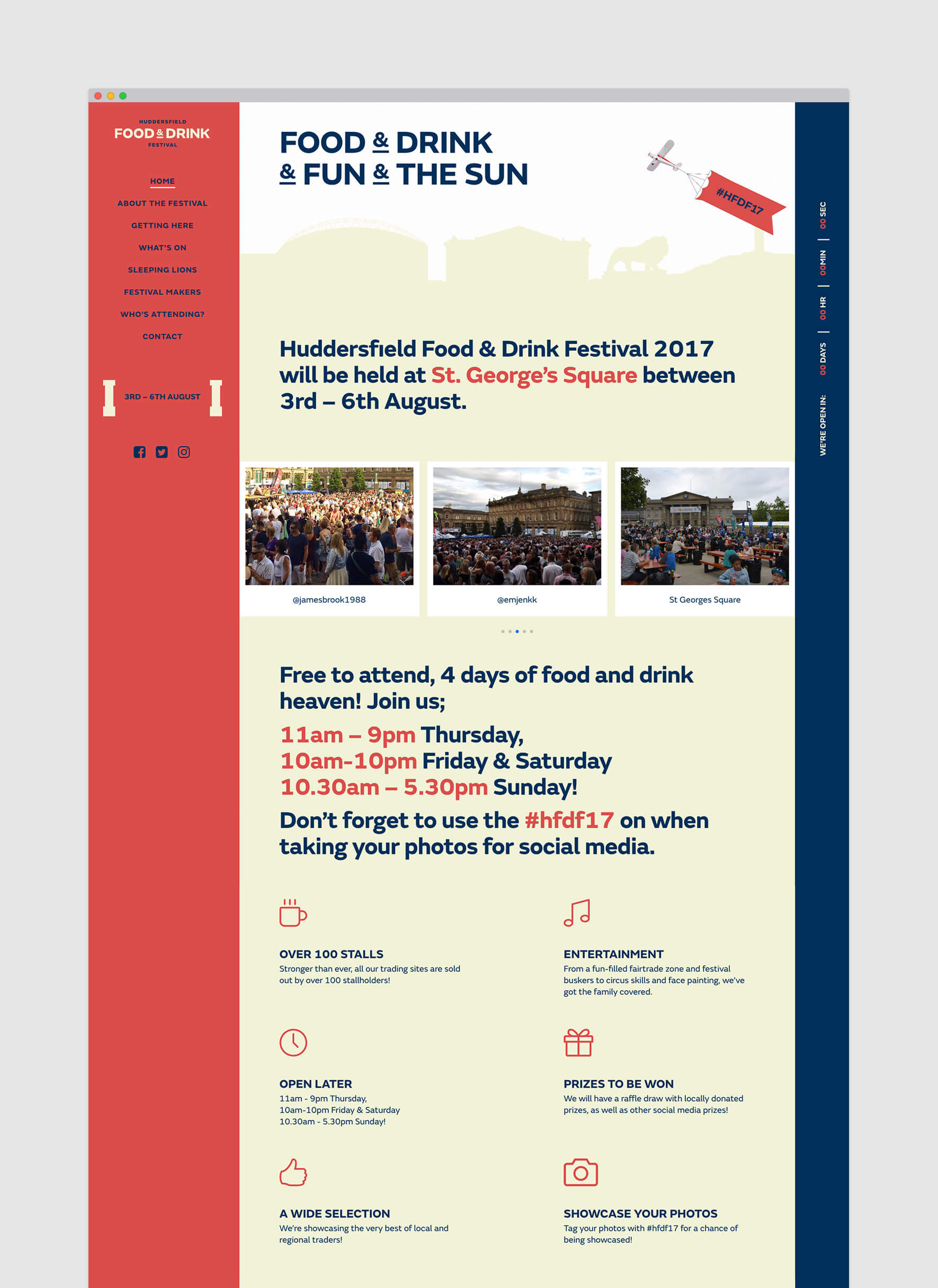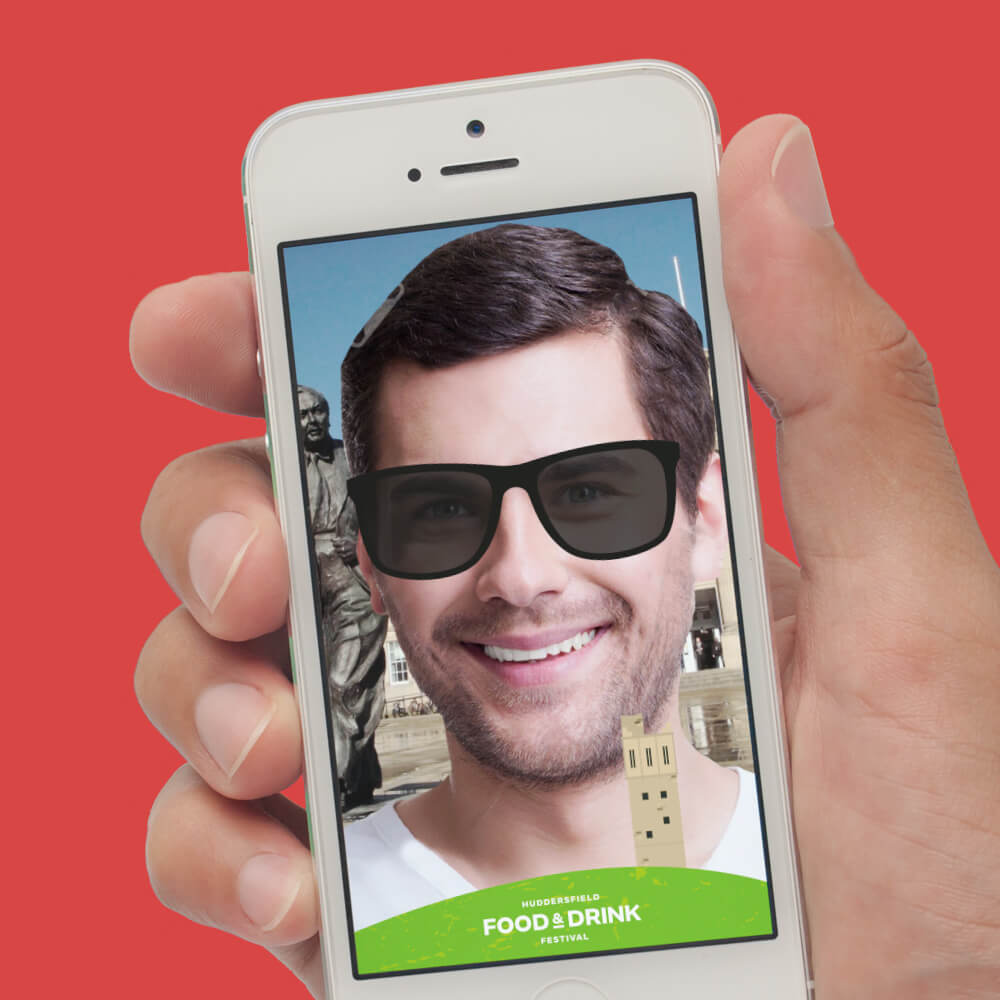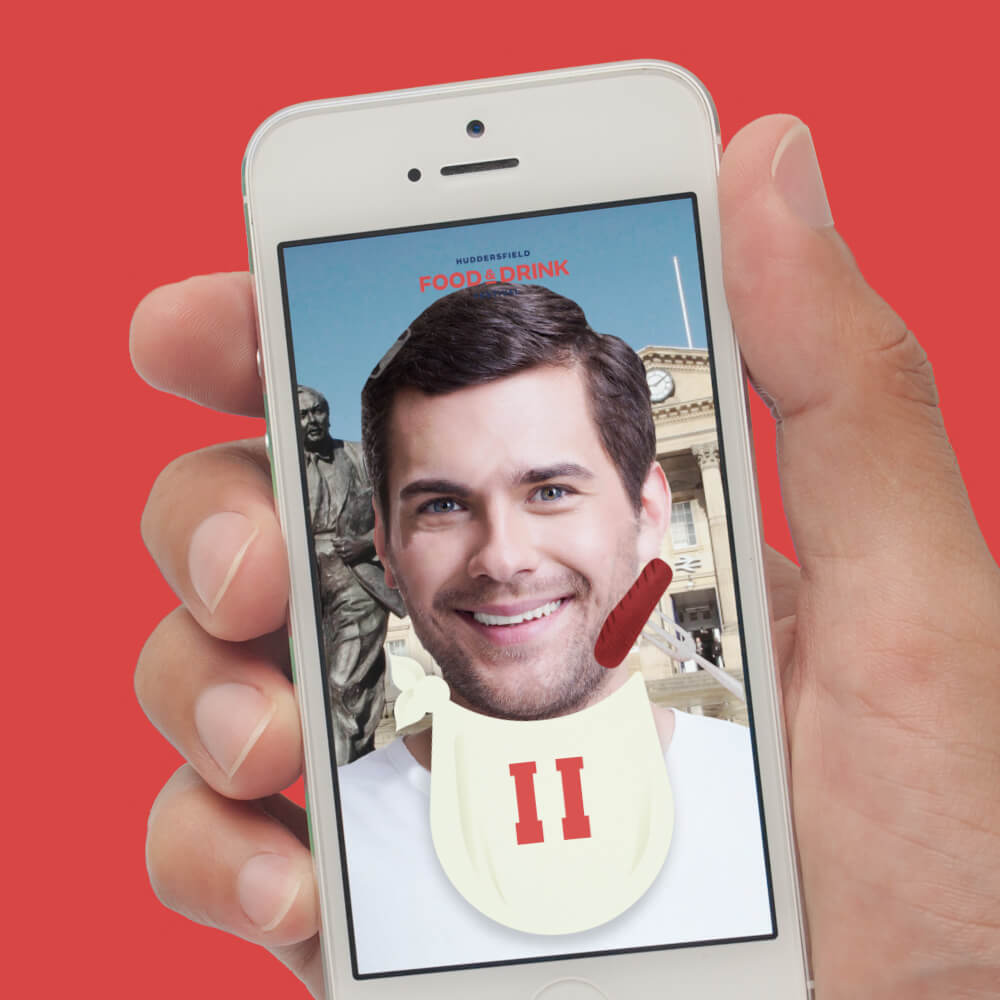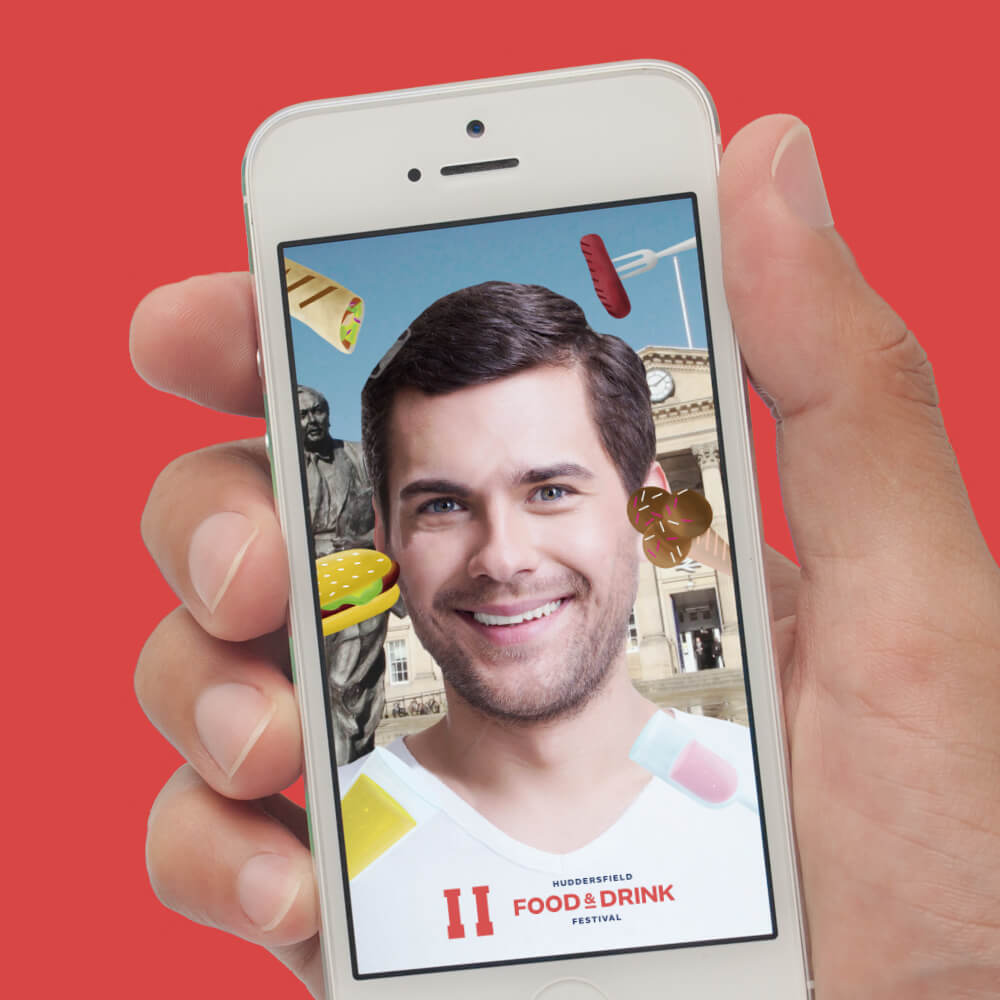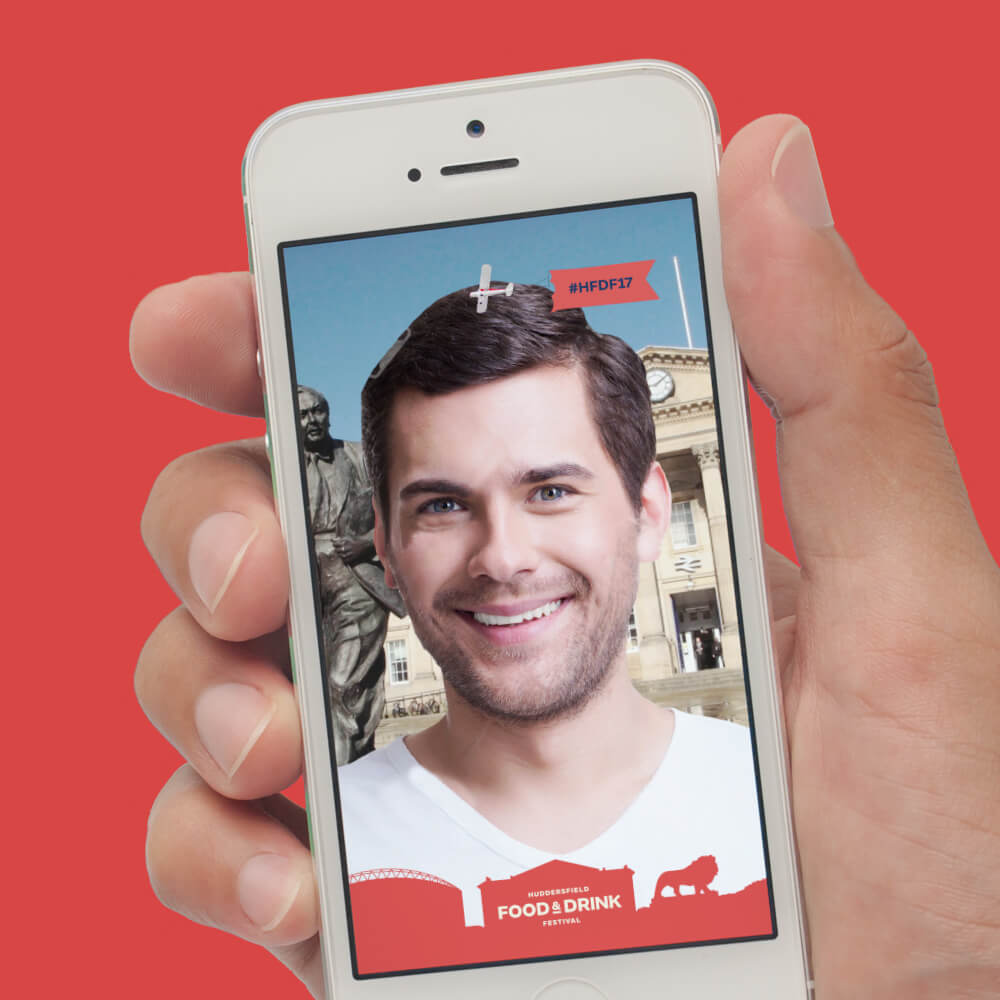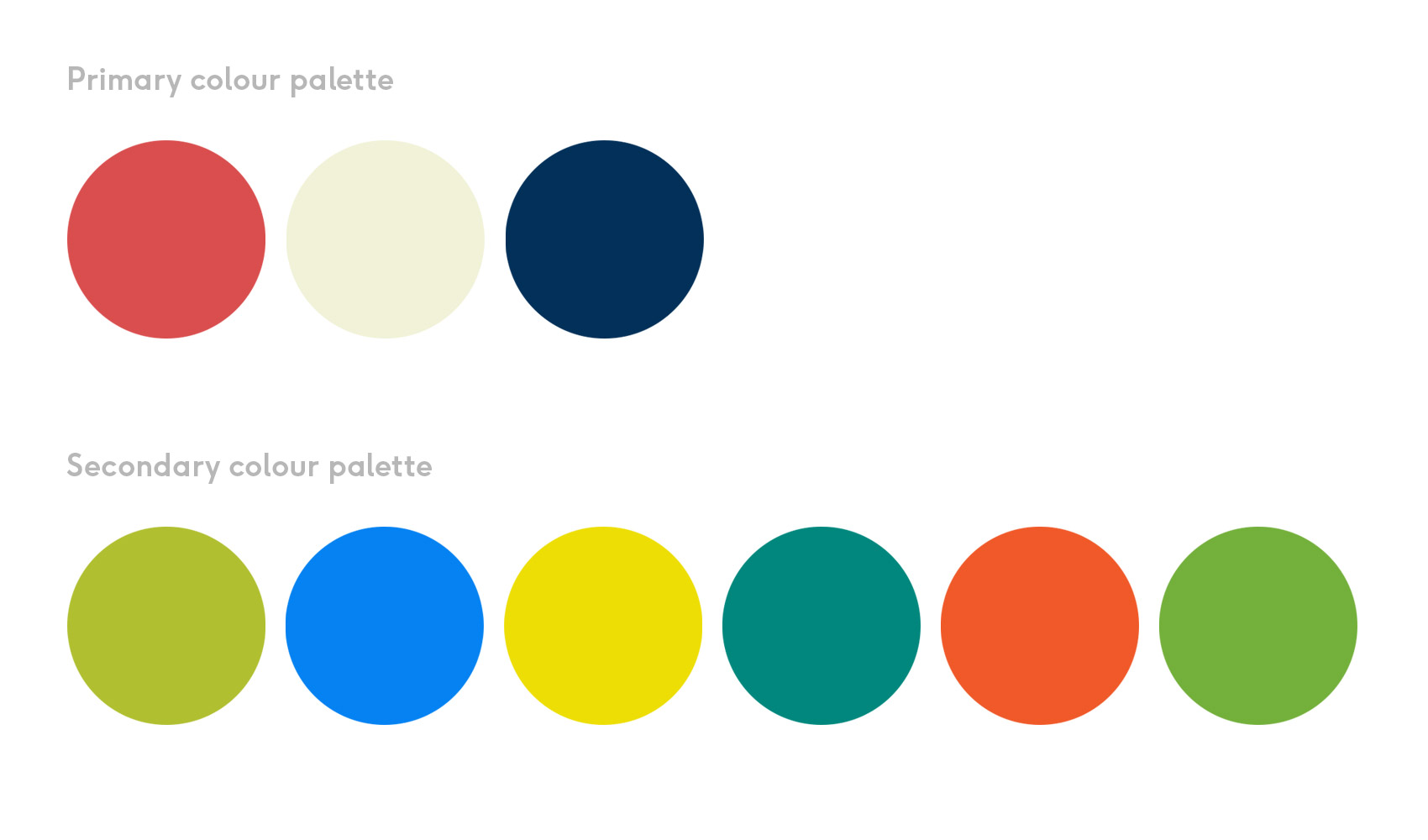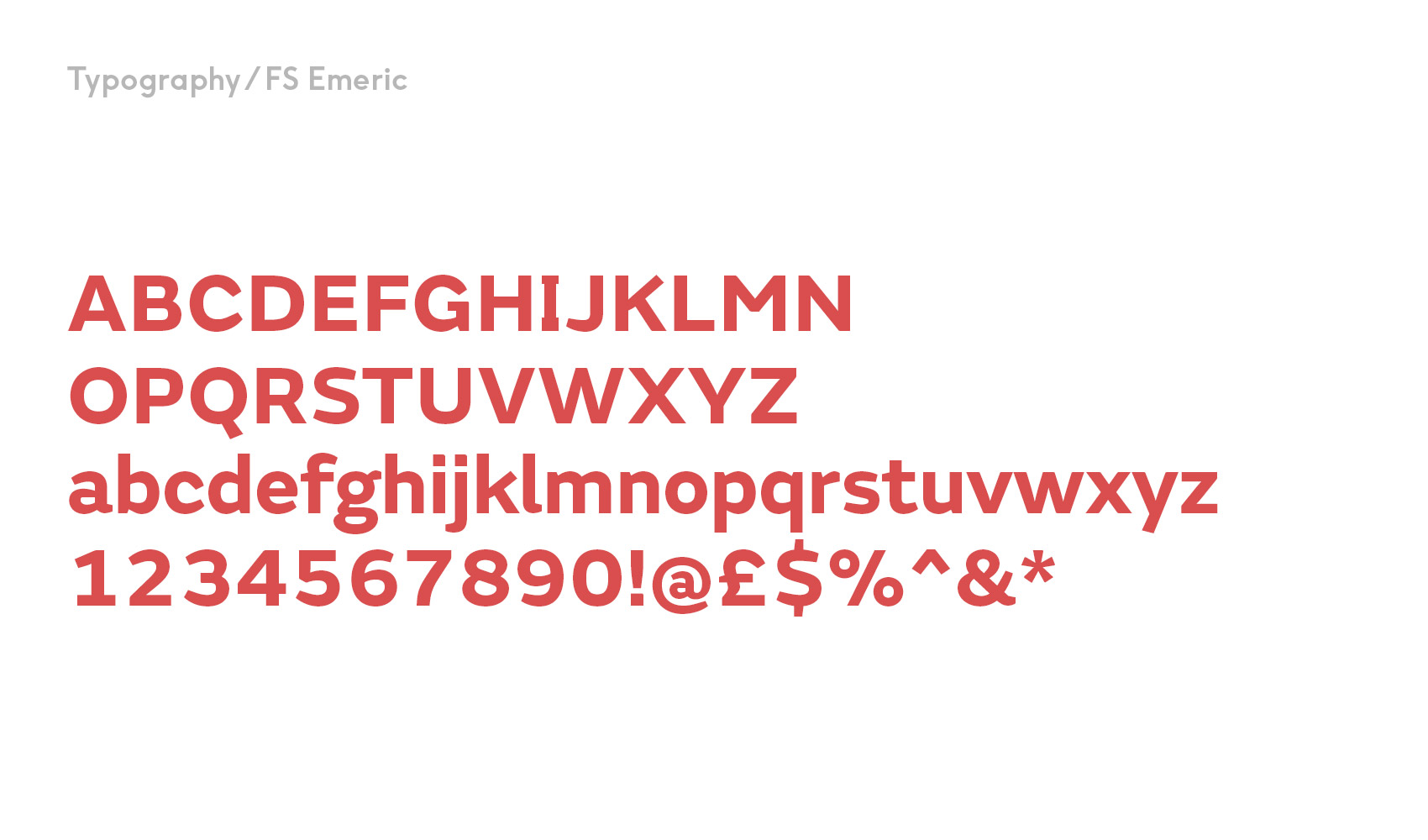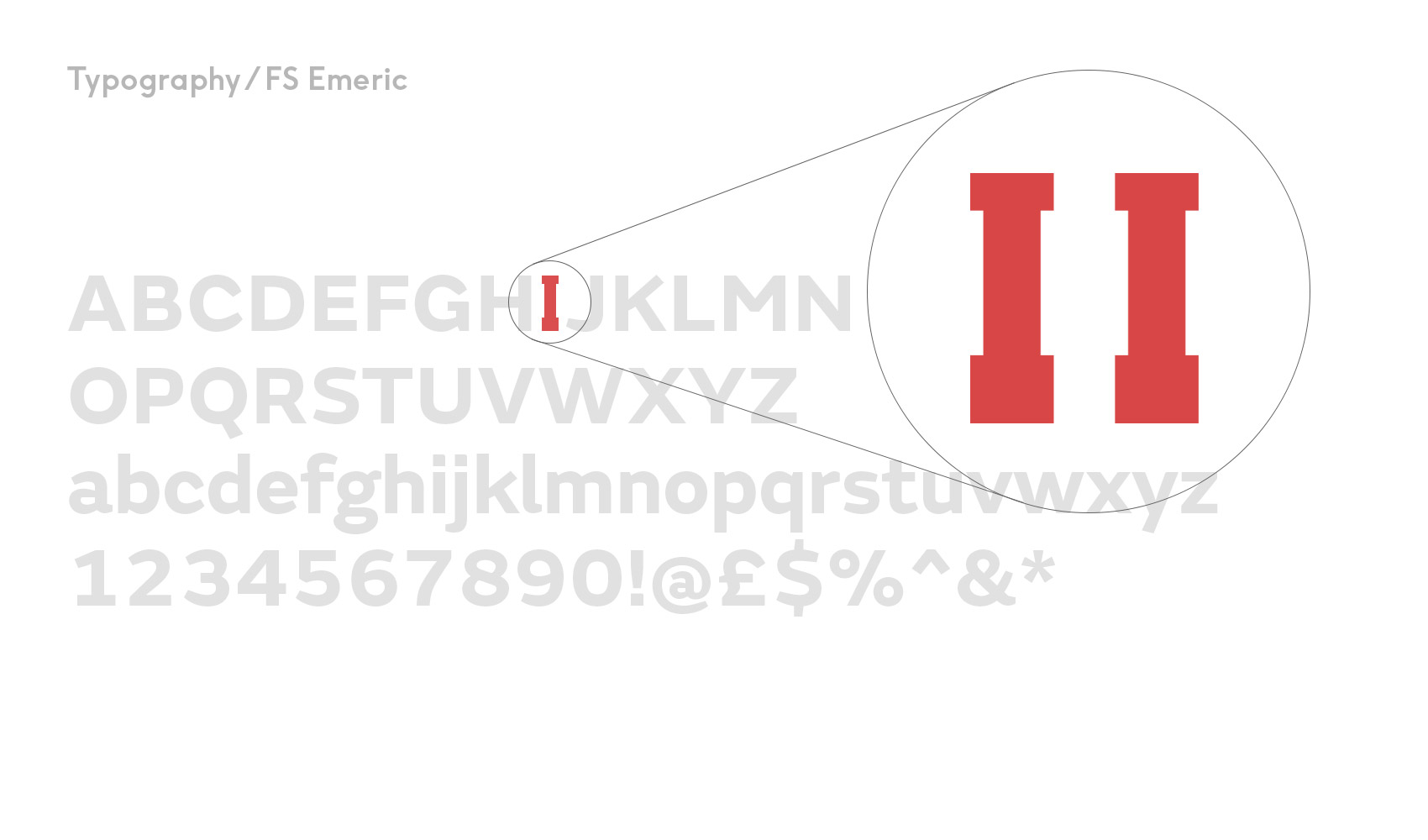 "*" indicates required fields
---