Whether you're a small local business or a large organisation in Bradford, the power of SEO cannot be overlooked. SEO can launch your business to new heights, driving organic traffic, and ultimately increasing your business revenue.
The Power of SEO for Business
SEO is a strategic approach that can transform your business. At its core, SEO is about improving your website's visibility on search engines like Google. When potential customers search for products or services related to your business, SEO ensures your website is visible to potential customers.
Supporting Small Business Growth
For small businesses in Bradford, SEO is a lifeline. It levels the playing field, allowing you to compete with larger businesses that have larger marketing teams and budgets. When your website ranks higher in search results, it attracts more visitors, which can translate into increased sales and brand recognition. 
Helping Bigger Companies Grow Further
Even for big companies in Bradford, SEO is an important driver of business growth. It ensures that your target audience finds you when they search for your products or services. Moreover, SEO helps in building trust and credibility among potential customers, a vital factor for any large business.
How We Can Help You
At Dimension, we understand the complexities of SEO like no other. We offer a holistic approach to SEO, covering the three pillars that are essential for online success.
On-Page 
Content is incredibly powerful in the world of SEO. Our team of experienced writers know how to write content that not only signals value to search engines but also engages your audience. We align our content creation with Google's E-E-A-T guidlines. Ensuring your website is seen as a credible resource by both search engines and users alike.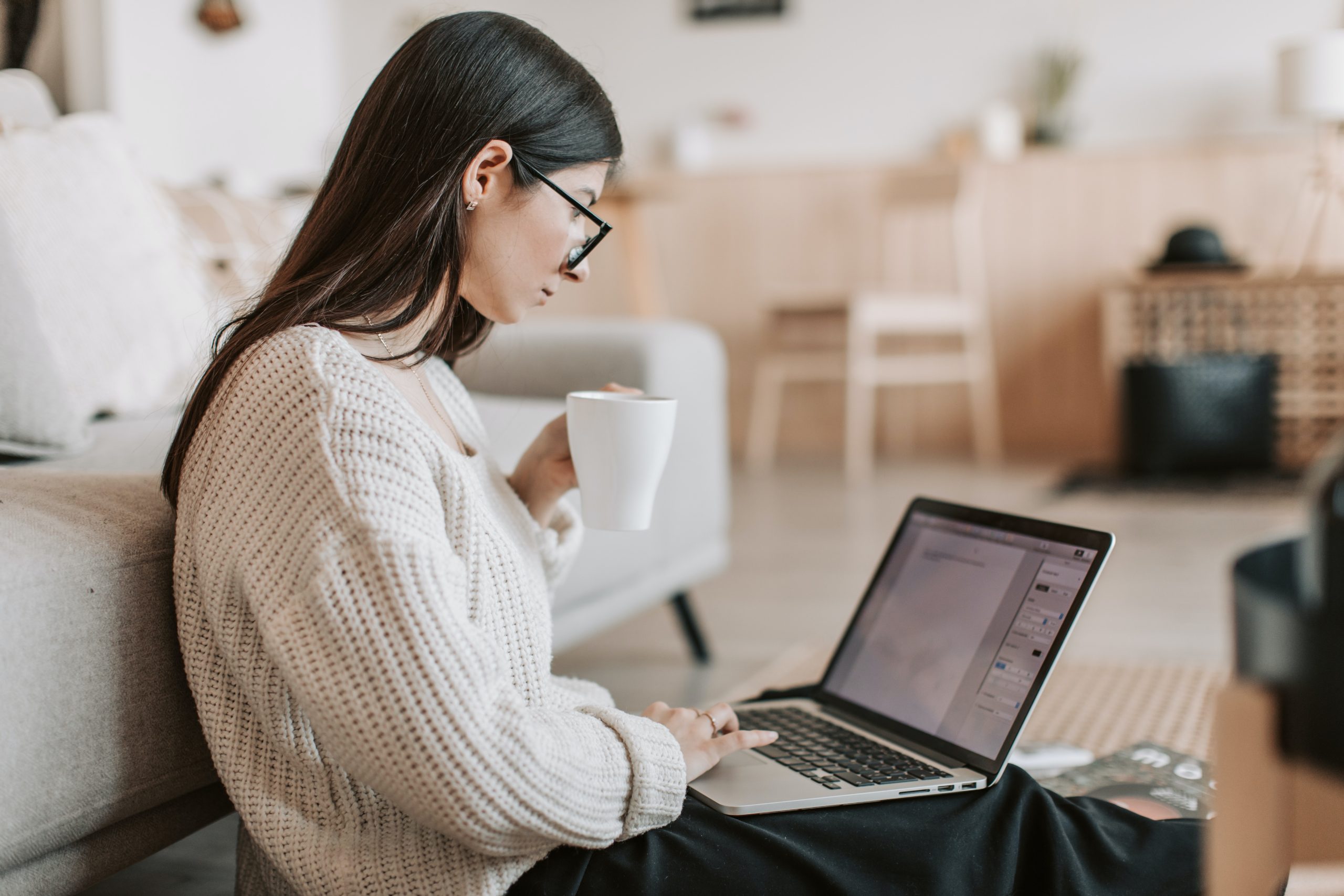 Building Backlinks
Backlinks are vital to the success of any SEO project. They're like recommendations from high-authority websites that vouch for your credibility. We have a proven track record of securing high-quality backlinks for our clients in various industries. We build strong relationships with authoritative websites, getting them to link back to your site, which, in turn, boosts your rankings and trustworthiness in Google's algorithm.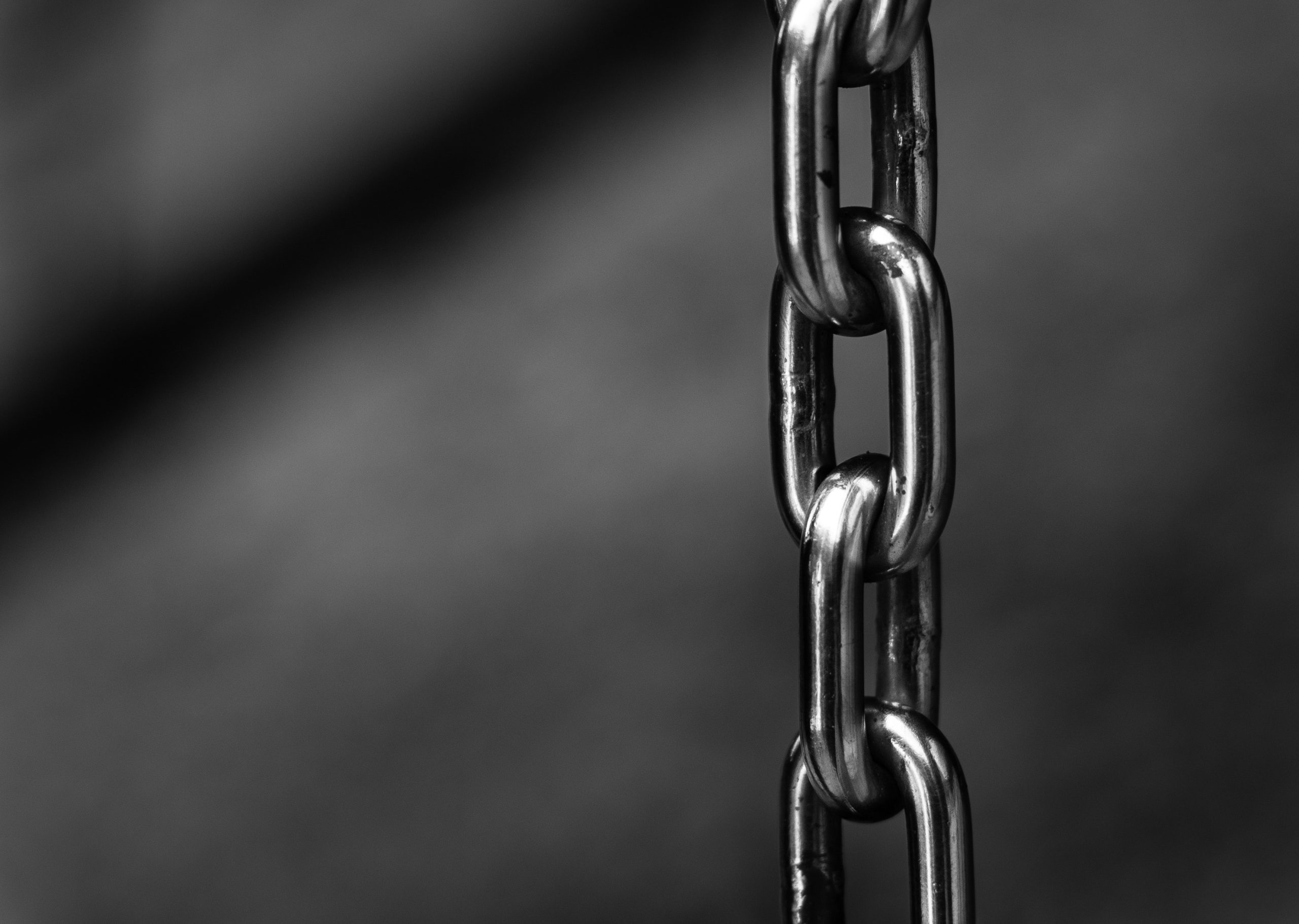 Technical 
While On-page SEO and backlink building strategies are important, they won't bear fruit if your websites technical aspects aren't up to standards. Our technical SEO experts work carefully to ensure Google can easily access and index your website. We identify and fix any issues that might be preventing Google from crawling your site effectively, ensuring your website is in the best possible position to rank in Google.
Experience that Matters
When it comes to choosing a digital marketing agency for your Bradford-based business, experience matters. Dimension has been at the forefront of SEO for 10 years, we've constantly evolved and stayed up to date with industry best practices. Our team of experts has a deep understanding of the ever-changing SEO landscape, ensuring that your business stays ahead of the curve.
In the competitive digital landscape of Bradford, choosing the right digital partner is critical. We offer more than just marketing services; we offer a pathway to success. Our proven track record, dedication to excellence, and commitment to your business's growth make us the ideal choice for SEO.
Don't miss out on the opportunity to propel your business to new heights. 
Contact Dimension today, and let us take your Bradford-based business on a journey to digital success.