Helping LOC Hire look the business
The Challenge
We were approached by LOC Hire, a Scotland based plant hire company, to help them redesign their brand identity and communications to better reflect their business. In three years LOC Hire were one of the fastest growing companies in Scotland. Managing Director Dan Wharton set-up with just two welfare cabins, but quickly expanded their product range. Because LOC had grown quickly, their identity didn't reflect their current offering and they were struggling to tell their story. Our challenge was to understand LOC, help them define their product portfolio and then present this in various communications.
The Insight
From workshops with the core team in Scotland and various interviews with suppliers, staff and customers – we learnt that there were different perceptions about LOC Hire. Because they had grown so quickly, they had found it difficult to communicate their wider offering to existing customers. With a large product base, there was a huge opportunity to clarify their offering and cross-sell their products to existing customers – but also make it easier for new customers to understand what they did.
What We Did
Brand strategy
Brand architecture
Brand identity
Website design
Digital marketing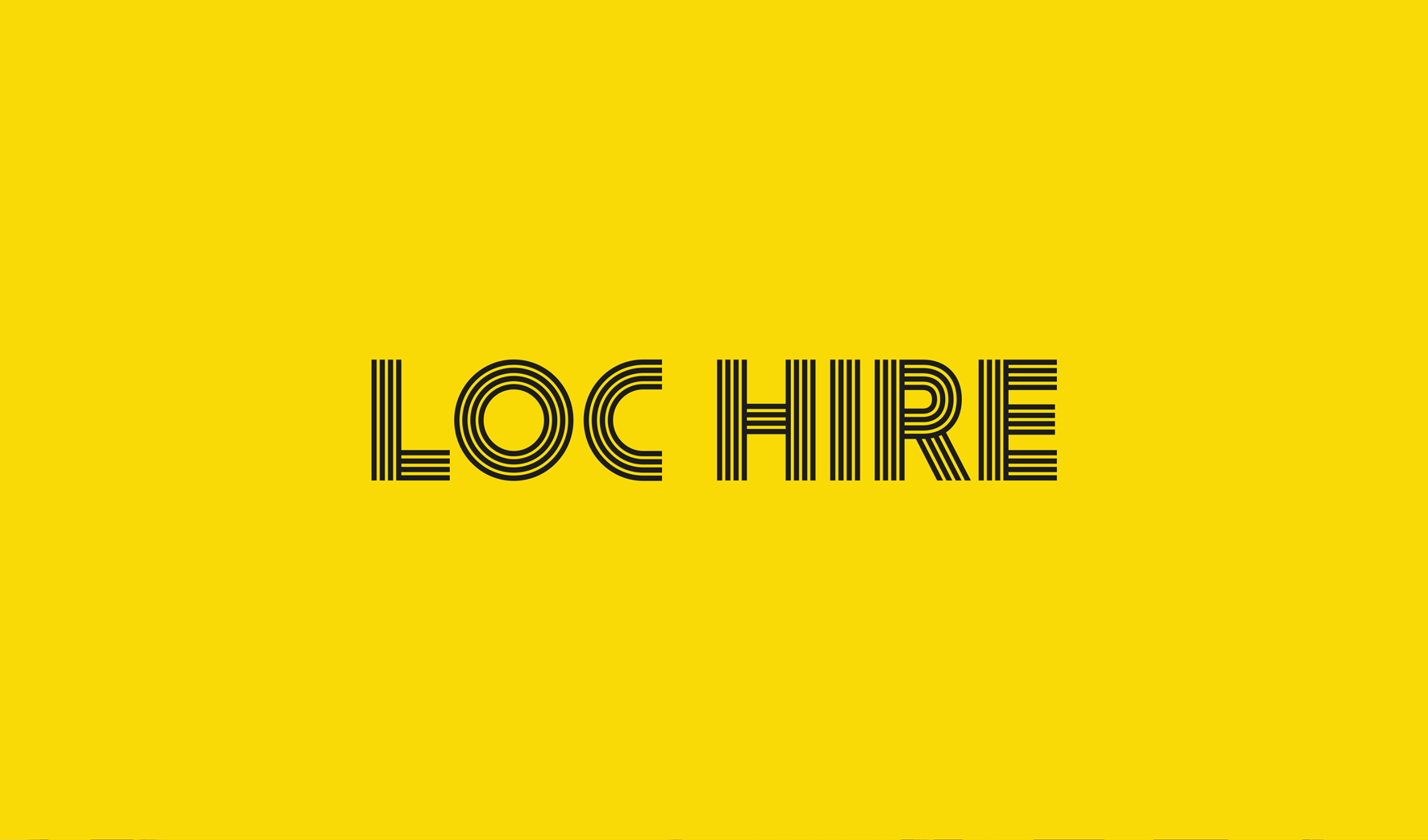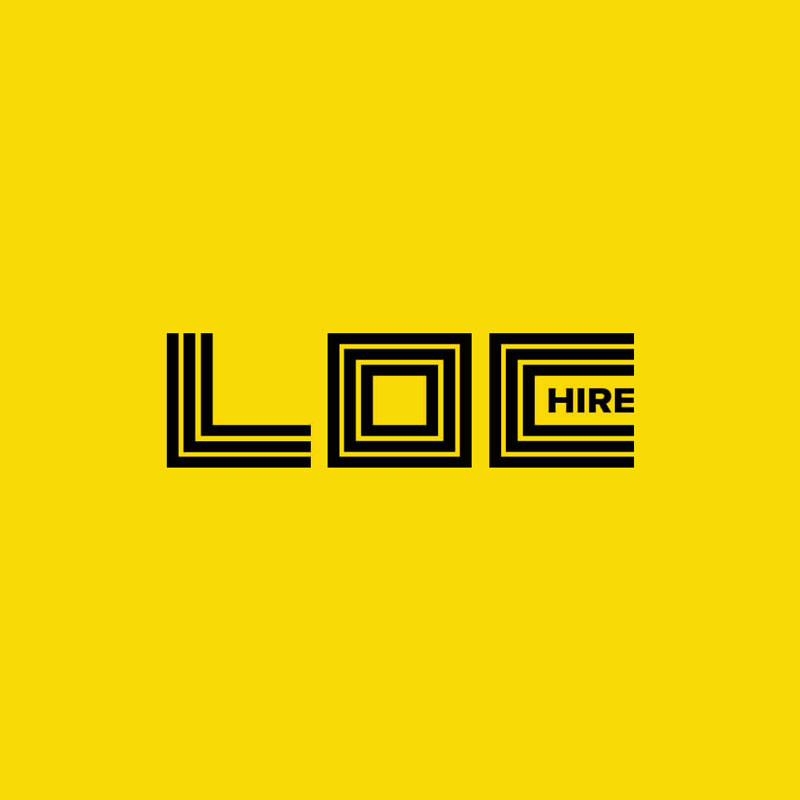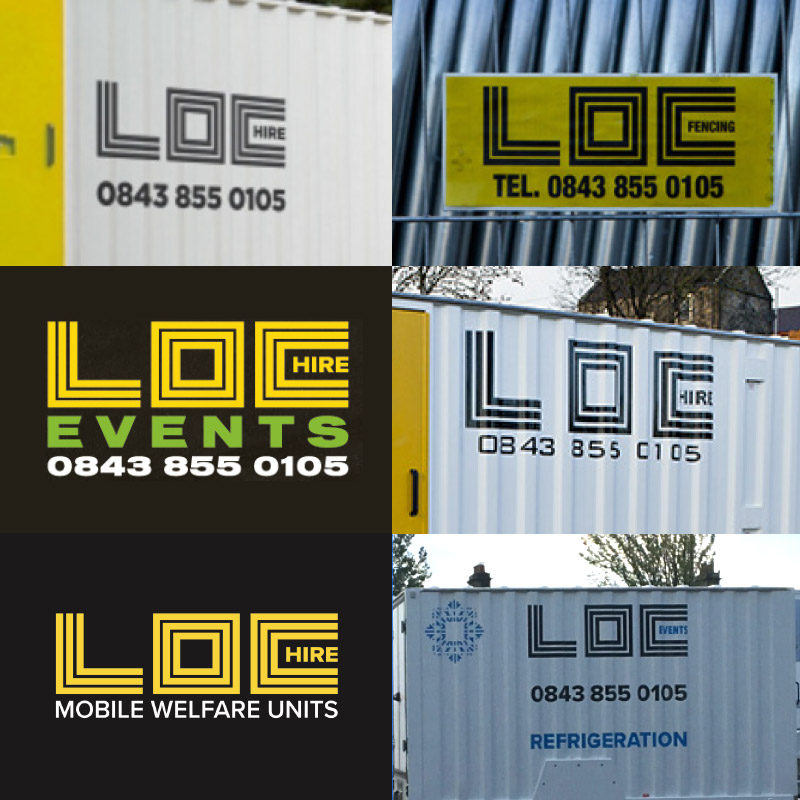 LOC Hire set-up selling only one product, due to customer demand, they quickly started expanding their product range. Because of their quick growth – they struggled to define the different product ranges. We helped LOC define different divisions in their business, that all the products sit underneath.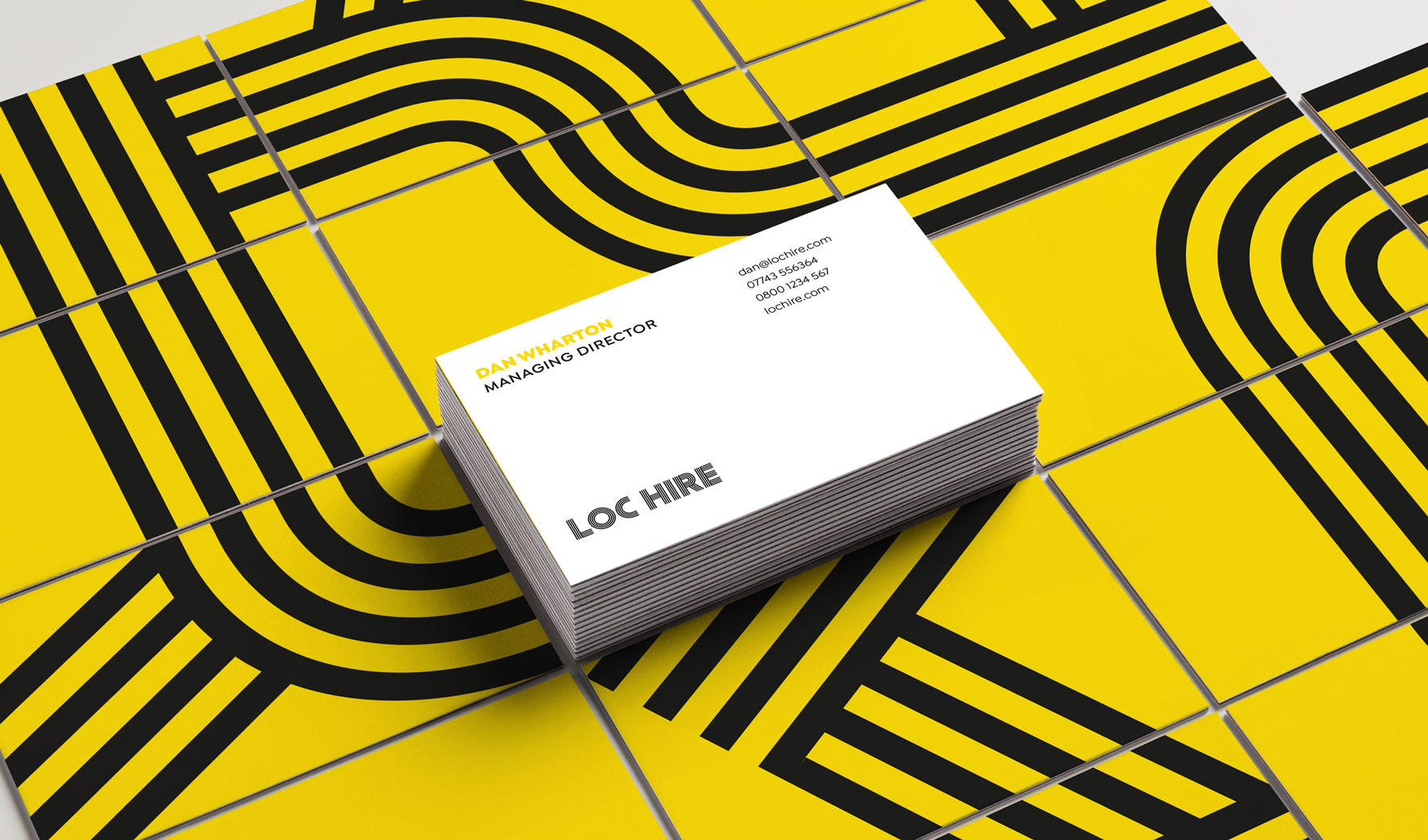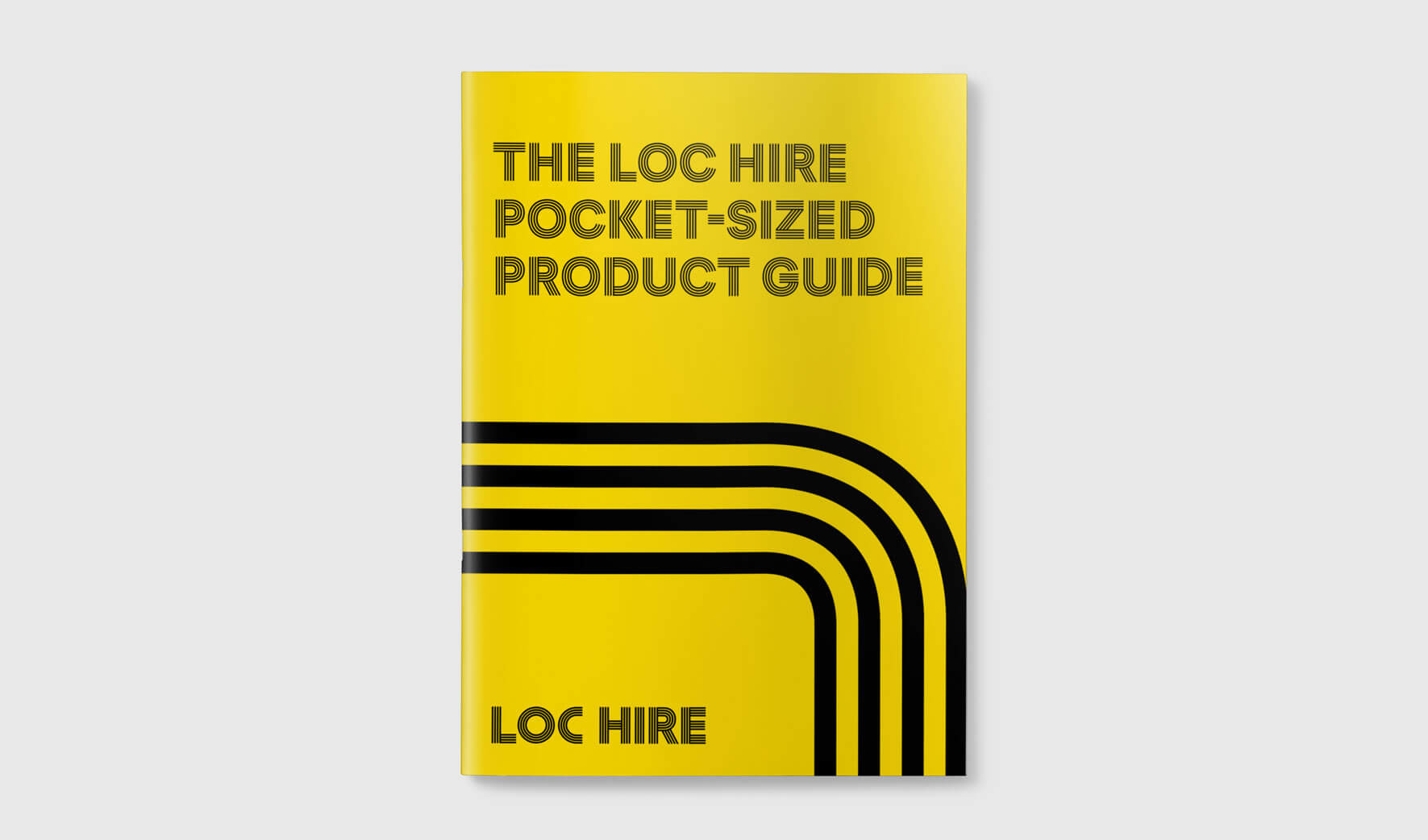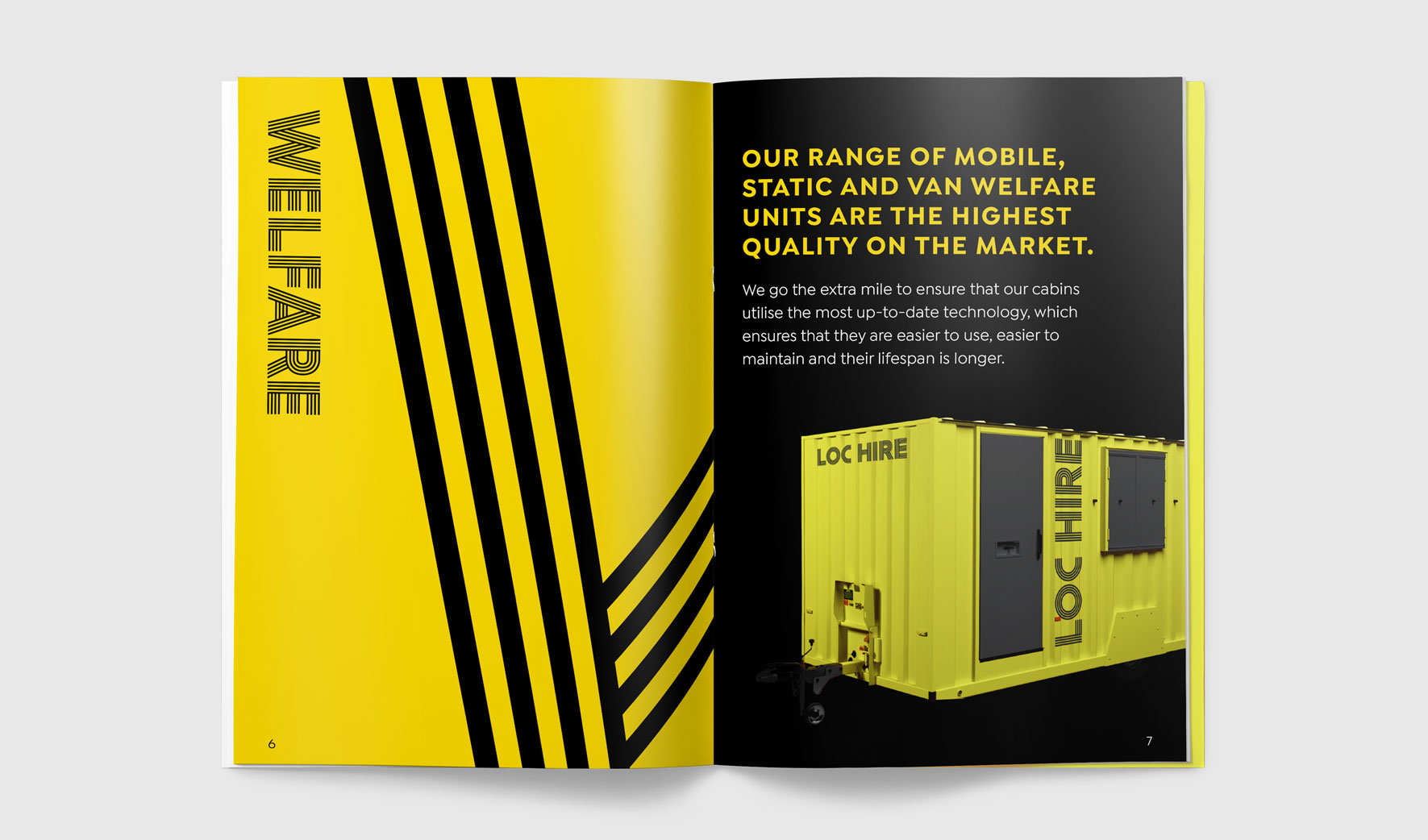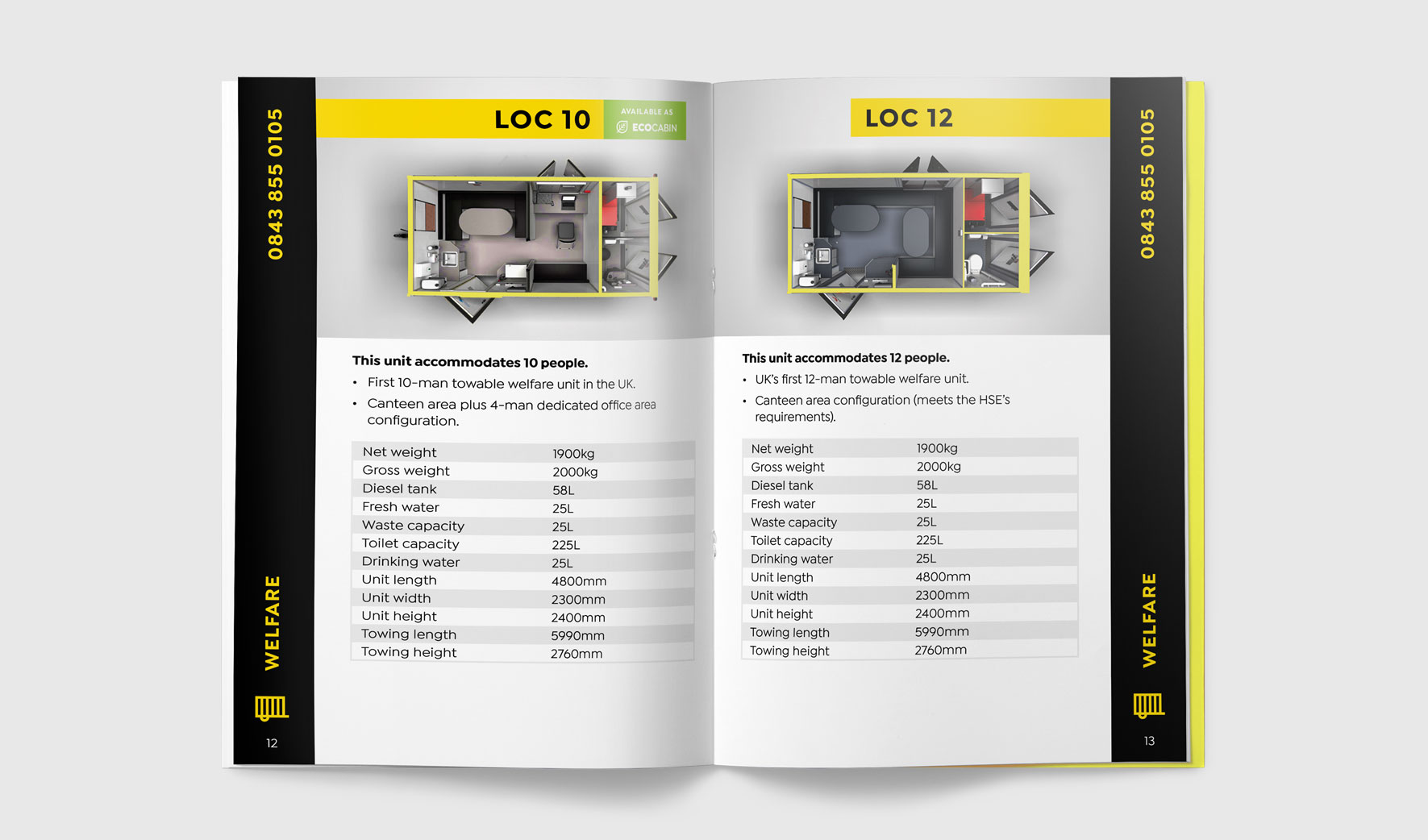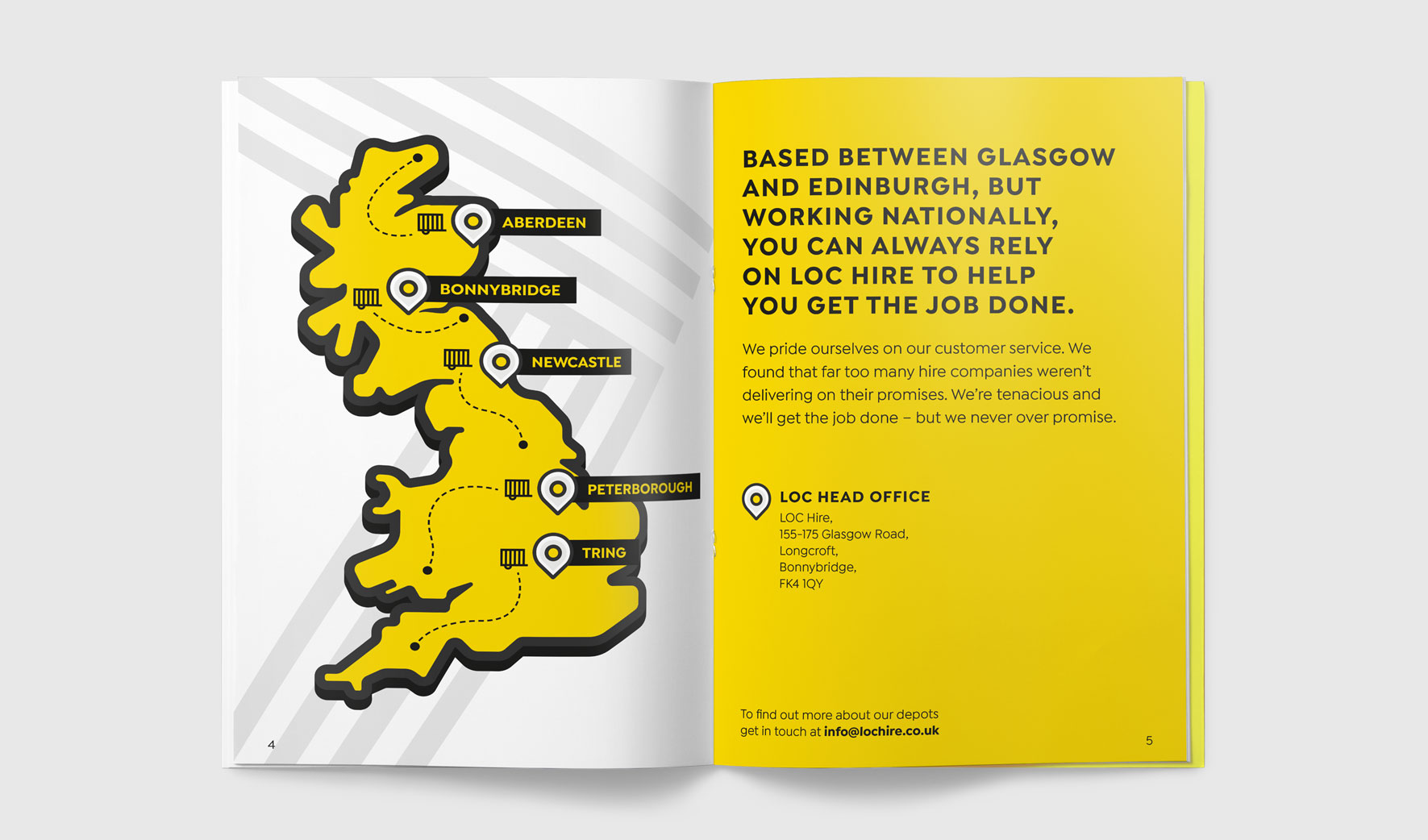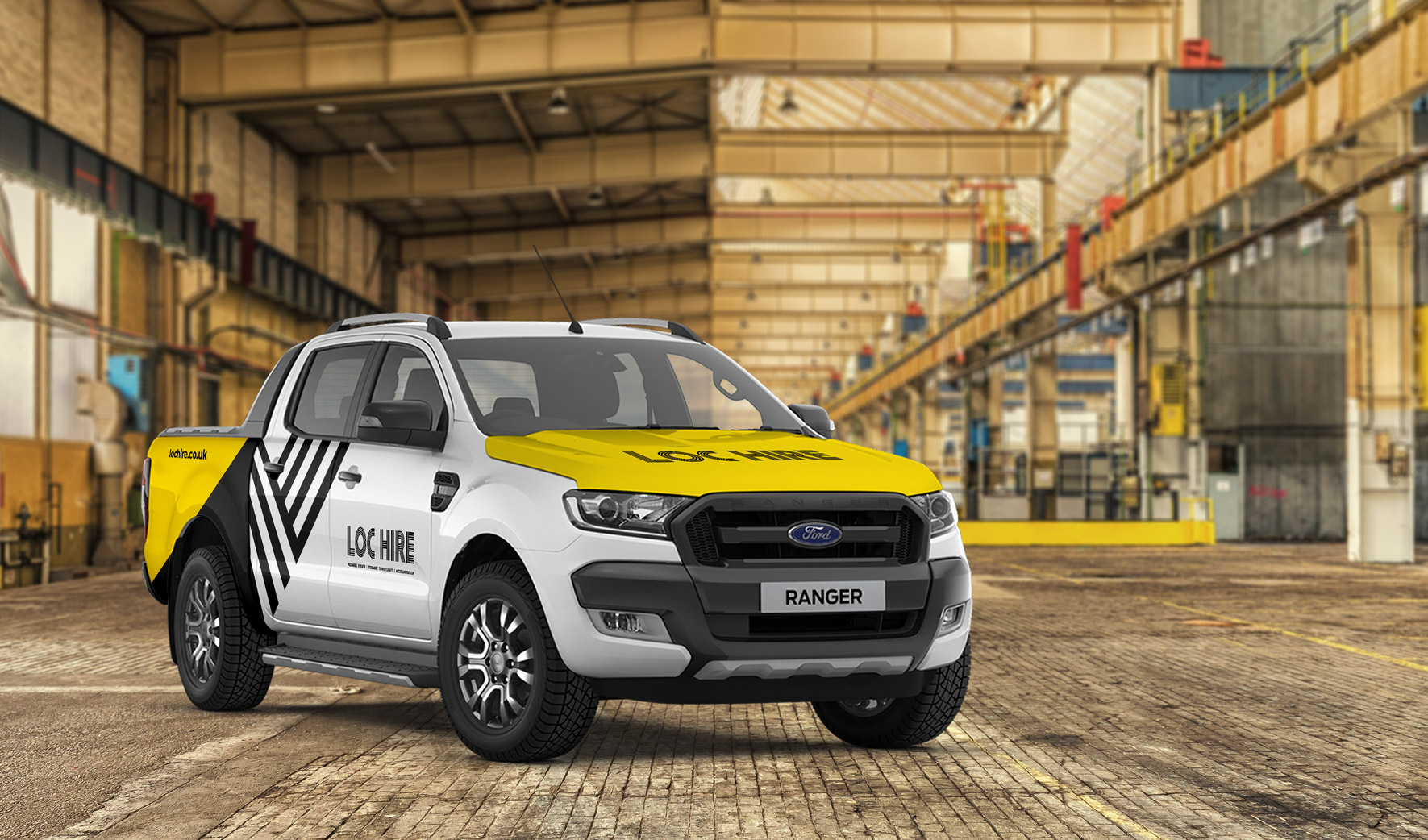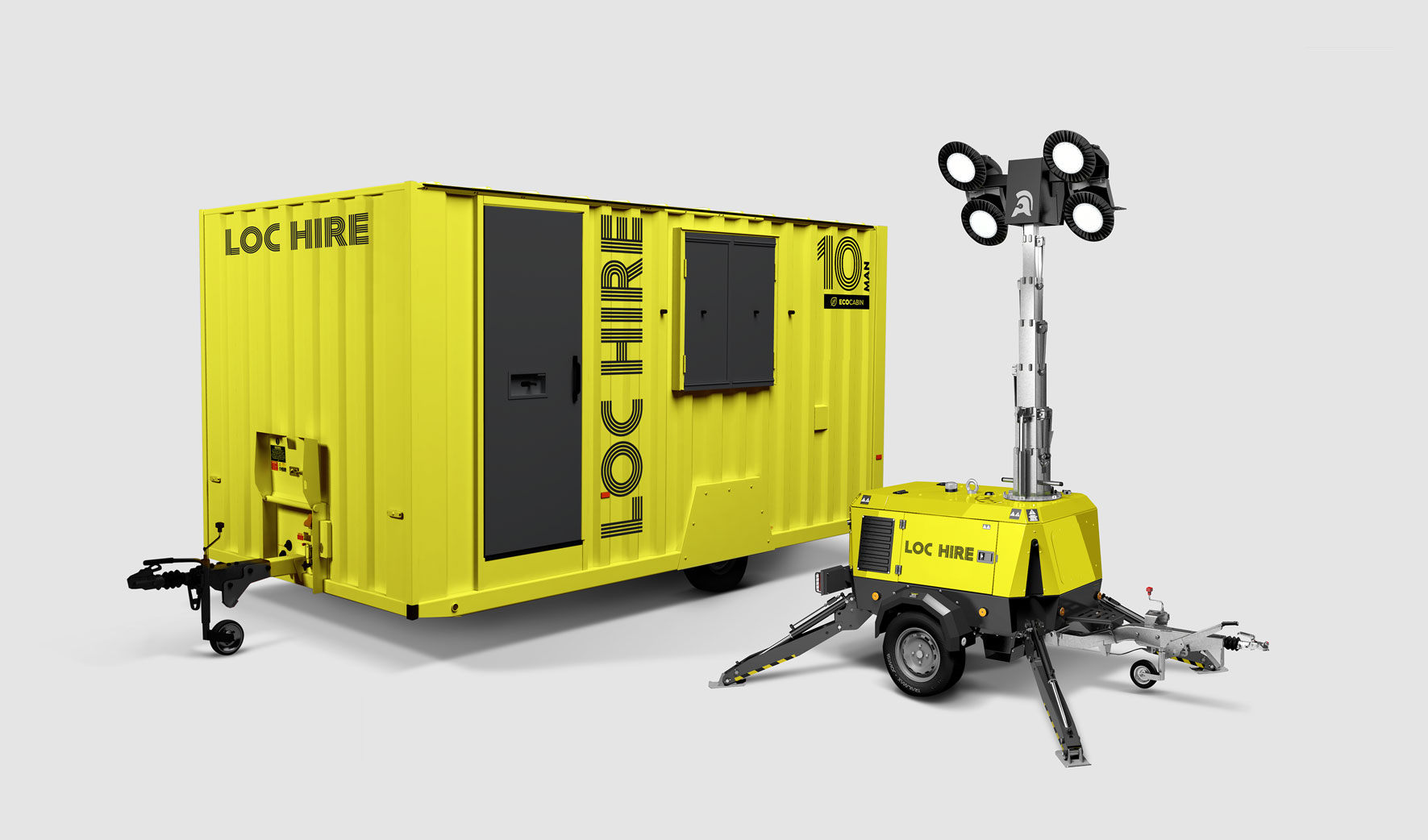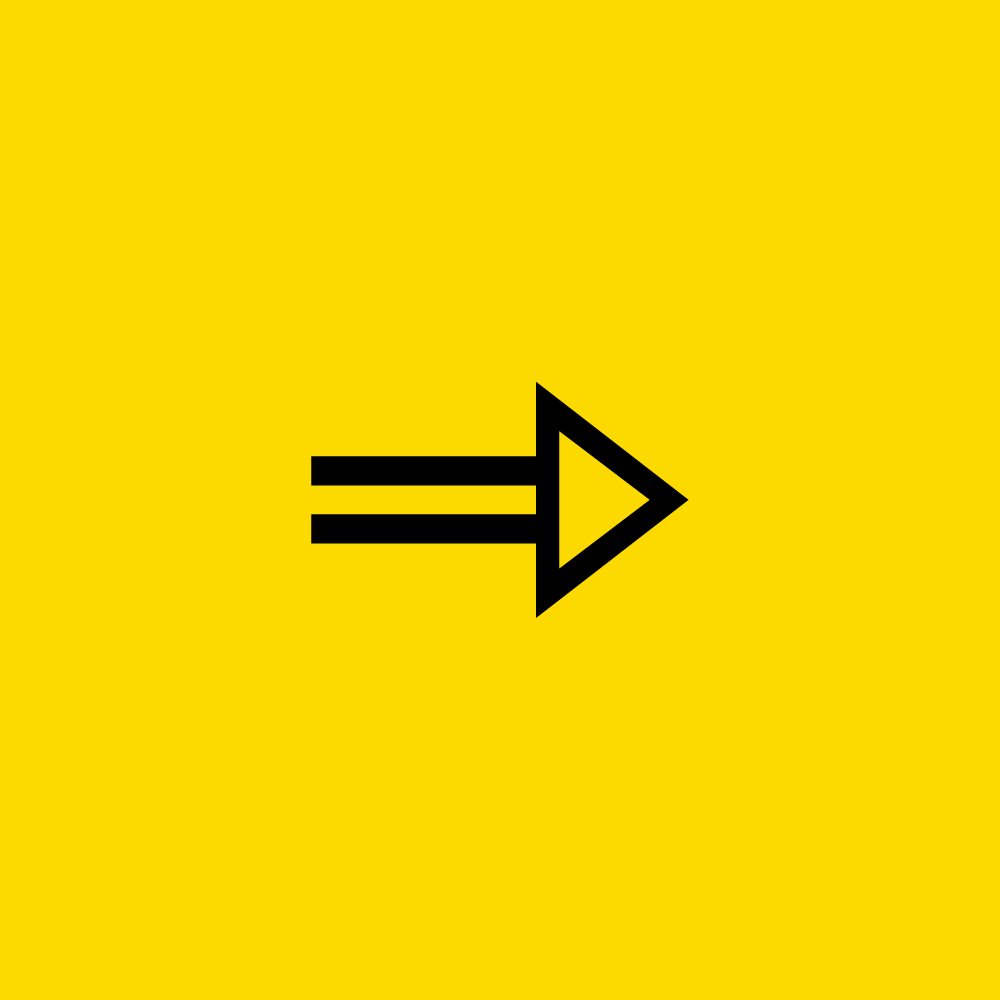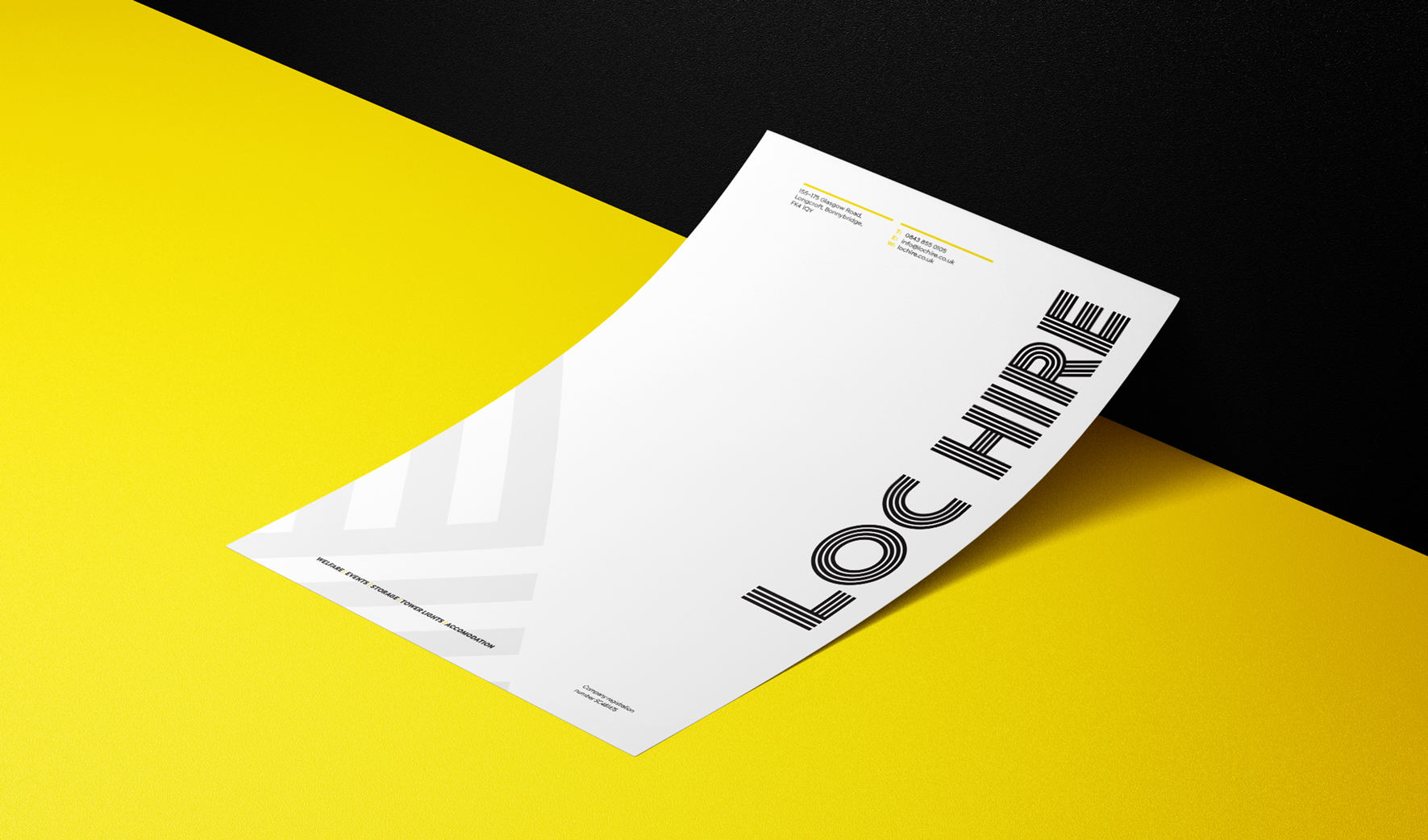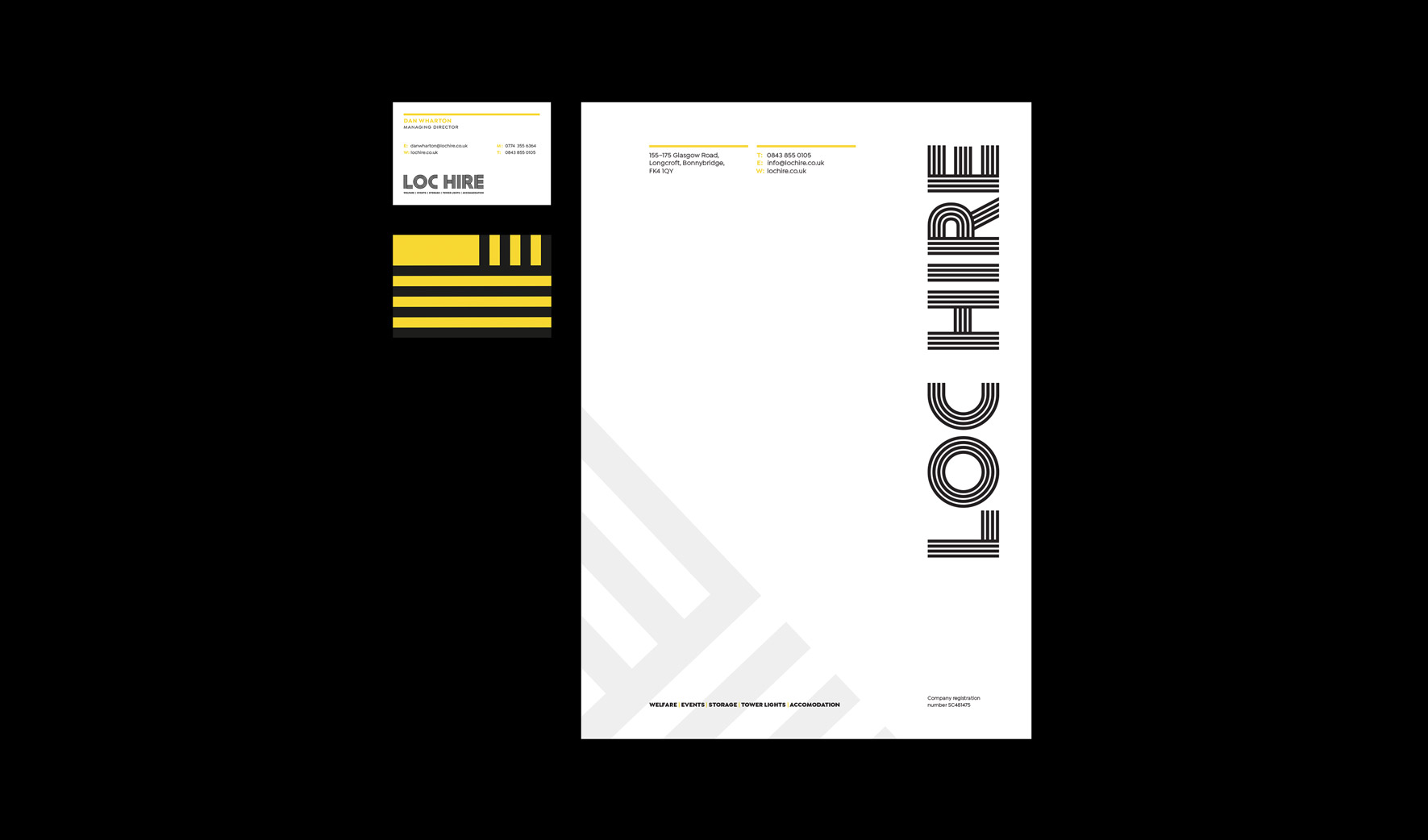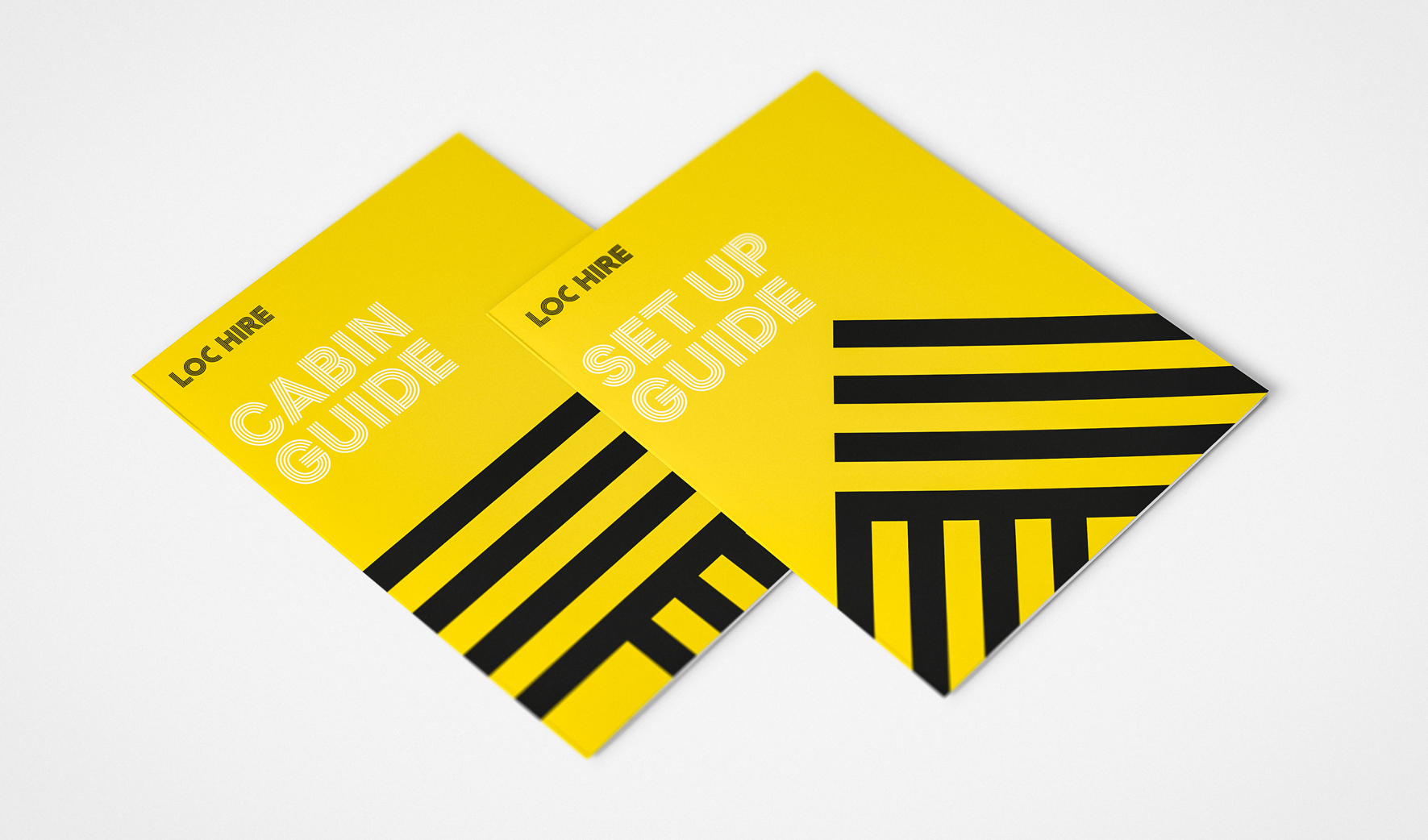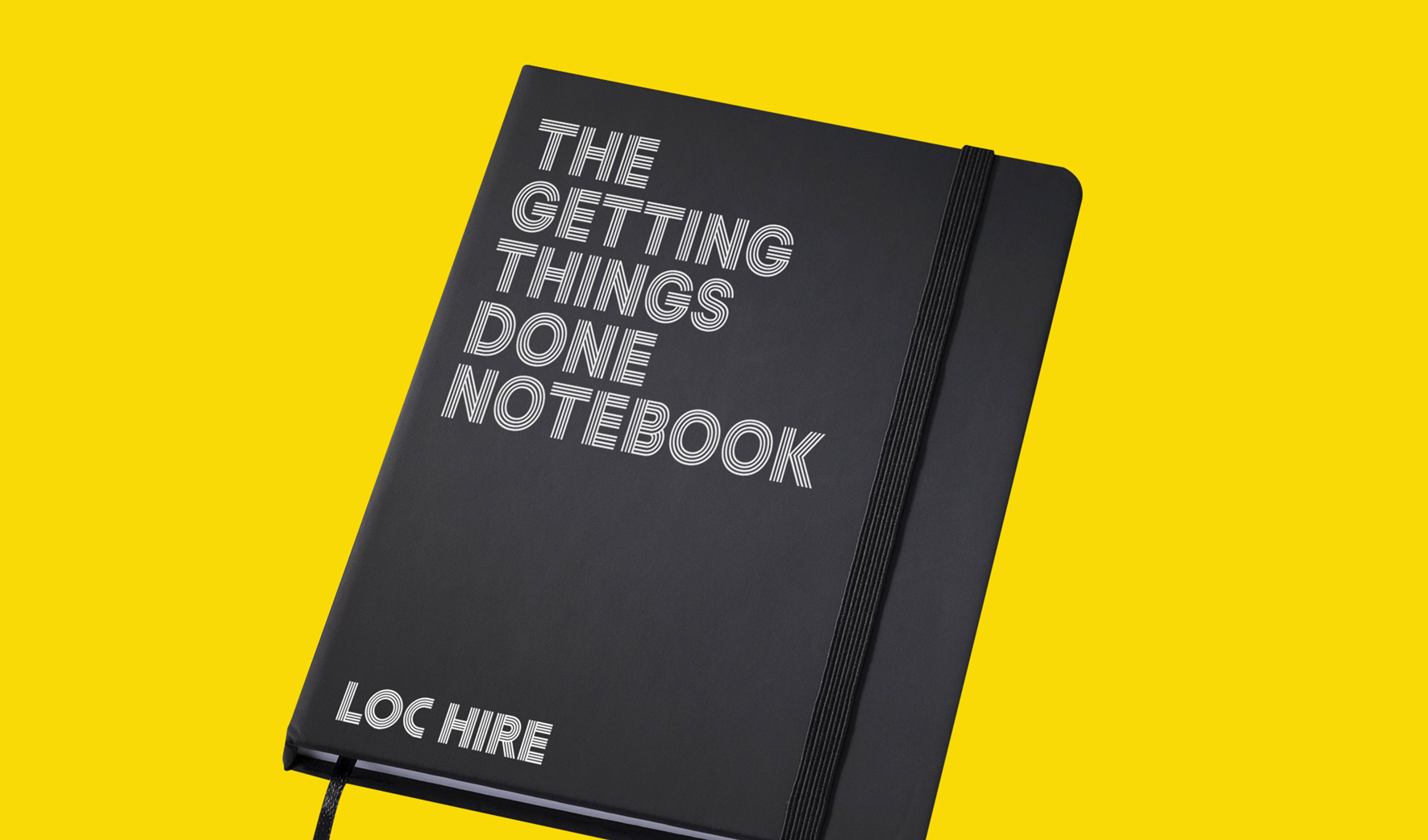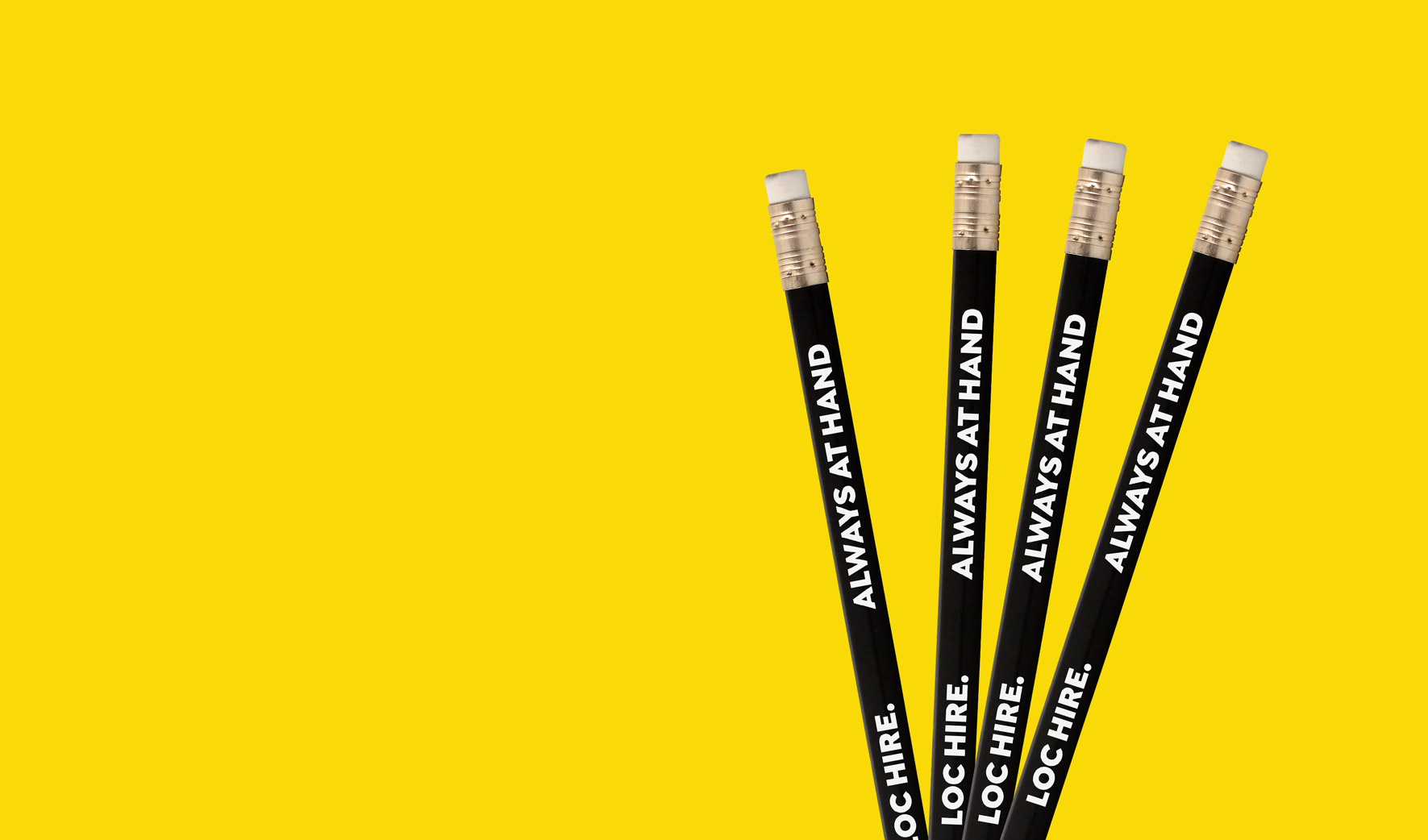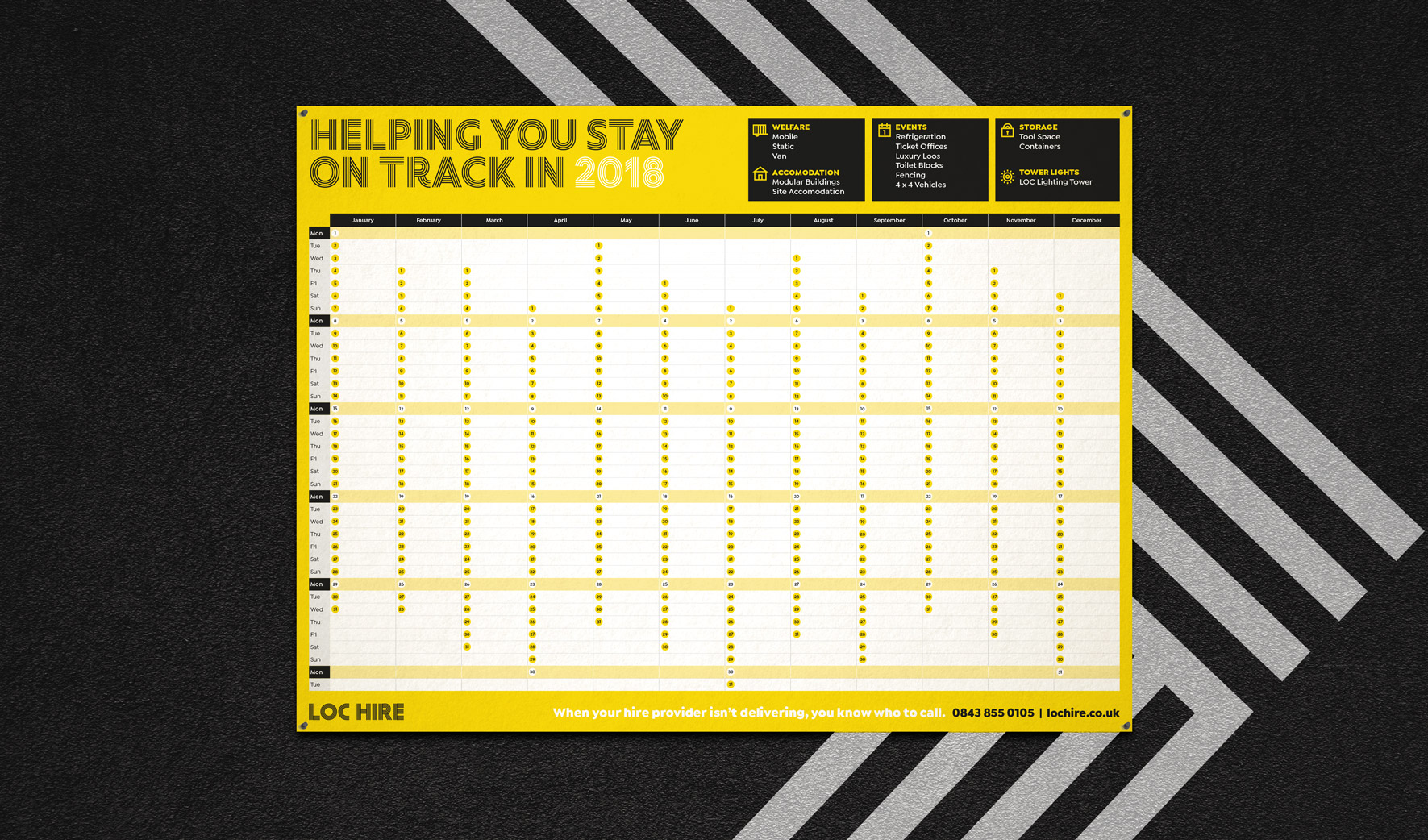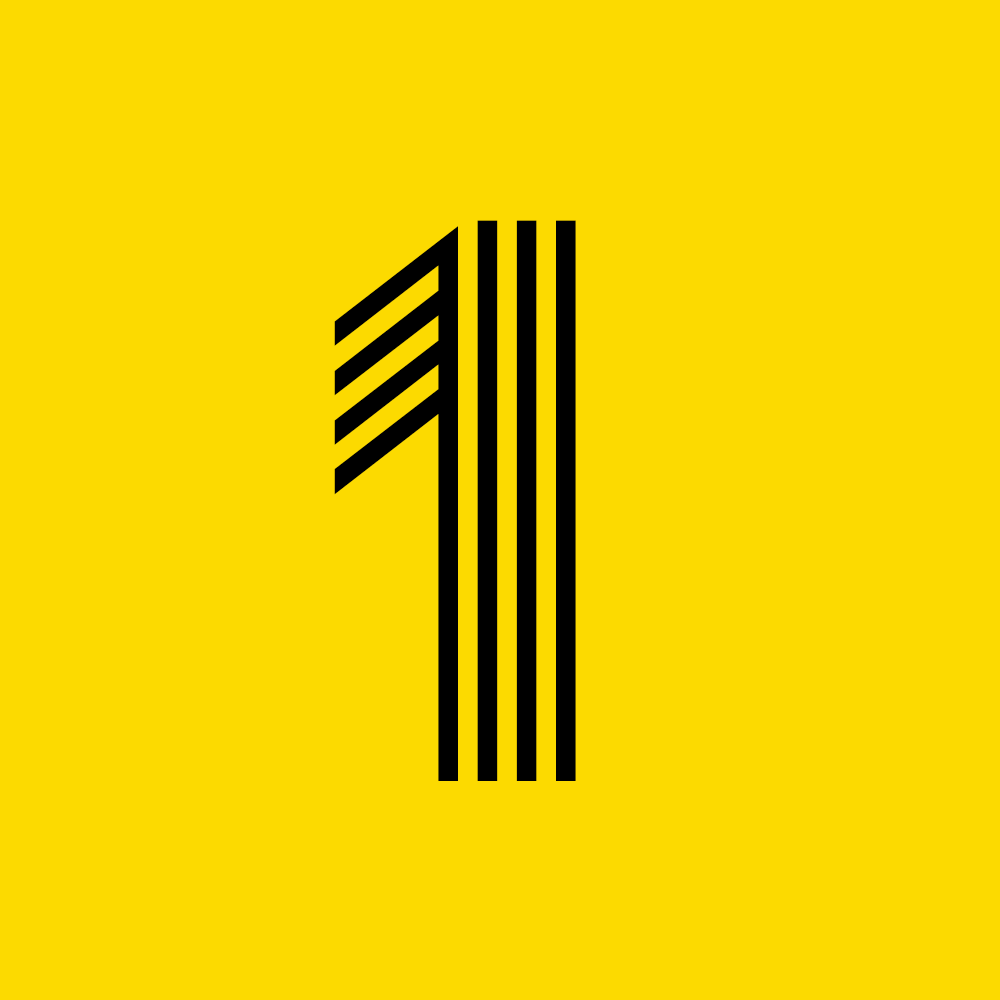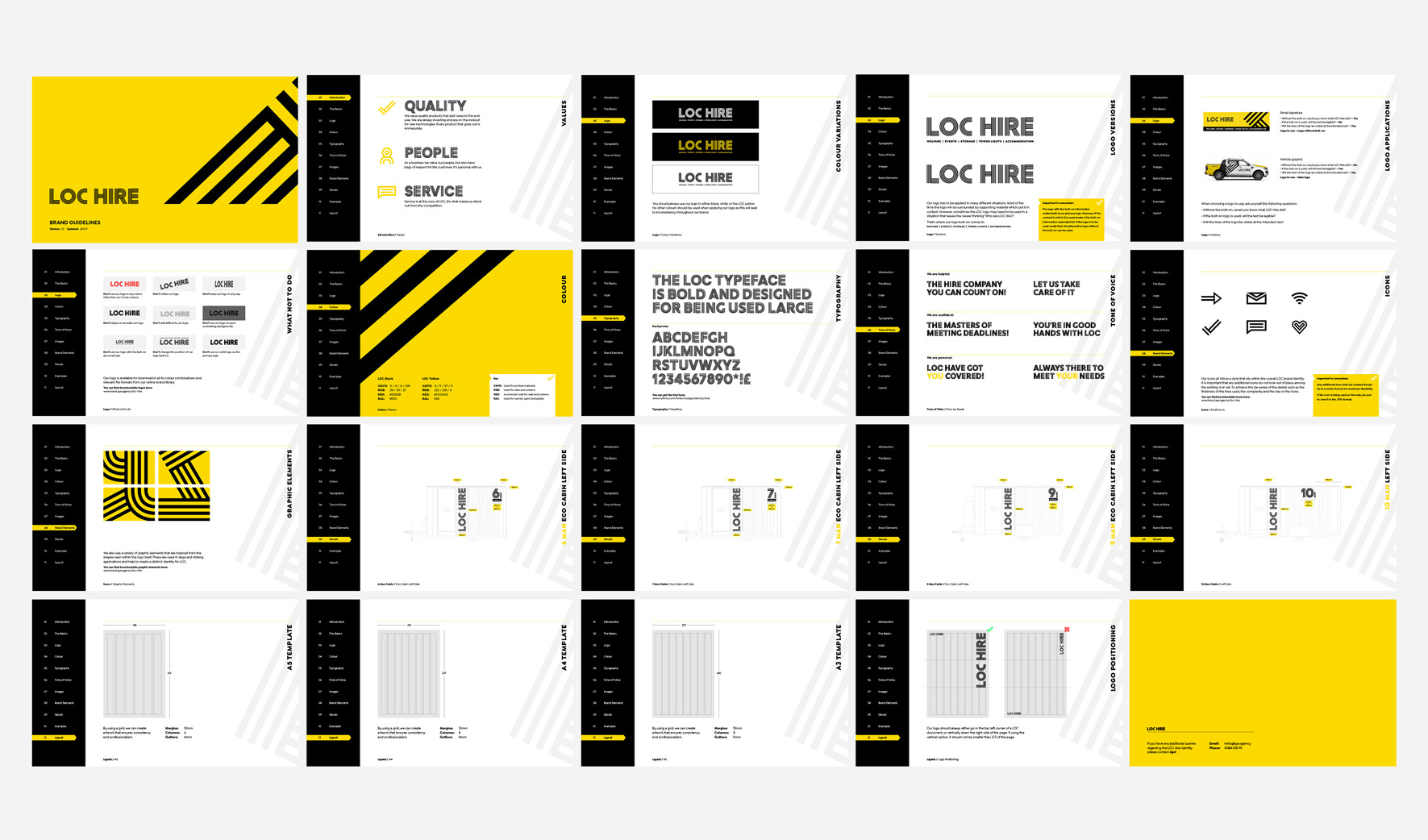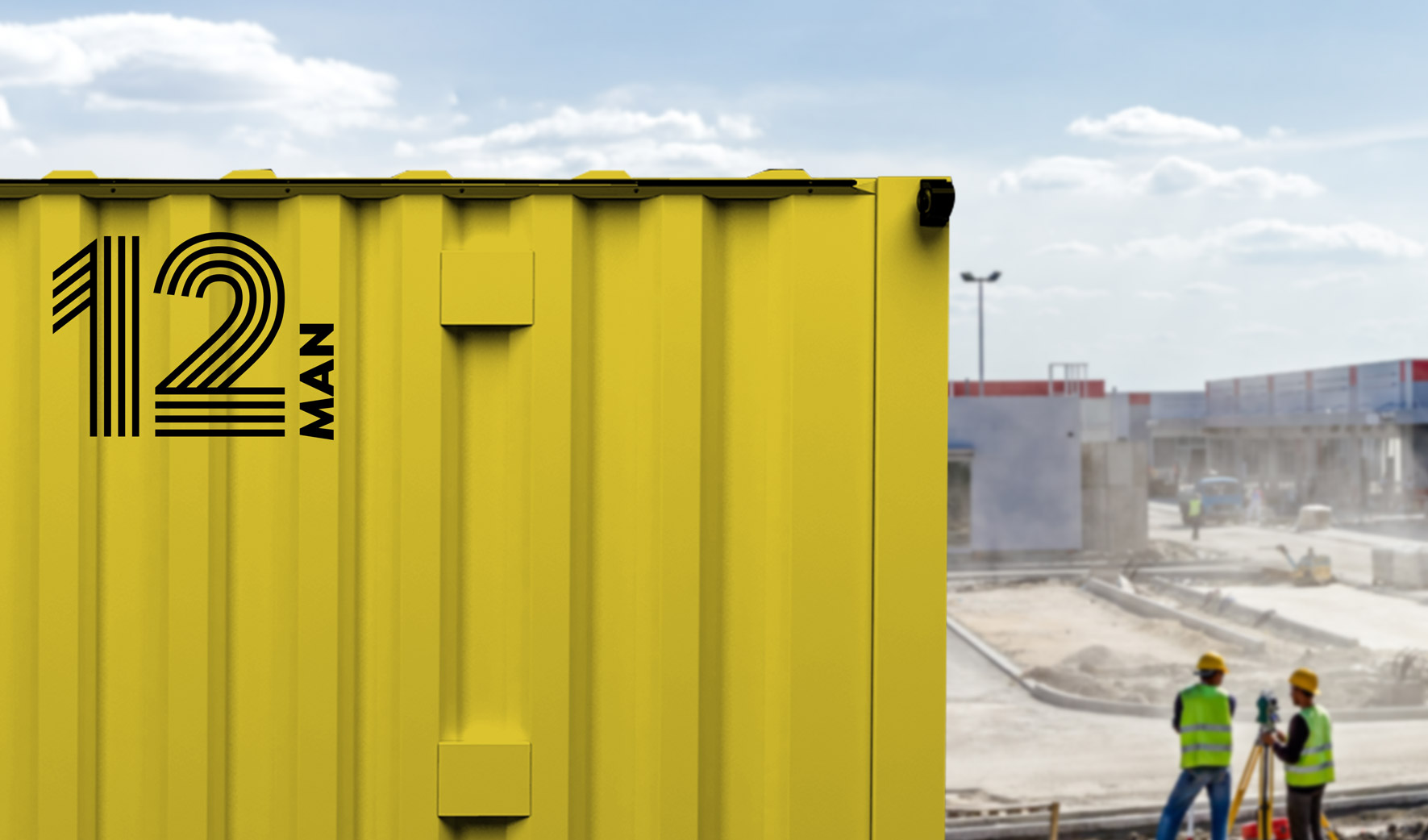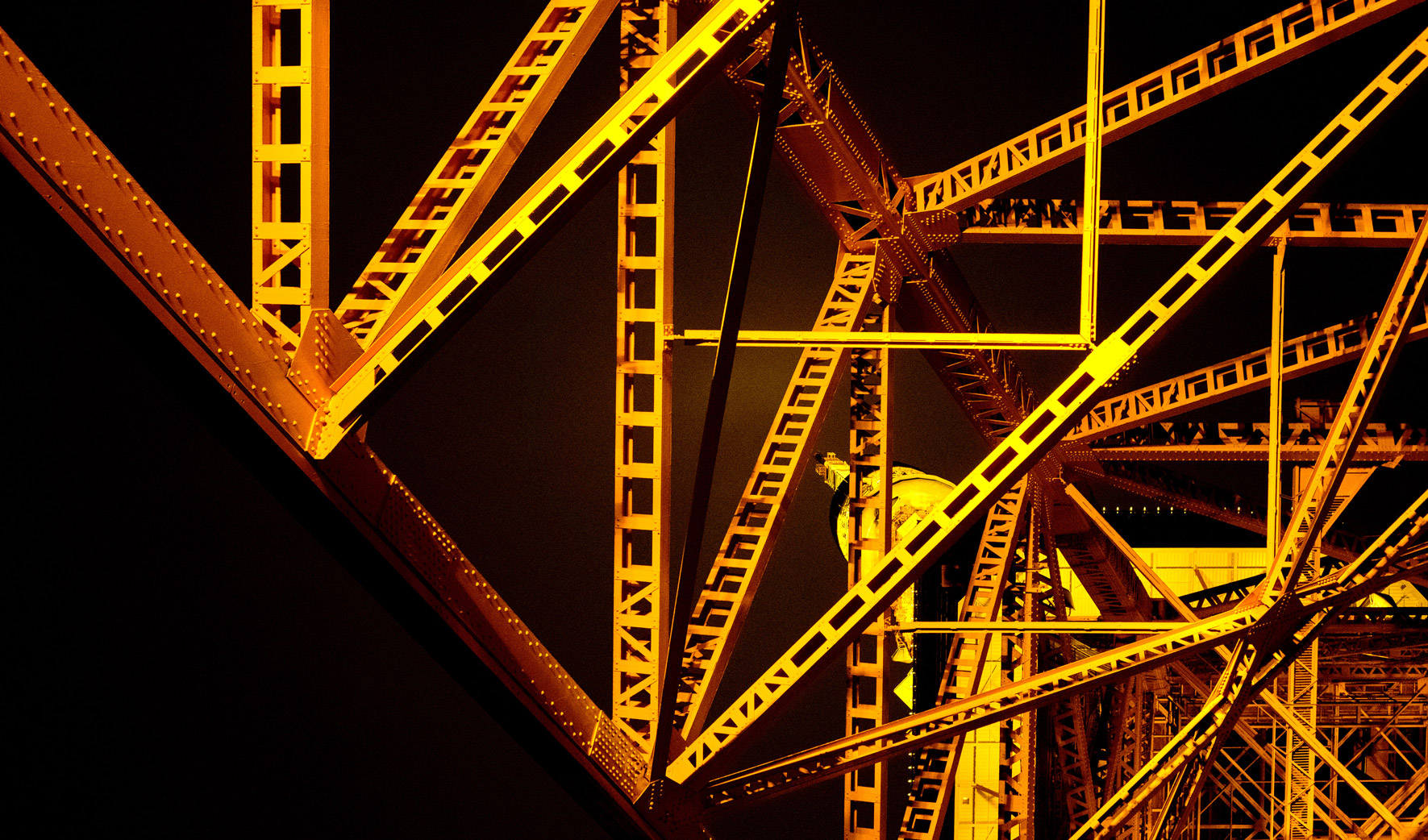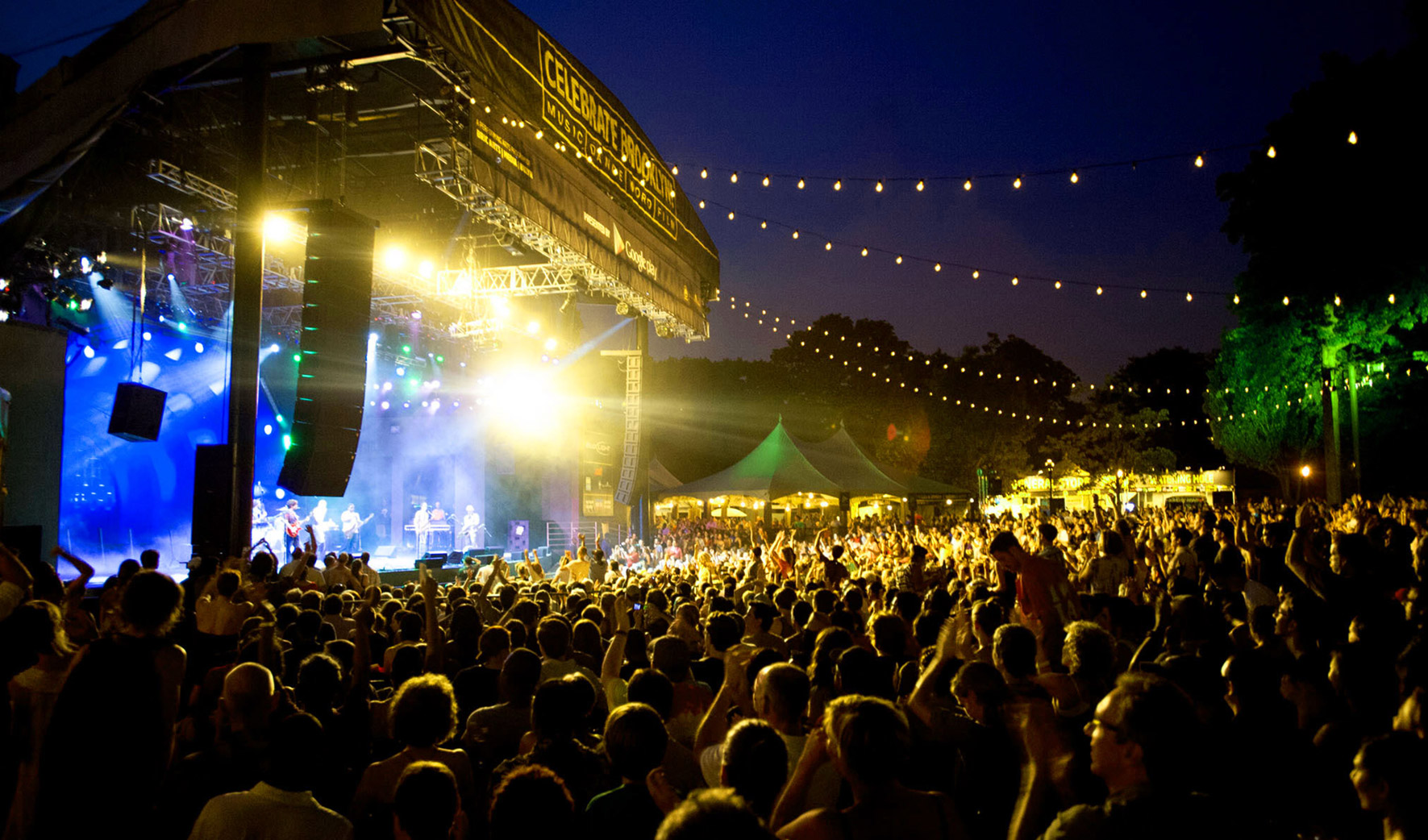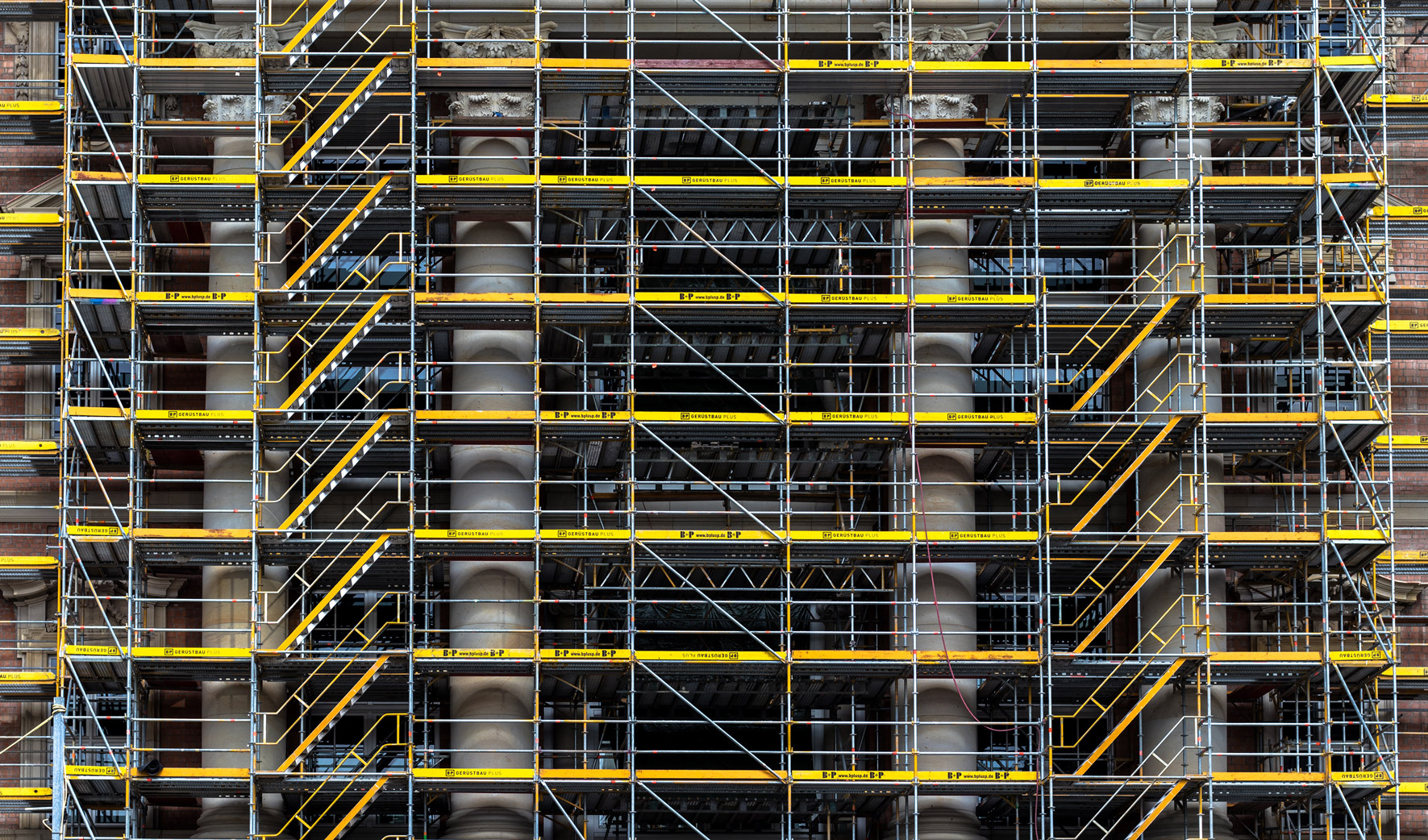 "*" indicates required fields
---