In today's digital landscape, there's a powerful force behind every successful company and that is PPC advertising. With the ability to reach your target audience exactly when and where they are searching, PPC stands as one of the most potent tools in a marketer's arsenal. And for businesses in the Hull area, Dimension is your trusted partner in harnessing this potential.
Why Dimension is Hull's PPC Agency of Choice
You'll get specialised expertise when choosing Dimension, you get an agency that specialises in three vital PPC campaigns:
Search Ads
These ads appear when specific keywords are searched, ensuring your business is at the forefront when potential customers are looking for your services.
Display Ads
Visual advertisements that appear on relevant websites. They not only promote your business but also engage audiences through compelling graphics and messages.
Remarketing Ads
Ever wondered how to recapture the attention of someone who visited your website but didn't convert into a lead? Remarketing ads allow us to target these individuals, reminding them of your services and nudging them back towards becoming a lead for your business.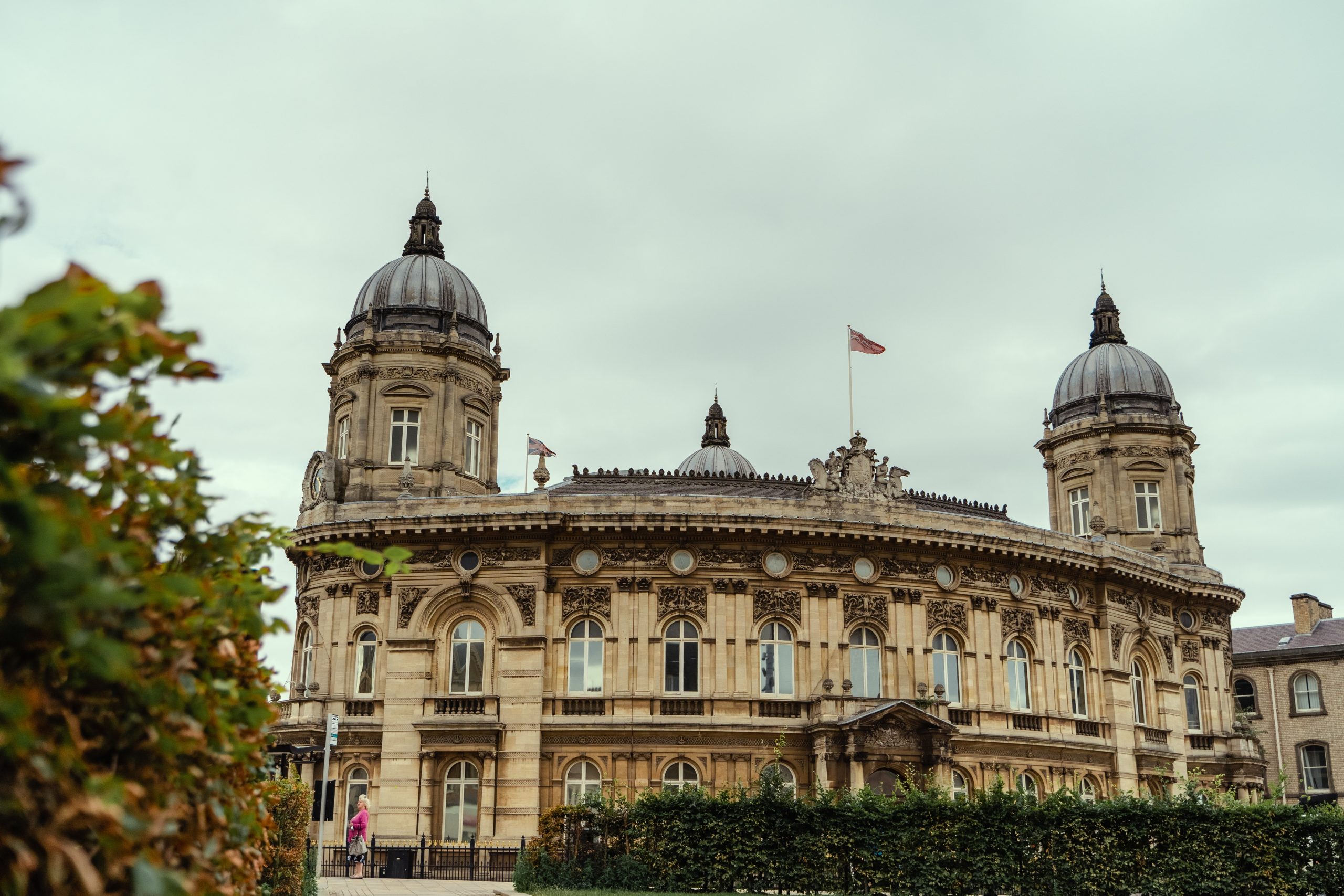 Our PPC Process
We don't just launch campaigns, we tailor-make them.
We Fully Understand Your Business Offering
Before we start the campaign, we dive deep into understanding your business, industry, and specific company goals. This helps us craft a PPC strategy that's directly aligned with your business objectives.
Regular Optimisation: PPC is not a one-size-fits-all. As your campaign progresses, we make relevant improvements to ensure it aligns with the changing landscape and your evolving needs.
Regular Updates: You'll never be kept out of the picture. We believe in keeping our clients informed, providing you with regular, easy-to-understand reports that reflect the performance and ROI of your campaigns.
PPC isn't a magic wand. While it's powerful, it's essential to understand that finding the perfect PPC formula can take some time. We often suggest to clients to wait a minimum of 90 days to see whether your campaign has real potential. The true impact on your business often becomes visible over several months. This dedication to iterative improvement is something you should expect from any PPC agency you consider. 
With Dimension, patience is rewarded with performance.
Why We're A Unique Lead Generation Agency For B2B
While many agencies juggle clients across multiple sectors, we're proud of our niche – we do not serve e-commerce clients. Our expertise lies in lead generation. This focused approach has allowed us to gain unparalleled insight and value, we have powerful knowledge that we can bring to your campaigns, ensuring that every lead is valuable.
Unlock the true potential of your business with Dimension, Hull's leading PPC agency.
Let's embark on a journey of growth, lead generation, and digital success.
Contact us today to learn more about our PPC management services in Hull.