We help raise awareness and drive customer acquisition through targeted social campaigns.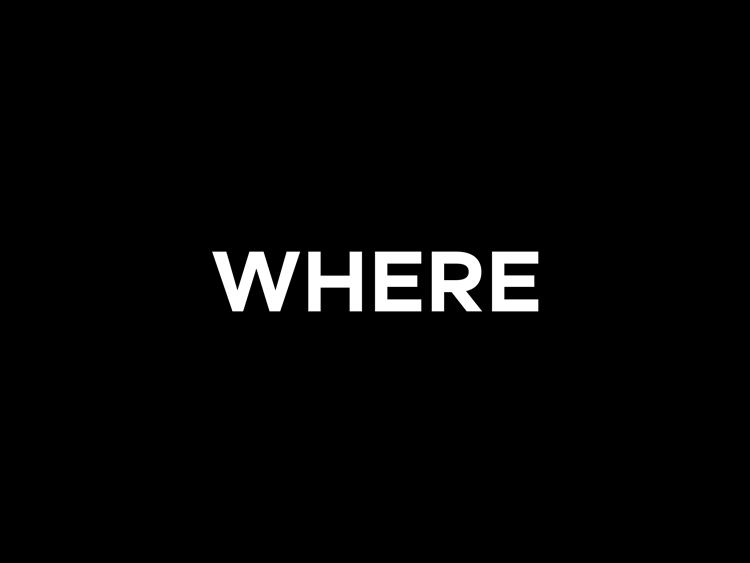 MARKETING STRATEGY + PLANNING
Not all customers are created equal. We can help you segment your customer base, and create campaigns that target the customers you want to attract. At Smith, we believe in strategy before tactics and also insist in thinking upfront before any tactical work is done.
---
CONTENT MARKETING
We can create blog posts, infographics, or social media content to help tell your message to your new and future customers.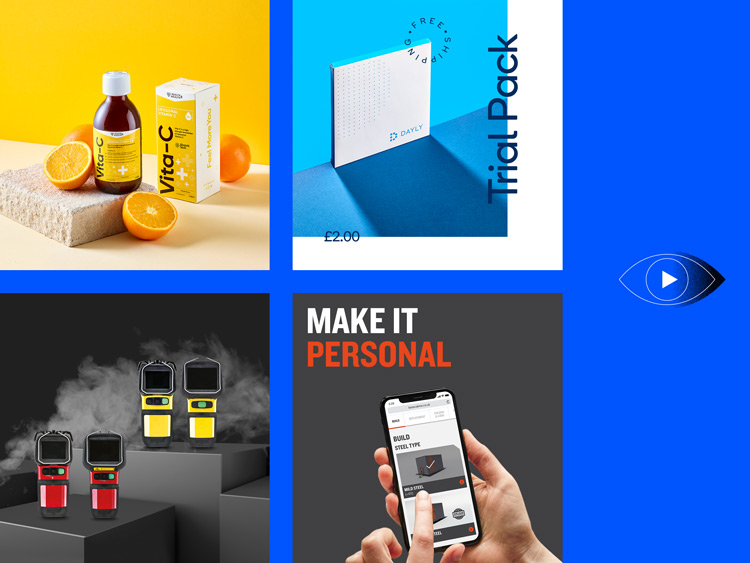 ---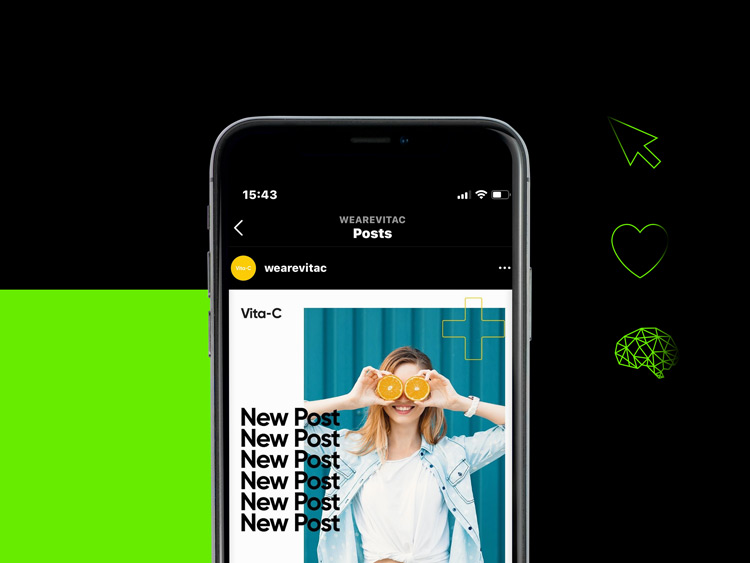 ORGANIC + PAID SOCIAL MEDIA
We can help you leverage social media channels to connect with your audience, engage them, build loyalty and grow sales.
---
PPC
By running pay-per-click campaigns on a variety of channels we can help you drive customers to your website.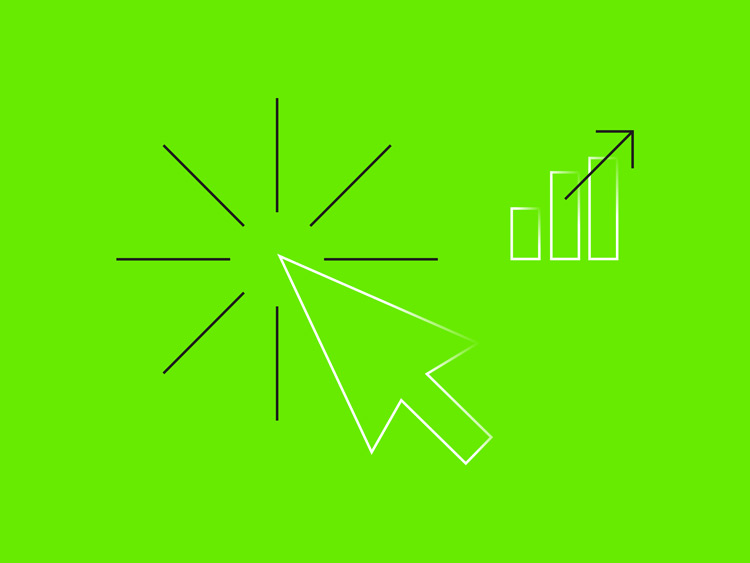 ---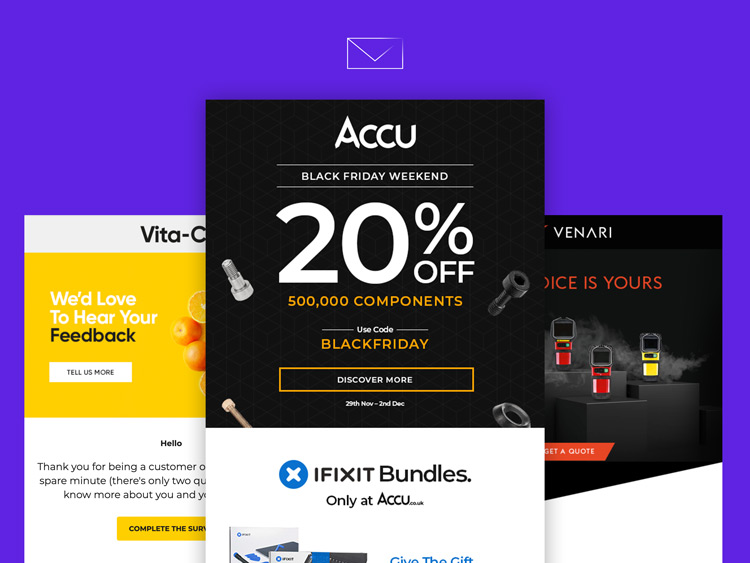 EMAIL MARKETING
Email marketing is a great way to stay in touch with customers, build loyalty and drive sales. Whether you are in the B2B space or e-commerce website selling direct to the consumer, we can help you integrate email marketing into your marketing strategy.
---
MOTION VIDEOS/FILM
Videos are a compelling way to communicate your value. We've created videos to showcase new products, attract investment, aid recruitment and to tell compelling stories.